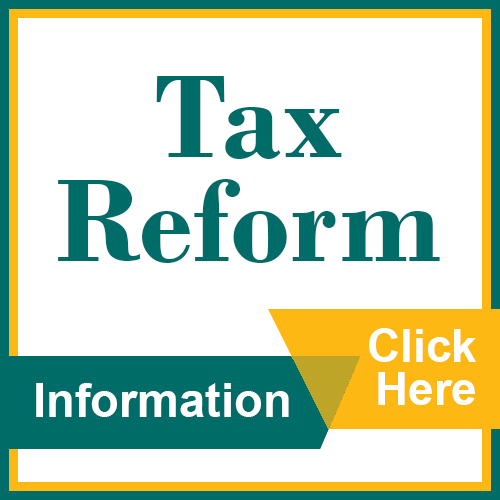 In January 2018, the Tax Cuts and Jobs Act went into effect across the country.
There were several provisions that directly affected charities related to their endowments, employee compensation or the taxation of unrelated business activities, but the primary effect will be on the ability of individual donors to deduct their charitable contributions.
Watch the video above or download the PDF on the right side of this page to learn from nonprofit legal expert Bill Gray about what the tax reform means for charitable giving.