Help us end ALS and give hope to patients and families.
The VCU ALS Clinic conducts cutting-edge research and provides compassionate care for ALS patients and their families. Join us by supporting this work through the Harper's Hope Fund and its annual golf tournament.
ALS (amyotrophic lateral sclerosis), often referred to as Lou Gehrig's disease, is a progressive neurodegenerative disease that affects nerve cells in the brain and spinal cord, leading to the loss of the motor neurons that control muscle movement.
"I think the greatest pleasure is helping other people." — Vic Harper
In 2014, Victor Harper and his family established the Harper's Hope Fund to make a significant difference in ALS research and care. The fund seeks to improve the clinical program at VCU, give patients ample resources, and educate the medical and general public about the disease while rigorously searching for a cure.
Vic Harper passed away in February 2014, but the fund's work continues to help patients and research efforts by focusing on the following goals:
Expanding the VCU multidisciplinary ALS clinic
Creating an assistance program to support patients and their families
Establishing a translational research program targeting ALS
Creating an educational and outreach program
Harper's Hope Golf Tournament
The fourth annual Harper's Hope Golf Tournament will be held on June 8, 2018, at the Tuckahoe Creek Golf Course in Richmond. This fun one-day tournament and auction will support the Harper's Hope Fund for ALS at the VCU ALS Clinic.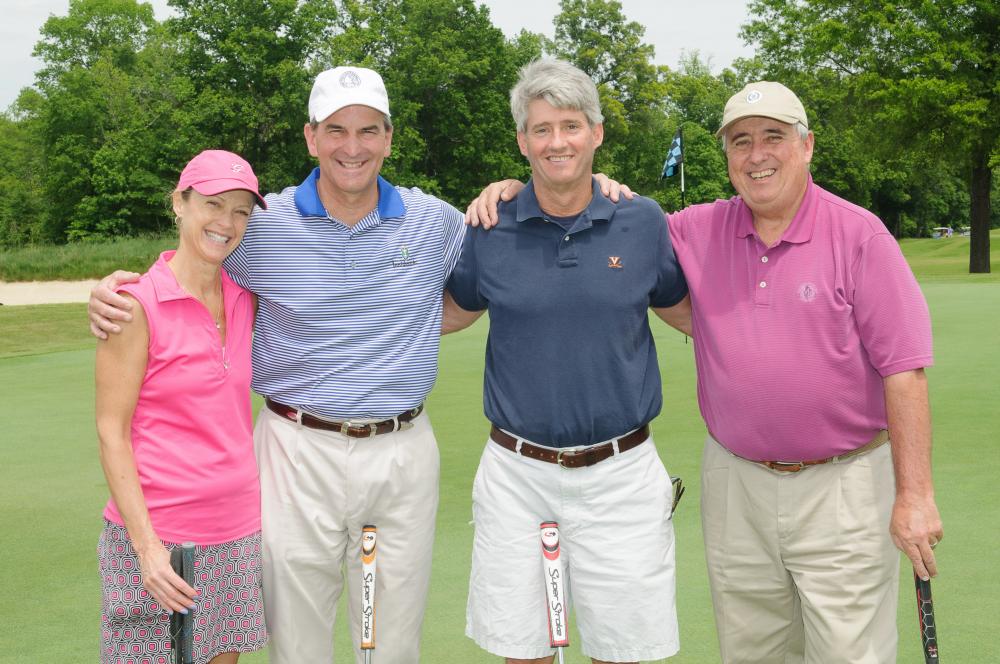 Contact us if you would like to sign up as a golfer, sponsor, patron, auction prize donor or 19th hole reception guest at this year's annual tournament.