Remembering MCV's Role in the World's First Human Heart Transplant
Editor's note: The foundation acknowledges with regret the controversy surrounding the lack of consent from Bruce Tucker's next of kin before his heart was used in the first heart transplant performed at MCV. The reality of this incident complicates the legacy of a medical breakthrough and underscores a collective and ongoing imperative for all of us at VCU Health on the MCV Campus to listen to and accept criticism and to learn from our past as we work to honor the dignity of all whom we serve.
This Dec. 3 marked the 50th anniversary of the world's first successful human-to-human heart transplant.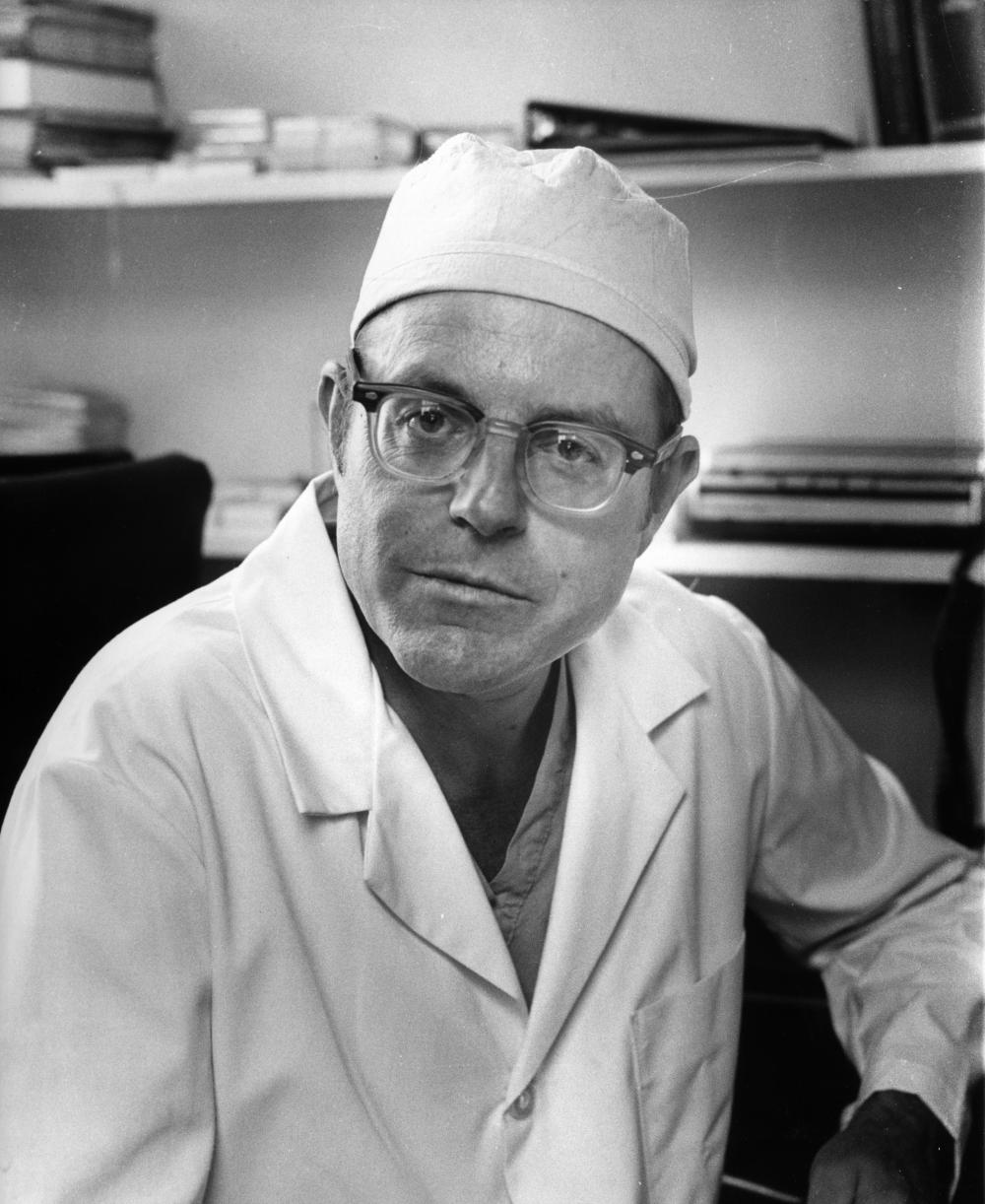 The procedure's success was one of the most significant healthcare advancements of the 20th century, and a former Medical College of Virginia surgeon named Richard Lower, M.D., is considered one of its chief architects.
In the late 1950s, Dr. Lower, alongside Norman Shumway, M.D., began extensive research in California to explore the mechanics of what could transform the procedure previously believed to be a surgical impossibility into a feasible practice.
The team's research led them to become the first to successfully complete a heart transplant in an animal model, and their work to hone the procedure is what garnered mention in a 1961 nationally syndicated article declaring the beginning of "the great heart race."
"They were moving steadily toward one of the emerging dreams of the twentieth century," wrote Donald McRae, who authored a book about the race. "Alongside the glorious fantasy of space travel, the heady notion of transplanting a human heart had begun to take hold of America."
Drs. Lower and Shumway's work had also gained the attention of renowned transplant surgeon David Hume, M.D., the chief of surgery at MCV, now called VCU Health.
In 1965, Dr. Hume extended an invitation to Dr. Lower to join him in Richmond and lead the MCV cardiac surgery program, and Dr. Lower accepted.
Leadership and Influence at MCV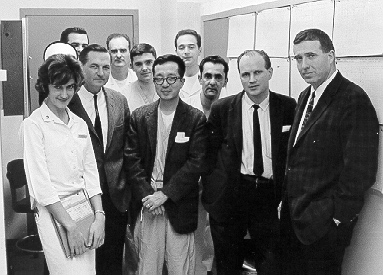 Dr. Lower continued his research in Richmond, moving closer each day to the first human-to-human heart transplant. His work at MCV with research partner Richard Cleveland, M.D., included an experiment in which he showed a cadaver's heart, under certain circumstances, could begin beating again after being transplanted into a living recipient.
During this time, a young South African surgeon named Christiaan Barnard, M.D., visited Richmond for three months to observe and learn from MCV's transplant team.
While in Richmond, Dr. Barnard became intrigued by Dr. Lower's heart transplant research and studied his techniques intently, eventually becoming infatuated with the idea that he might perform the first human heart transplant. After his brief stay in Richmond, Dr. Barnard returned to South Africa, armed with Dr. Lower's heart transplant knowledge and a determination to win a race that he knew would bring him immense fame.
Just a few weeks after Dr. Barnard left MCV in 1966, an opportunity to be the first in history to complete a human heart transplant presented itself to Drs. Lower and Hume, but Dr. Lower ultimately refused to proceed because the donor and recipient did not have matching blood types.
It was possible for the recipient to survive after an incompatible transplant, but it was also possible that the transplant could cause death.
"This was not how he had imagined the first transplant — marching in despite a blood mismatch," wrote McRae. "It didn't feel right."
The Final Stretch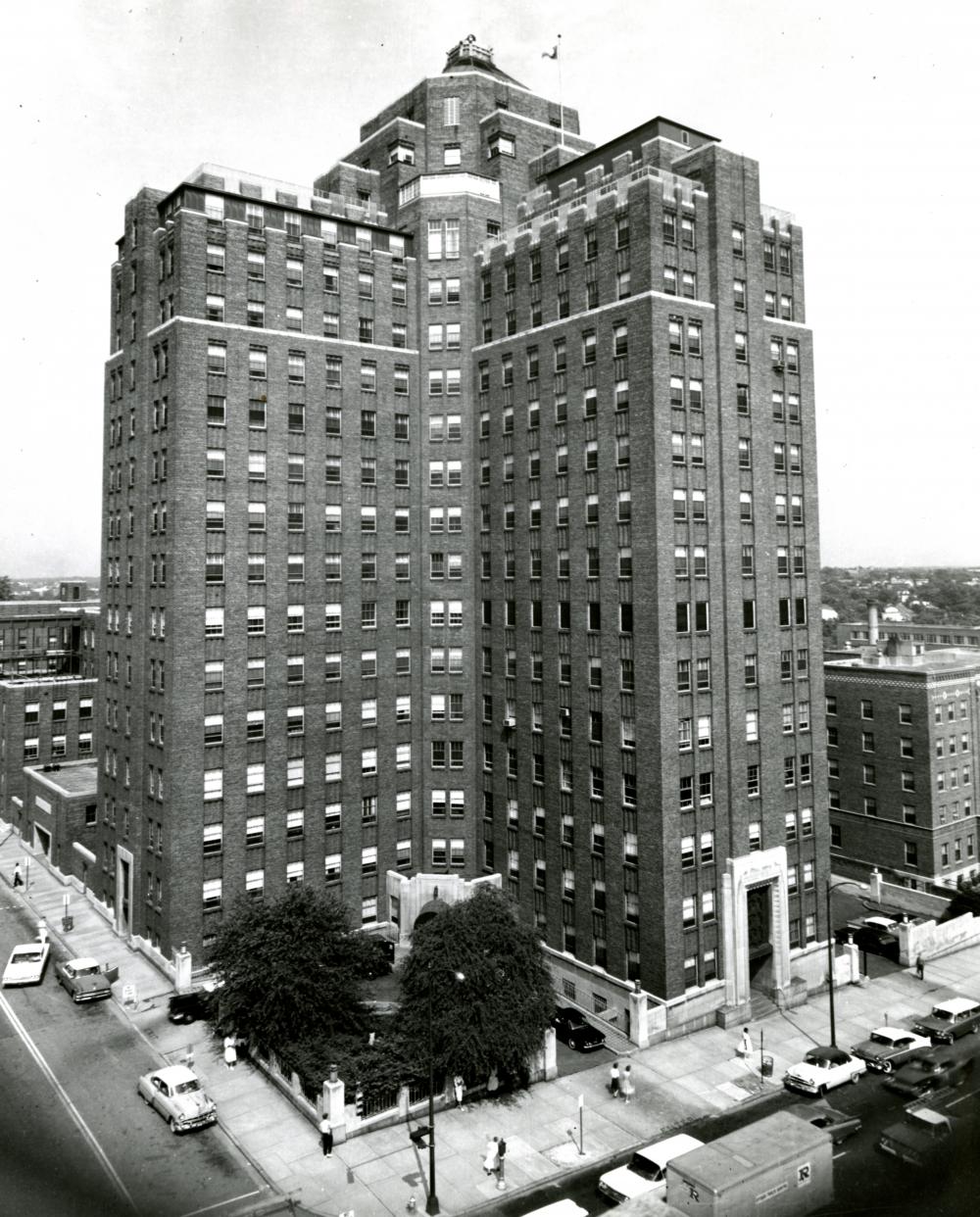 In the fall of 1967, three doctors — two in the U.S. and Dr. Barnard in South Africa — identified candidates for heart transplants.
By Dec. 3, 1967, Dr. Barnard had found a donor for a patient under his care named Louis Washkansky, and based what he had learned in Richmond at MCV, successfully performed the world's first human-to-human heart transplant in South Africa.
Dr. Lower's first human-to-human heart transplant came five months later in May 1968. It was the first such procedure in Virginia, and he would go on to take part in 393 heart transplants before he retired in 1989. Controversy surrounding the lack of consent from the family of Bruce Tucker, whose heart was used in the transplant after he was declared braindead, has complicated the legacy of this medical breakthrough.
Drs. Lower and Shumway were pioneers in the field of heart transplantation, and along with Dr. Hume and others, Dr. Lower was a pioneer at MCV. He helped lay the foundation for what is today one of the busiest transplant programs in the nation — the VCU Health Hume-Lee Transplant Center — and the second oldest heart transplantation program in the U.S., which is part of VCU Health's Pauley Heart Center.
A longer version of this story and others that highlight life-saving patient care, research and education on the MCV Campus at VCU Health appeared in the inaugural issue of NEXT magazine. To read NEXT online, click here. To sign up to receive your own copy of NEXT, click here.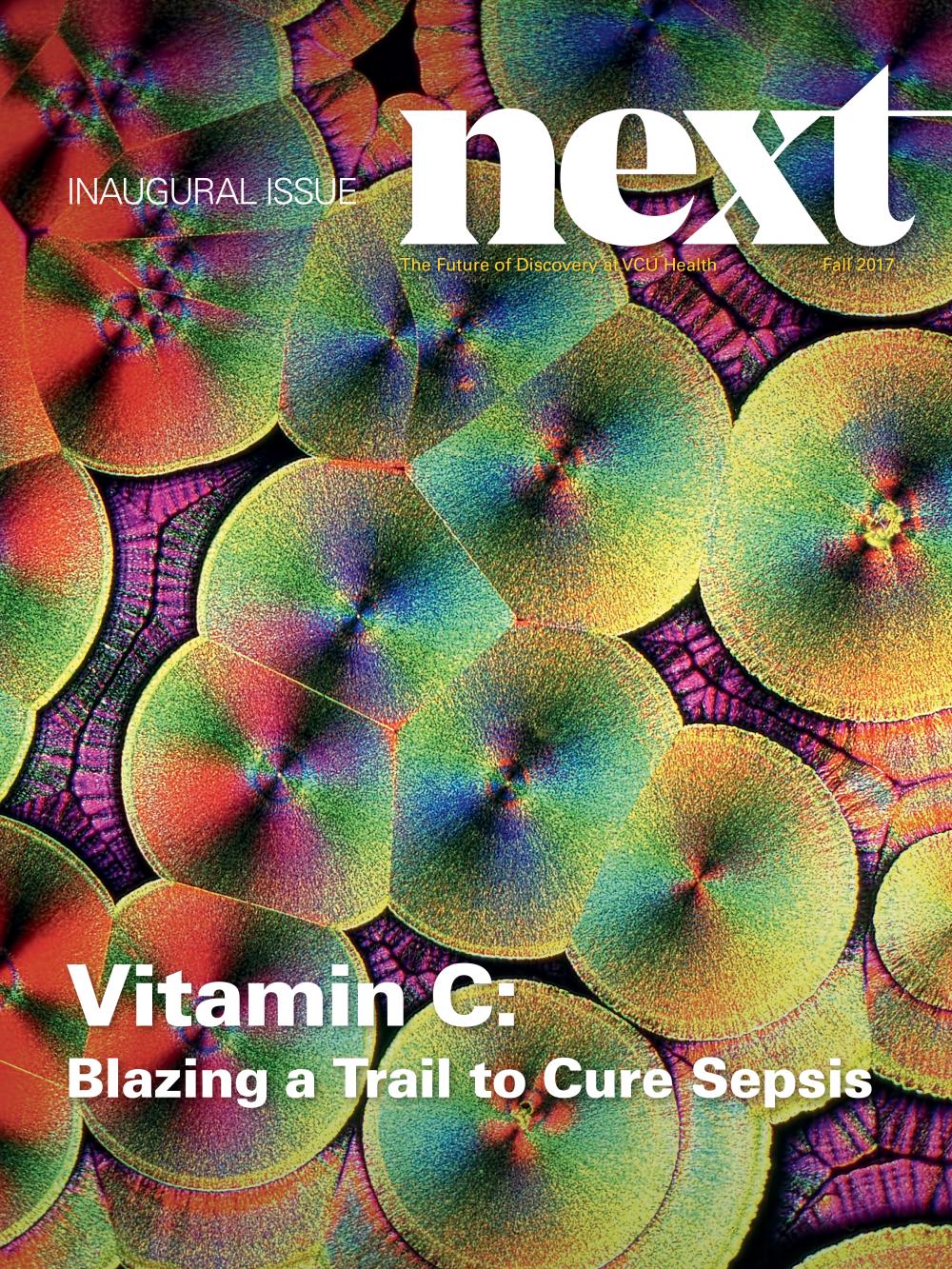 https://www.mcvfoundation.org/news/publications/next/fall2017