UPDATE: The new CARES (Coronavirus Aid, Relief, and Economic Security) Act is designed to help individuals, businesses and nonprofits facing economic hardship during the coronavirus pandemic. The CARES Act has created new, temporary incentives for individuals to contribute cash to nonprofits. Download our helpful PDF to learn about key provisions of the CARES Act may that affect you and your charitable goals.
---
The healthcare providers, researchers and staff at VCU Health are accomplishing extraordinary things in this uncertain time.
Our healthcare providers are working hard for you, giving their skills, knowledge and time away from their own families to answer the call to serve our community as we face a disease about which little is known. VCU Health began two clinical trials on an experimental treatment for COVID-19 and has developed a COVID-19 test that will significantly reduce patient wait times for results. Through these developments and many others, the health system continues to shepherd us through the unknown.
The community has recognized the invaluable role these providers and researchers at VCU Health have played in our lives over the past few weeks, and many of you have asked how you can help. Here at the MCV Foundation, our role is to provide avenues by which you can do just that — help.
We've provided information below about opportunities where you can support research, frontline healthcare providers and even future providers. We invite you to explore the opportunities, share them with your friends and family, and help if you can.
VCU Health accepting donations of face masks, other personal protection gear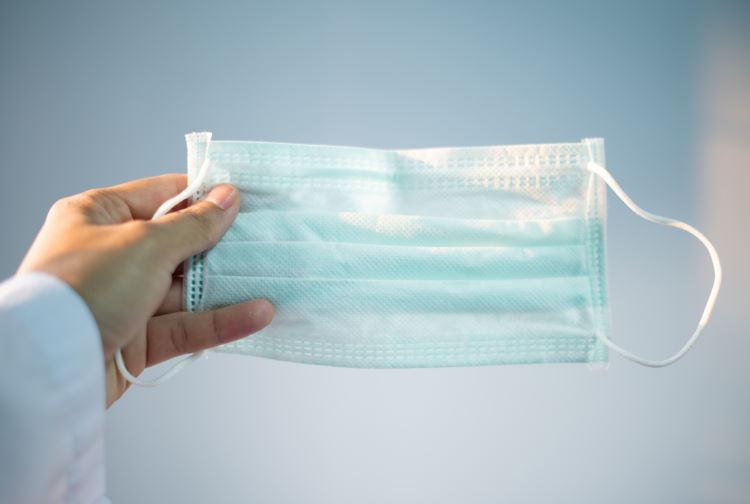 VCU Health currently has sufficient supplies of personal protective equipment (PPE) to keep doctors and nurses safe on the frontlines of care, but the health system cannot predict the duration of the COVID-19 pandemic.
To prevent future shortages of PPE and protect clinicians until transmission of the virus is over, we are reaching out to you as compassionate members of the Central Virginia community and beyond.
If you are part of an organization or business (labs, construction, machinery, salons and other personal services) with supplies of PPE, please consider a donation of your supplies to help us protect the physicians, nurses and team members of VCU Health working on the frontlines for the safety and wellbeing of our community.
VCU Health welcomes donations of the following items:
Surgical masks
N95 masks
Face shields
Disposable gowns
Latex-free gloves
Goggles
Shoe covers
Head covers
Germicide wipes
For more information about how  you can make these contributions, please call (804) 628-0400 or visit the VCU Health News Center.
VCU Health COVID-19 Response Fund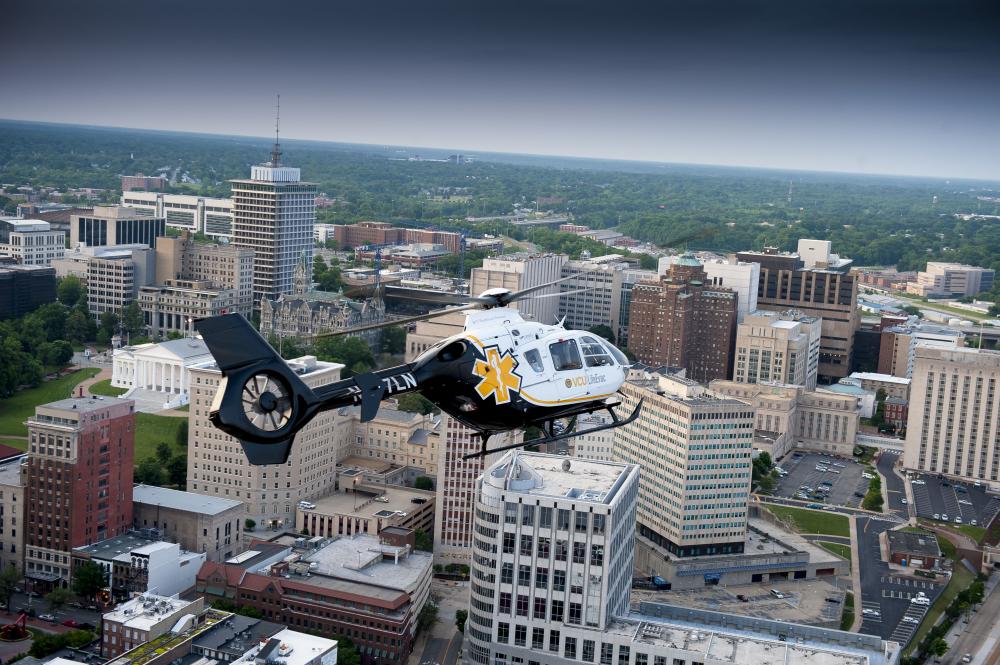 We are immensely fortunate to have an academic health center in our community, where clinical care, research and education come together to provide the best possible environment for saving lives.
To make that clinical care and research even stronger for you in these trying times, we have created the VCU Health COVID-19 Response Fund.
The fund will help address the financial and material needs of our community's caregivers and patients, emergency services for patients, screening based on CDC and VDH guidance and treatment rooms for pediatric care.
It will also help researchers use new technologies to test for and diagnose the virus, discover new therapies and create testing kits.
If you would like to learn more or give now, please visit VCU's COVID-19 response page.
VCU Health Heroes Fund: Food for Front-line Healthcare Workers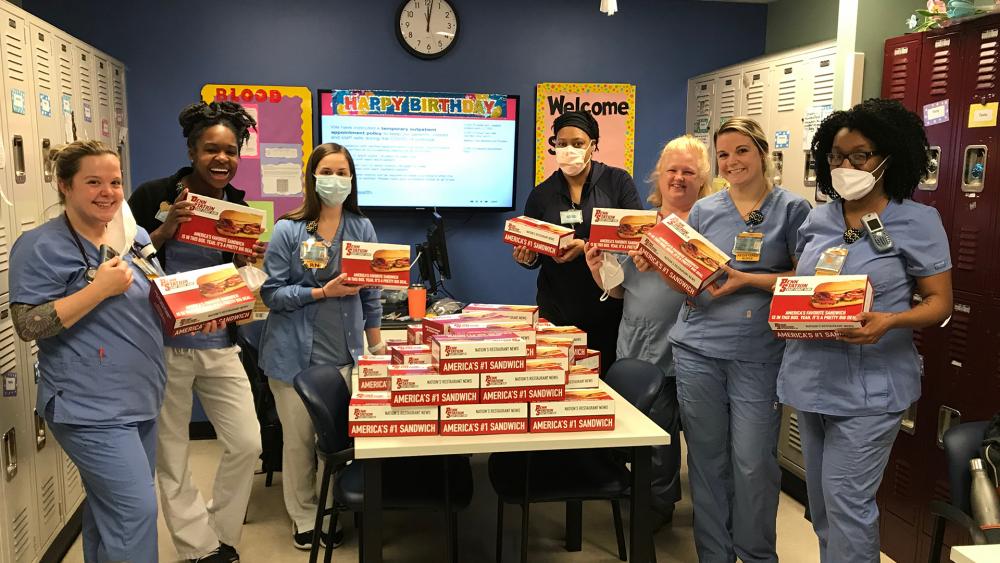 Since early April, individuals, businesses, houses of worship and other groups have donated thousands of meals and thousands of dollars to buy food for frontline healthcare workers and support staff at VCU Health.
"Our team members want to be on their units near their patients as much as possible, and these meals allow that," said Nathan Cunningham, manager of patient experience in the Department of Patient Centered Services at VCU Health. "Donated meals are far more than just food. They are a show of gratitude and support from our community, and a lot of that food fuels our team members and inspires our team members to keep working through difficult times."
Brian Thomas, vice president and chief development officer at the foundation, worked with Nathan to establish the VCU Health Heroes Fund, which is a fund that enables community members to make donations specifically for purchasing meals for VCU Health staff during the COVID-19 pandemic.
If you are interested in helping provide these meals for VCU Health care providers and staff members, click the "Give Now" link at the top left of his page, select "Search by keyword" from the dropdown menu, and search for VCU Health Heroes Fund. You may also contact Brian at brian.thomas@vcuhealth.org or 804-828-0067.
School of Dentistry COVID-19 Emergency Student Relief Fund
The School of Dentistry COVID-19 Emergency Student Relief Fund helps our dental and dental hygiene students with severe financial need. The uncertainty of exam completion, graduation requirements and licensure roadblocks directly impact our students' ability to meet their housing commitments and day-to-day living expenses. Contributions directly benefit students as we find ways through this crisis. Online gifts impact students directly.
Pharmacy Student Success and Emergency Fund
Founded by School of Pharmacy faculty members, this fund supports students when they face a crisis that threatens their full-time standing (for example, a death in the family, a parent loses a job or a medical emergency). Requests up to $500 are considered — for many of these students, this comparably small amount of money can mean the difference between completing their education and dropping out. Gifts to this fund provide life-changing assistance to students with the most urgent and critical need.