The MCV Foundation and Virginia Museum of History & Culture Launch Partnership, Host Inaugural Panel Exploring History of Heart Transplant
Editor's note: The foundation acknowledges with regret the controversy surrounding the lack of consent from Bruce Tucker's next of kin before his heart was used in the first heart transplant performed at MCV. The reality of this incident complicates the legacy of a medical breakthrough and underscores a collective and ongoing imperative for all of us at VCU Health on the MCV Campus to listen to and accept criticism and to learn from our past as we work to honor the dignity of all whom we serve.
The MCV Foundation partnered with the Virginia Museum of History & Culture on March 14 to host "When Every Second Counted: A Reflection on the Historic and Dramatic Race to Transplant the First Human Heart."
More than 300 people attended the event to hear about the Medical College of Virginia's role in the world's first human heart transplant, which is a story of cutting-edge science and human drama that was recounted in author Donald McRae's 2006 book "Every Second Counts."
Former MCV surgeon Richard R. Lower, M.D., is a main subject in McRae's book because he played an integral role in the first human heart transplant through his research, development of critical techniques and imparting of key methods to Christiaan Barnard, the person who ultimately performed the world's first human heart transplant in South Africa in December 1967. Read more about Dr. Lower and the dramatic race in our inaugural issue of NEXT magazine.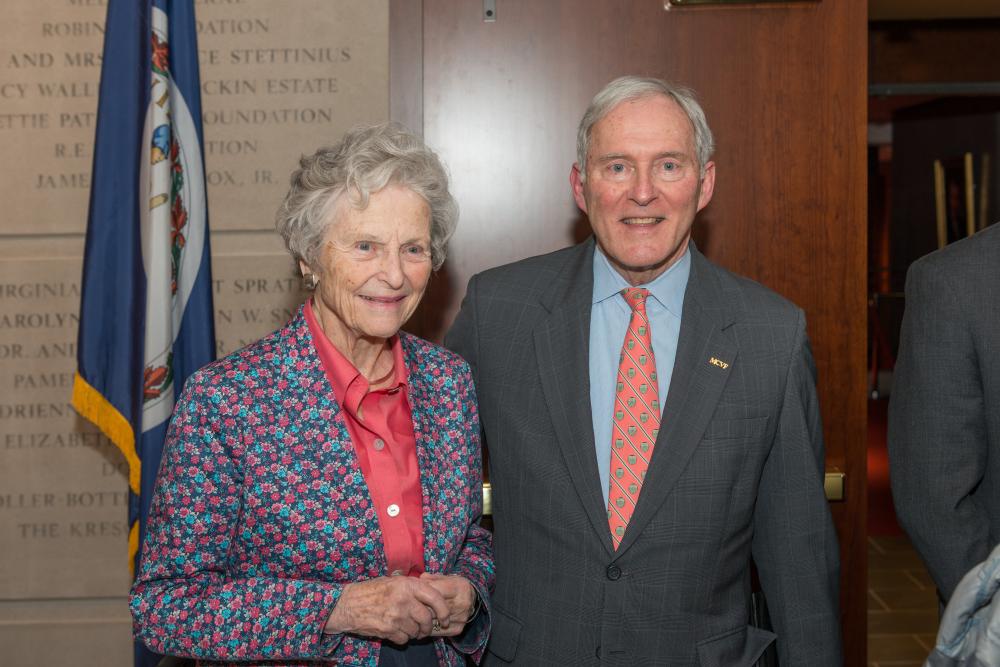 Charles F. Bryan Jr., Ph.D., president and CEO emeritus of the Virginia Historical Society and a member of our board of trustees, delivered introductory remarks at the event on March 14.
Charlie told those of us in attendance that he believed the most important achievement of the last millennium was the virtual doubling of the human lifespan. He said some of the factors that contributed to this achievement include the medical profession's maturation in the 19th century when MCV and many other medical schools were established, and also the cumulative impact of 20th century medical advancements, especially heart and other organ transplantation, which MCV and VCU Health have contributed to immensely.
Moderated by Peter F. Buckley, M.D., dean of the VCU School of Medicine, the evening's panel highlighted current research and the future of heart transplantation in addition to discussing Dr. Lower's early leadership and achievements.
Panelists included VCU Health physicians Vigneshwar Kasirajan, M.D., the Stuart McGuire Professor and department chair, VCU Department of Surgery; Marlon F. Levy, M.D., the David M. Hume Endowed Chair in Surgery and director of the Hume-Lee Transplant Center; Keyur Shah, M.D., section chief of heart failure and medical director of mechanical circulatory support in the VCU Division of Cardiology; and Daniel G. Tang, M.D., the Richard R. Lower, M.D., Professor of Cardiovascular Surgery and surgical director of cardiac transplant and mechanical support.
The audience also contributed to the conversation. Nurses, support staff and doctors who worked with Dr. Lower shared stories and memories from MCV when it was on the verge of making history in heart and other types of transplantation. Others in attendance asked questions about the future of heart transplantation and how the field has progressed from its earliest days.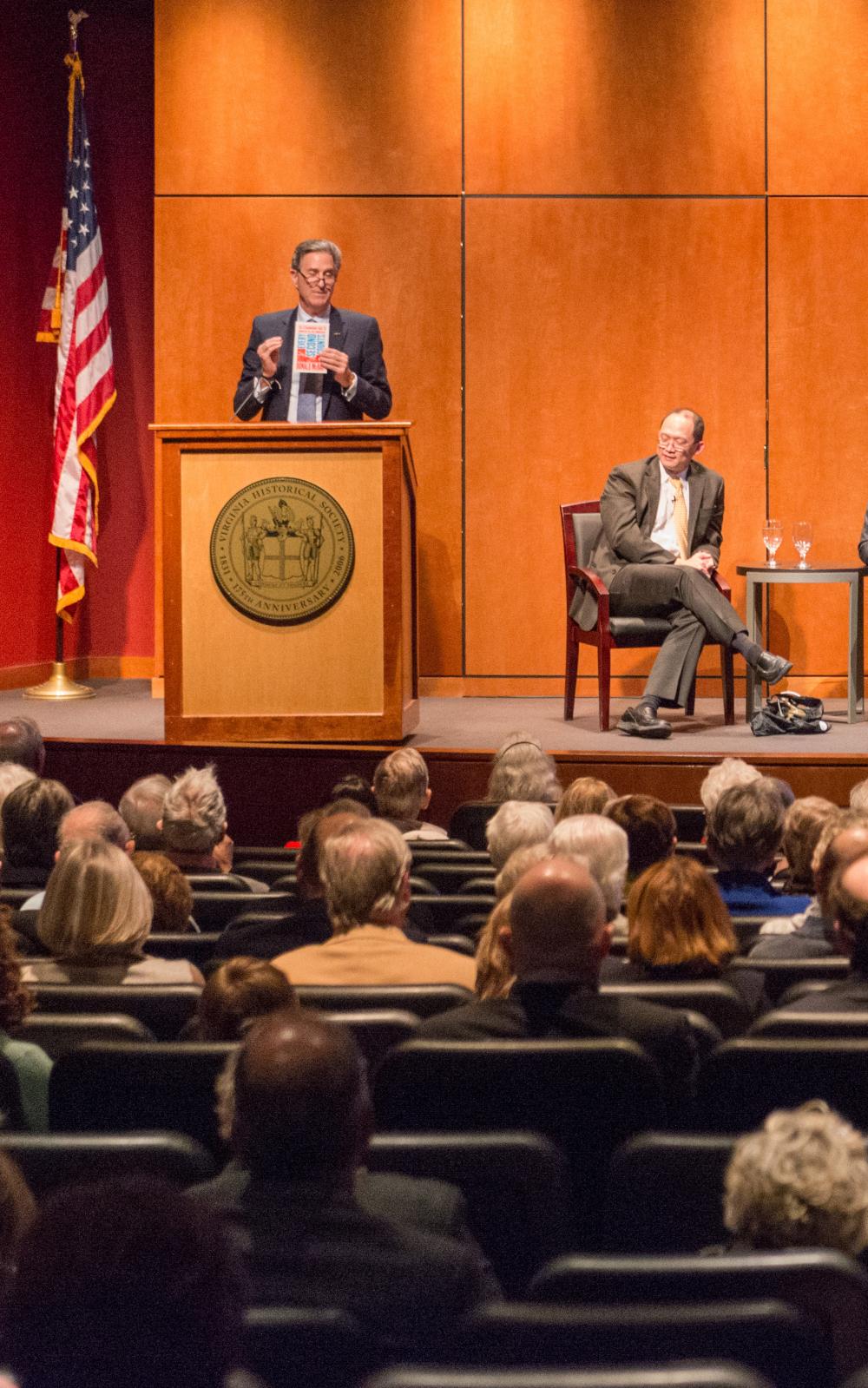 "This partnership between our foundation and the Virginia Museum of History & Culture produced a unique opportunity to explore the MCV Campus's vital role in one of the most important breakthroughs of the 20th century, and we heard it from the very people who are carrying on Dr. Lower's pioneering work," said Harry Thalhimer, MCV Foundation board chair. "More events exploring medical history that we have planned through this partnership will certainly create compelling experiences that the greater Richmond community won't want to miss."
A key person in bringing this partnership to fruition was Austin Brockenbrough III, who is a member of the Virginia Historical Society Board of Trustees and one of our lifetime honorary trustees. He played a crucial role in establishing our partnership with the Virginia Museum of History & Culture and made many of the connections that were necessary to see it through to reality.
Another important partner in making the March 14 event possible was the Virginia Sargeant Reynolds Foundation, which provided a generous grant to support the panel discussion and reception.
The next event that the Virginia Historical Society and MCV Foundation will partner in hosting is set to occur later this year and will explore the 1918 flu pandemic.
If you are interested in learning more about MCV's role in the first human heart transplant, read about Dr. Lower's research and leadership leading up to the procedure in our inaugural issue of NEXT magazine.