Remembering Dr. Richard Lower on the 50th Anniversary of Virginia's First Heart Transplant
Editor's note: The foundation acknowledges with regret the controversy surrounding the lack of consent from Bruce Tucker's next of kin before his heart was used in the first heart transplant performed at MCV. The reality of this incident complicates the legacy of a medical breakthrough and underscores a collective and ongoing imperative for all of us at VCU Health on the MCV Campus to listen to and accept criticism and to learn from our past as we work to honor the dignity of all whom we serve.
May 25 marks the 50th anniversary of Virginia's first human heart transplant – just the 16th in the world at the time.
The surgery, completed on the 11th floor of MCV's West Hospital here in Richmond in 1968, was performed by Richard Lower, M.D.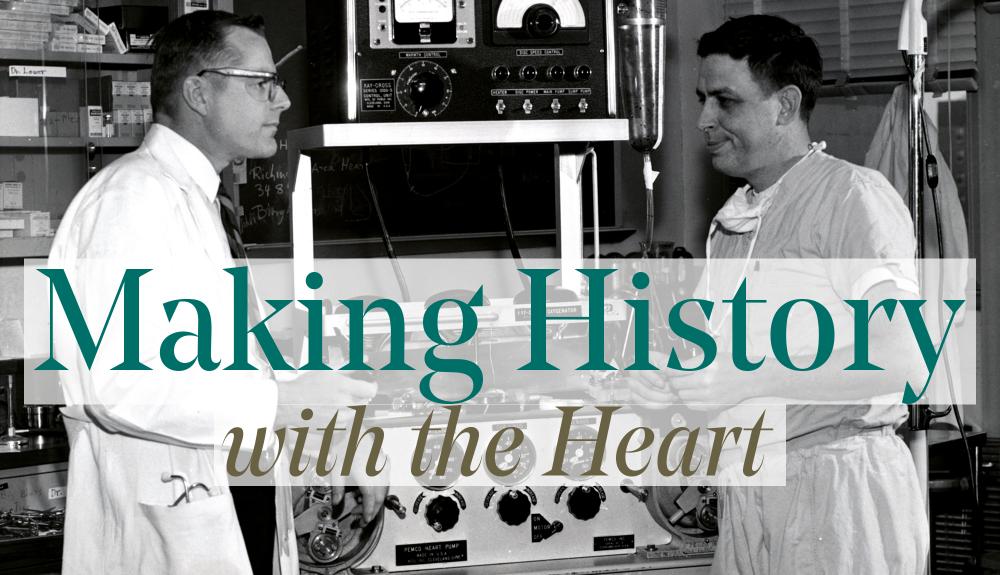 Dr. Lower played an instrumental role in moving heart transplantation from science fiction to reality across the world. His research in California and at MCV in the 1950s and 1960s identified techniques and best practices for the procedure that surgeons studied and utilized beginning with the world's very first heart transplant in South Africa in 1967. We've written about Dr. Lower's vital role in that first heart transplant in South Africa in NEXT magazine and on our blog.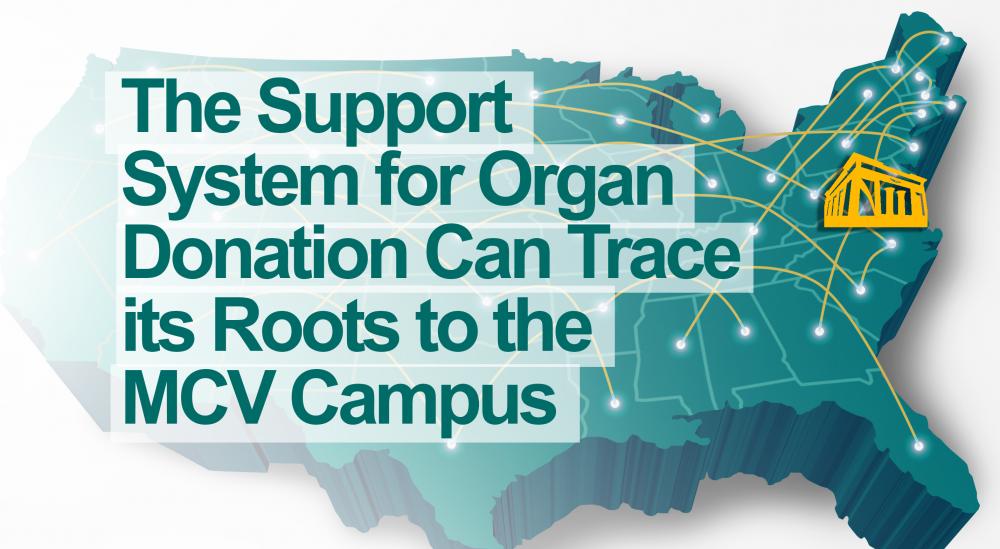 We've also highlighted Dr. Lower's and other MCV Campus leaders' contributions outside of the lab and operating room, showing that the support system for organ donation can trace its roots to the MCV Campus. Controversy surrounding the lack of consent from the family of Bruce Tucker has complicated the legacy of his medical breakthrough. Subsequent legal proceedings and medical ethics discussions have resulted in further refinements in the official legal definition of brain death, opening the door for successful deceased donations from brain-dead patients whose hearts continue to beat.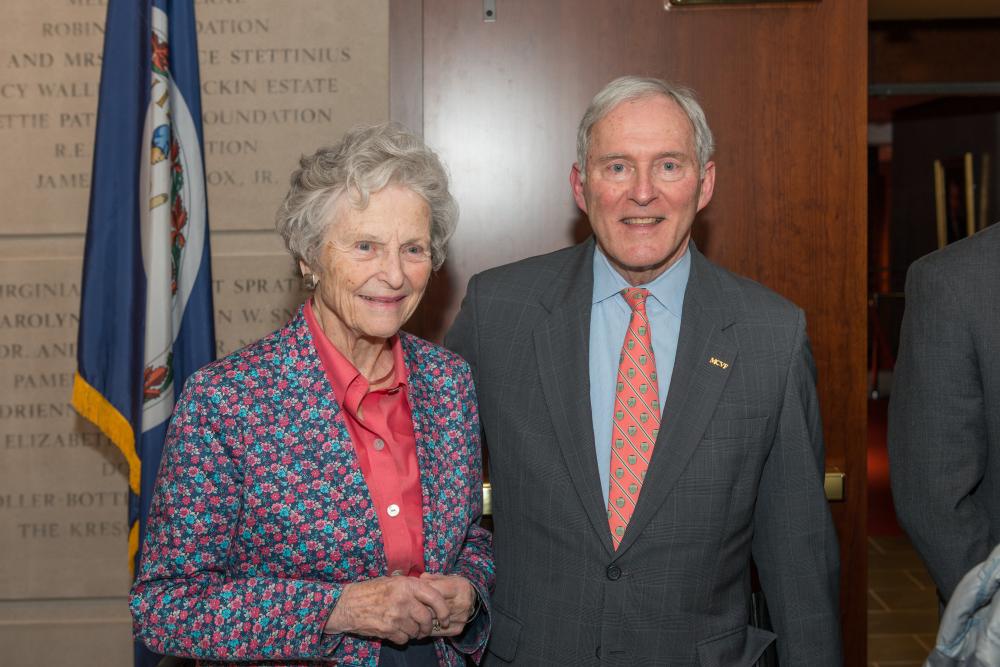 Dr. Lower also was an early leader in what became the VCU Health Hume-Lee Transplant Center, one of the busiest transplant centers in the nation. This year, Hume-Lee celebrated its 60th anniversary and performed its 5,000th transplant.
To celebrate Dr. Lower's contributions and explore what cardiac surgery on the MCV Campus has and will become, we partnered with the Virginia Museum of History & Culture on March 14 to host "When Every Second Counted: A Reflection on the Historic and Dramatic Race to Transplant the First Human Heart."  More than 300 people attended the event, and another is set to occur later this year to explore the 1918 flu pandemic.
Dr. Lower's pioneering legacy continues today at VCU Health Pauley Heart Center, where more than 580 heart transplants have taken place since 1968. More recent developments at Pauley have included developing and improving mechanical assist devices, such as heart pumps and total artificial hearts. These devices serve as bridges to transplant and help patients who are battling heart failure to survive until donor hearts become available.
In looking to the future, Vigneshwar Kasirajan, M.D., chair of the VCU Department of Surgery, has recently discussed new possibilities and approaches at VCU Health, such as extended organ viability (the amount of time an organ can be outside of a body) and robotics that can improve precision in surgery.
Making these advances possible and carrying on Dr. Lower's legacy would not be possible without the support of grateful patients, alumni, community members and organizations across the region. Their support helps advance research and improves the lives of our friends and neighbors in Richmond and Central Virginia. There are many ways to contribute gifts of any size, and to learn about how you or your organization can help us take the next steps in leading patient care, visit our giving page.