VCU Health: A Global Leader in Mental Health
May is Mental Health Awareness Month. Every year since its designation in 1949, organizations like the National Alliance on Mental Illness (NAMI), Mental Health America (MHA) and others across the United States, have worked tirelessly to spread the word that mental health impacts everyone.
This year, the MCV Foundation worked with VCU's Department of Psychiatry to highlight alumni, faculty, researchers and donors who are combating mental health challenges here in Richmond and around the world.
"The number one cause of disability in the world amongst adults is depression," said Robert Findling, M.D., M.B.A., Wright Distinguished Chair in Clinical and Translational Research in the VCU School of Medicine Department of Psychiatry. "So doing more of the same isn't going to get us where we need to go. We have to work to find different answers and different solutions to the problems that we have. And that is why our department of psychiatry is so focused on innovation to make our patients' lives better."
What differentiates psychiatry at VCU in Central Virginia from its peers locally is that in addition to delivering leading-edge patient care and using the newest technology to improve lives, faculty and researchers are changing the way psychiatry is understood, practiced and taught around the world.
Maybe the way we treat will change. Maybe there will be less of a trial-and-error period for medications. Maybe there can be some precision medicine that has not existed to this point.

Priscilla Cash
That influence on how treatment and other approaches can be improved upon is why Priscilla Cash used part of the money she inherited from her father to fund research at VCU.
Cash's father battled mental illness for much of his life, and in mid-life, she also found herself facing the realities of depression and anxiety.
"Because you never know the experience of the person beside you, philanthropy — giving or assisting in that way if you can — can help your neighbor, your friend, your coworker, and you may not even know it,," she said. "Maybe the way we treat will change. Maybe there will be less of a trial-and-error period for medications. Maybe there can be some precision medicine that has not existed to this point."
"This is not just wishful thinking," Dr. Findling said. "We have the foundation, the building blocks, to make a difference in people's lives."
Below are some examples of how VCU alumni and faculty members are making that impact.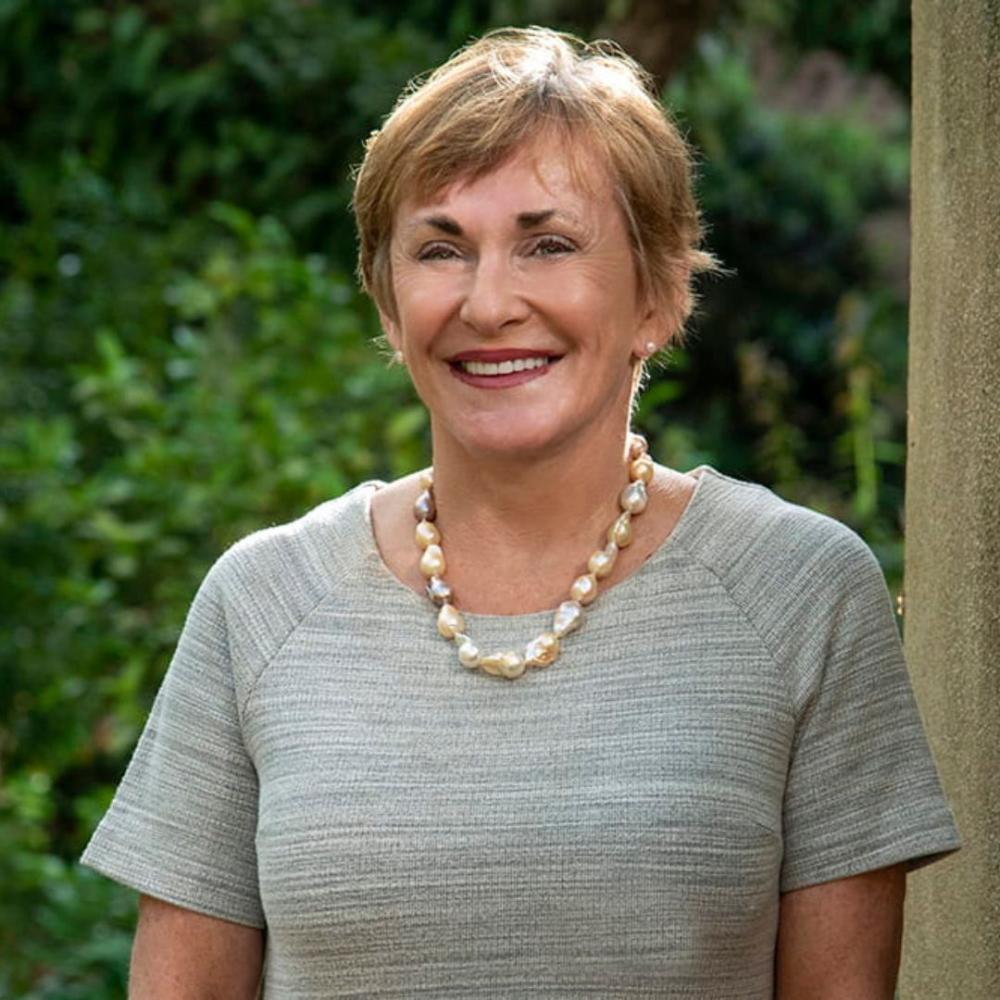 In late April, for the second annual Adam Abubaker Memorial Lecture, the department hosted VCU School of Medicine alum Kathleen Brady, M.D., Ph.D., a renowned clinical and translational researcher in pharmacotherapy of substance abuse disorders. She spoke on "Substance Abuse Disorders in Women: Finding the Right Treatments."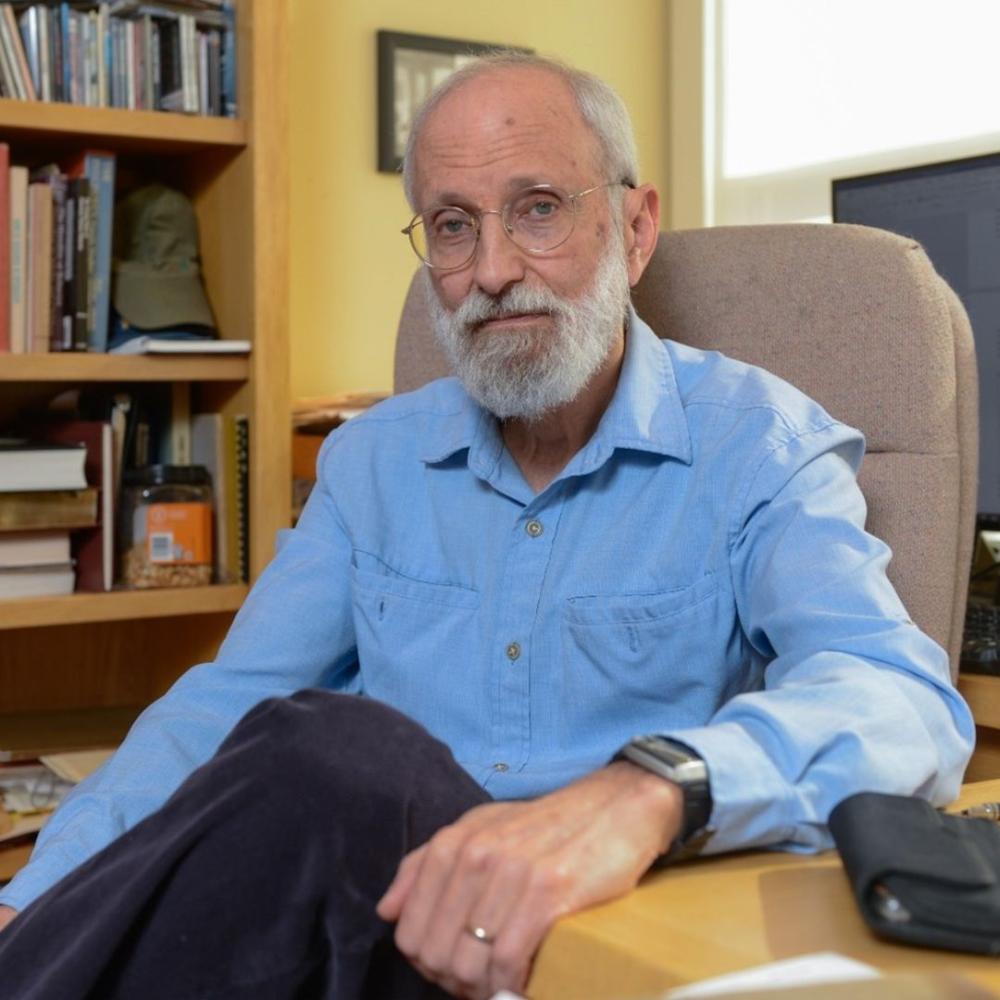 No discussion of VCU psychiatry is complete without mention of Ken Kendler, M.D., who is the second-most cited psychiatrist in the world. In his 40 years at VCU, he has influenced the practice and research of psychiatry around the world. We explore three of his current projects in "Ken Kendler Circles the Globe in Pursuit of Psychiatry Breakthroughs", which span the globe and are opening new lines of research in the field.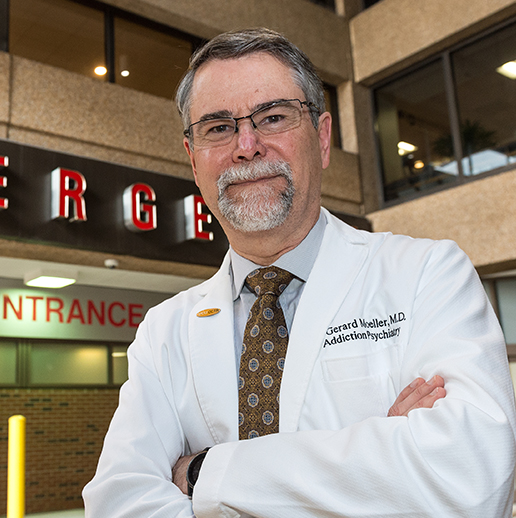 VCU is a national leader in treating and researching substance use disorders, implementing a multi-faceted approach that leverages both medication and mental health services with cutting-edge research and ever-expanding clinical care. Among those at the helm is psychiatrist and addiction expert F. Gerard "Gerry" Moeller, M.D. Read more about his leadership in "Driving Change," which explores the universities expanding leadership in this field. 
MENTAL HEALTH AWARENESS FACTS
1 in 5 U.S. adults experience mental illness each year, and less than half of them receive treatment.
1 in 20 U.S. adults experiences a serious mental illness each year, and less than two-thirds receive treatment.
1 in 6 U.S. youth experiences a mental health condition each year, and only half of them receive treatment.
50% of all lifetime mental illness begins by age 14, and 75% by age 24.
The average delay between the onset of mental illness symptoms and treatment is 11 years.
160 million people live in Mental Health Professional Shortage Areas
In 2020, 1 in 5 young people reported that the pandemic had a significant negative impact on their mental health.
1 in 10 young people under age 18 experienced a mental health condition following a COVID-19 diagnosis.
In 2020, there was a 31% increase in mental health-related emergency department visits among adolescents.
More than three-quarters of Americans (77%) say they are not content with the state of mental health treatment in this country. People with mental health conditions are even more likely to say they are unhappy with mental health treatment (82%).
65% of Americans are concerned about the stigma around mental illness.
---
If you are interested in supporting psychiatric care, research or education at VCU, make a gift online or contact Bernadette O'Shea, senior director of development for neurosciences, at 804-828-3652 or Bernadette.oshea@vcuhealth.org.