A Year That Kept Us Hopeful
There is much to celebrate as we close on another year of the new decade.
We have seen record-breaking gifts to support advances in research, education and patient care for a brighter future. We have also seen an increase in dedication to health equity initiatives to ensure the MCV Campus is better positioned to welcome and serve the community at large.
VCU Health is growing, and we remain proud to support this excellent institution.
As we close the year, we are sharing our top 10 stories of 2022 that leave us feeling hopeful about the days ahead.
On behalf of the MCV Foundation team, we wish everyone a safe and happy new year!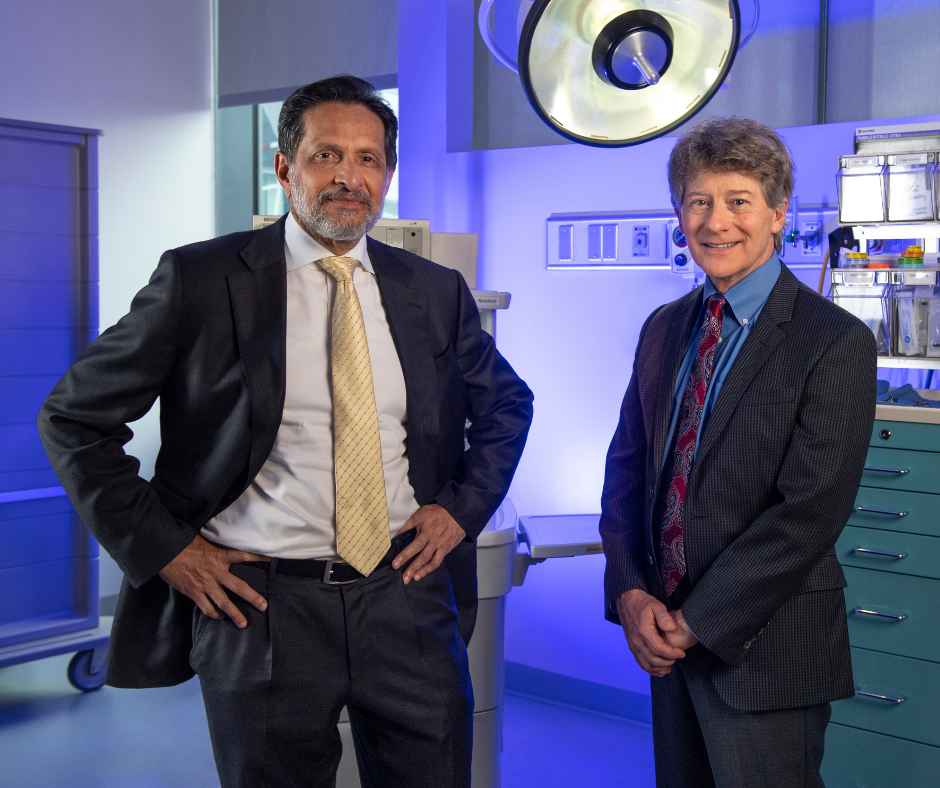 A transformational $104 million gift from the Barbara Brunckhorst Foundation is addressing an international deficit in liver disease studies by laying the foundation for the Stravitz-Sanyal Institute for Liver Disease & Metabolic Health. The institute will build on the success of nationally recognized hepatology and liver transplant programs at VCU Health. The MCV Campus and VCU Health have been a beacon of research and care in this field for nearly 50 years.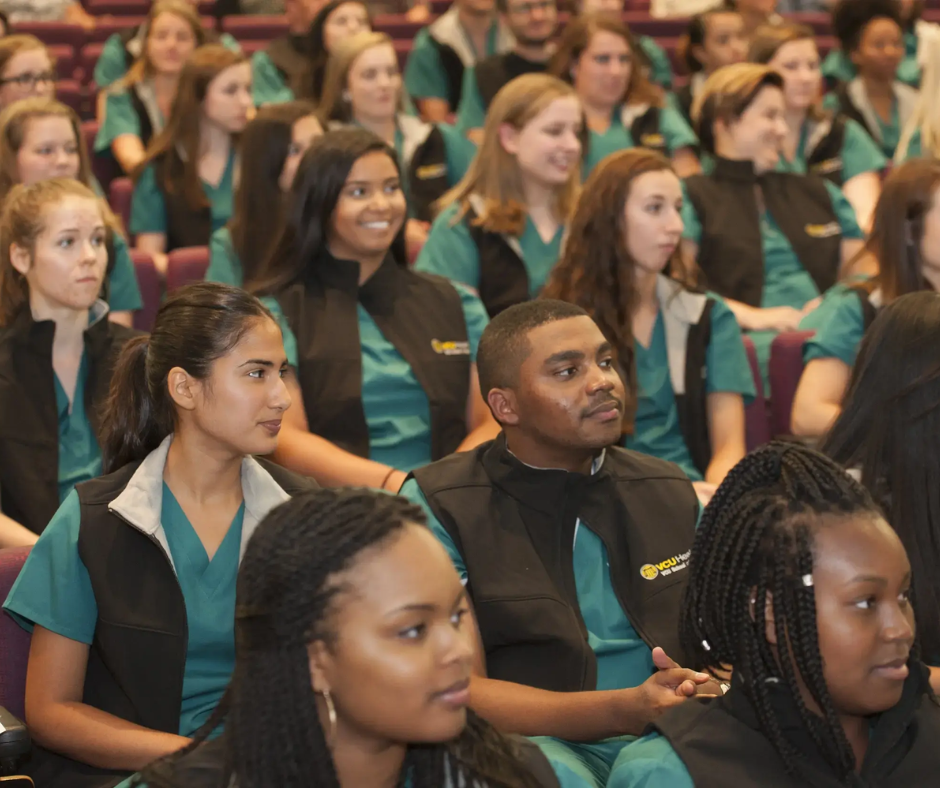 The VCU School of Nursing received a $13 million gift made by philanthropists Joanne and Bill Conway through their Bedford Falls Foundation-DAF. The gift, the largest in the school's history, will enable the school to provide scholarships to reduce the cost of a nursing education for more than 1,000 undergraduate and doctoral students over the next five years.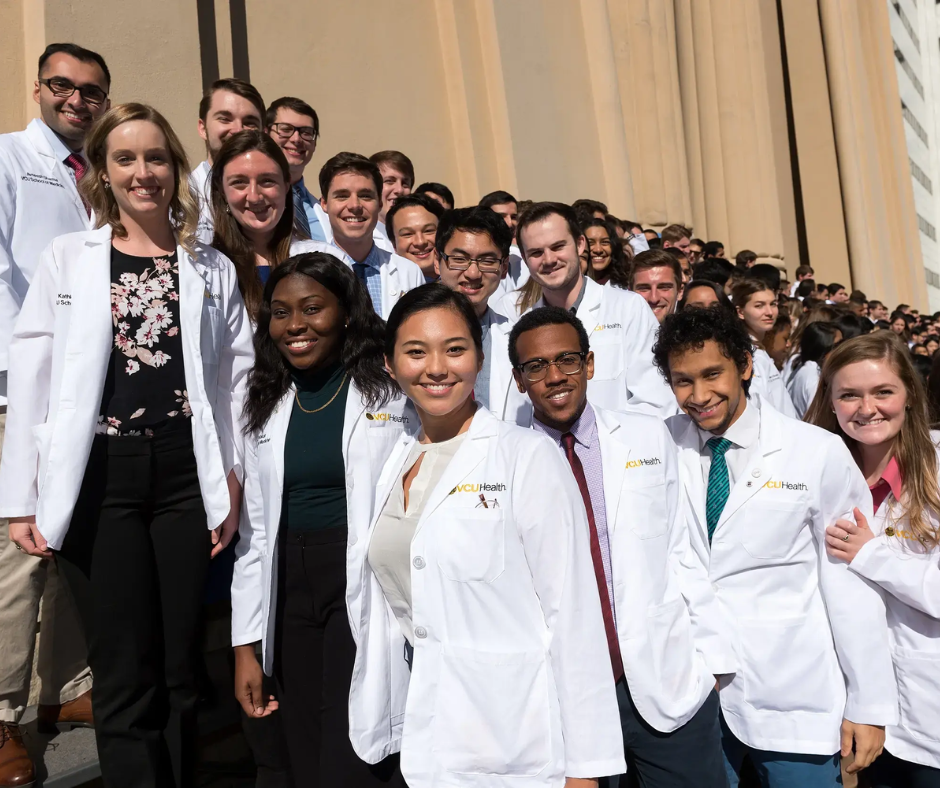 The MCV Foundation will award $4 million over four years to Virginia Commonwealth University to recruit highly qualified students from underrepresented backgrounds to the university's five health sciences programs. Scholarship recipients will go on to meet the health care needs of diverse people and communities locally, nationally and around the globe.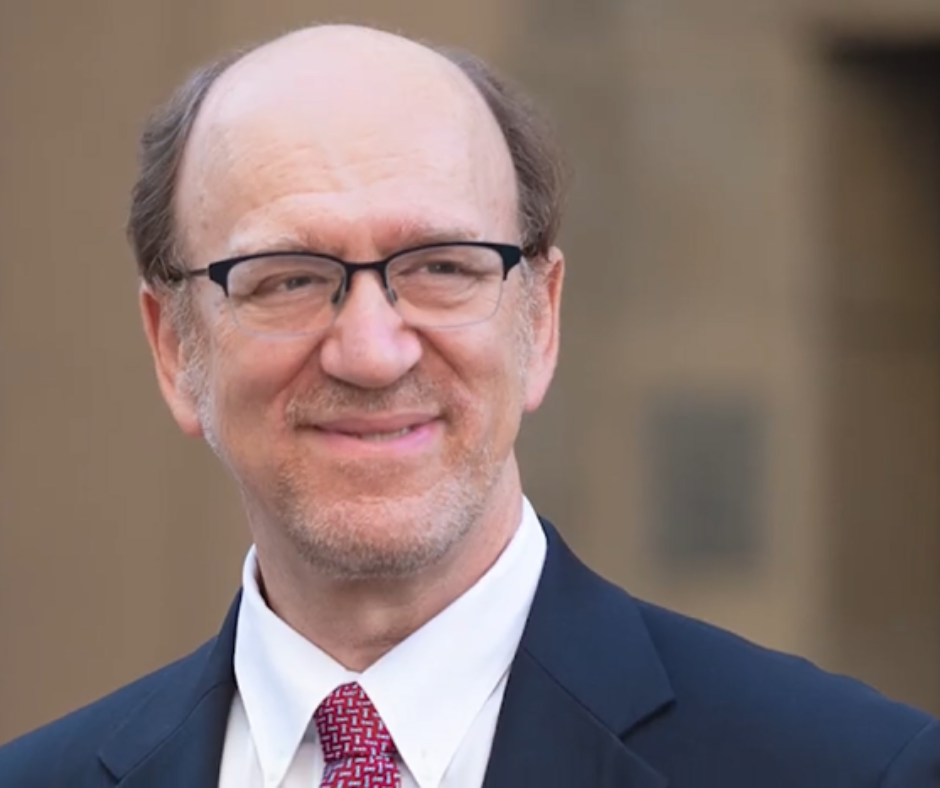 Friends, grateful patients, colleagues and others raised more than $2.4 million over the past year to establish the Kenneth A. Ellenbogen Chair in Cardiology at VCU School of Medicine in honor of Ken Ellenbogen, M.D.'s, nearly 40-year career at VCU Health and the immense impact he has made. Led by Rick Burton and Pauley Heart Center Advisory Board Chair Roger Boevé, the new endowment will enable Pauley to recruit an associate or full professor-level faculty member with expertise in cardiac arrhythmias.
Peter and Karen Shudtz made a $1.5 million gift in honor of their late son Geoff Shutdz who passed away in 2019 from pancreatic cancer. The gift engaged VCU's Glasgow Incentive, which matches the gift with money from the Glasgow Trusts. Combined with the matching funds, this gift will create an endowed chair in pancreatic cancer research. The endowed chair will support expanding research efforts and assist the cancer center with opening up more treatment options at Massey.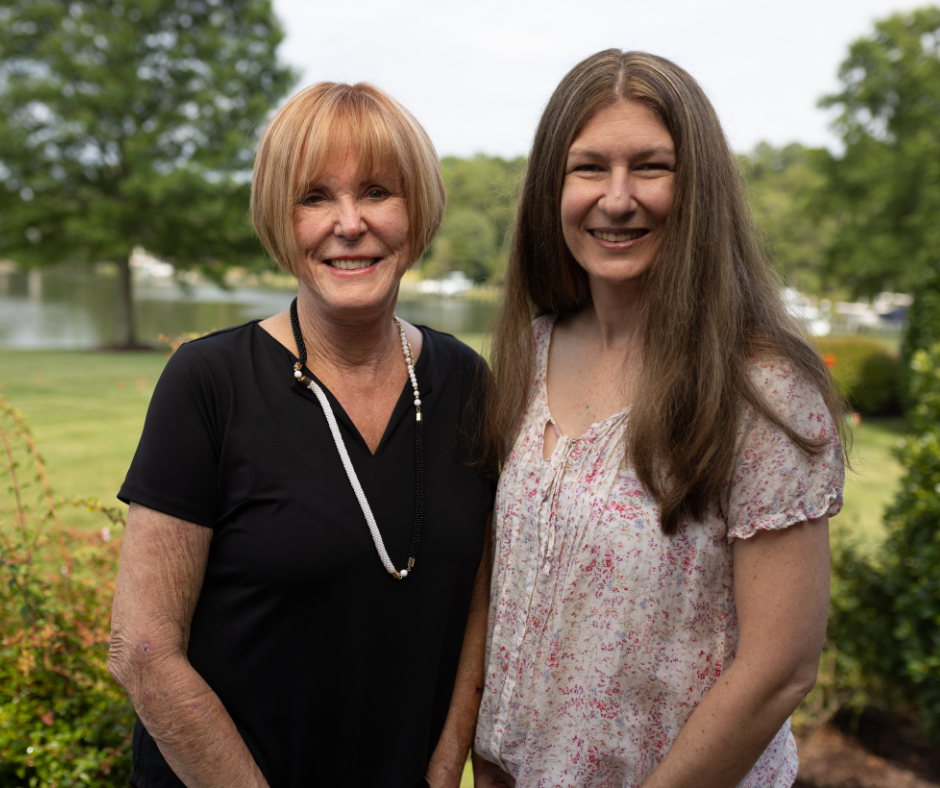 Rehabilitation Counseling student Karen Melcho discovered some profound connections to the journey of Blair Craig, whose death inspired his mother Mary Bradshaw to create a scholarship. To honor her son and encourage others to follow in his profession, Mary established the Blair Craig Memorial Scholarship in 2016. The scholarship is offered to graduate students in the VCU College of Health Professions Department of Rehabilitation Counseling.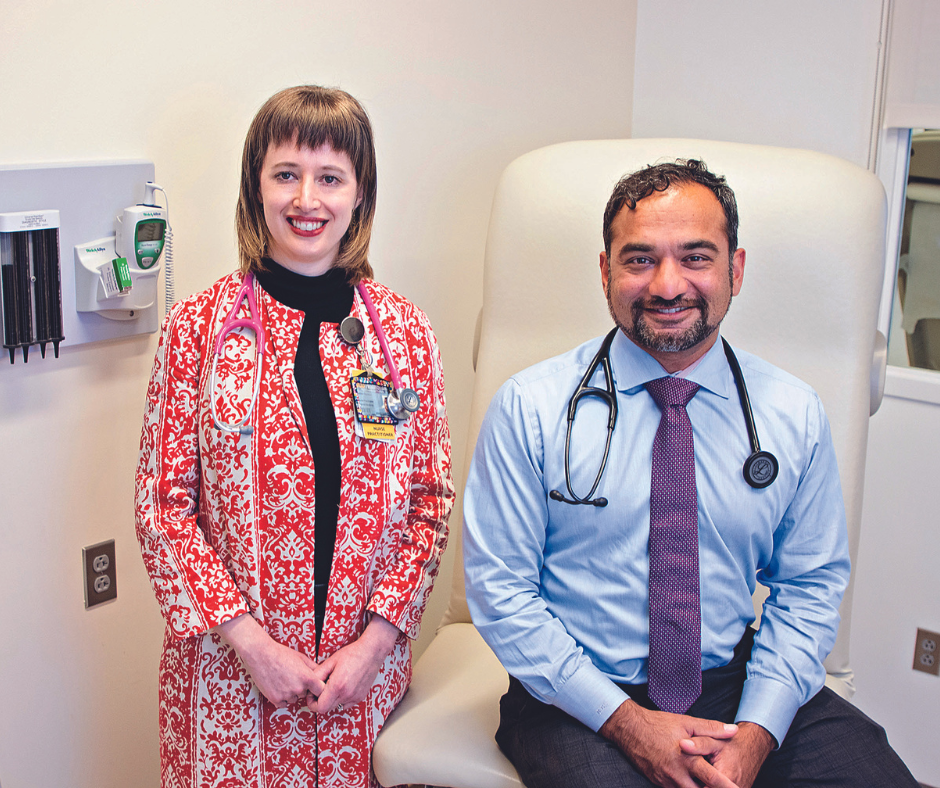 A team of researchers and care providers at VCU Health are global leaders in changing the realities for people who live with amyloidosis now and in the future.
Amyloidosis, an often fatal buildup of proteins in organs that interferes with their normal function, is a rare disease with many challenges. Individuals and families routinely navigate delayed or completely absent diagnoses, limited treatment options, high drug prices and uncertainty about where to find the best care.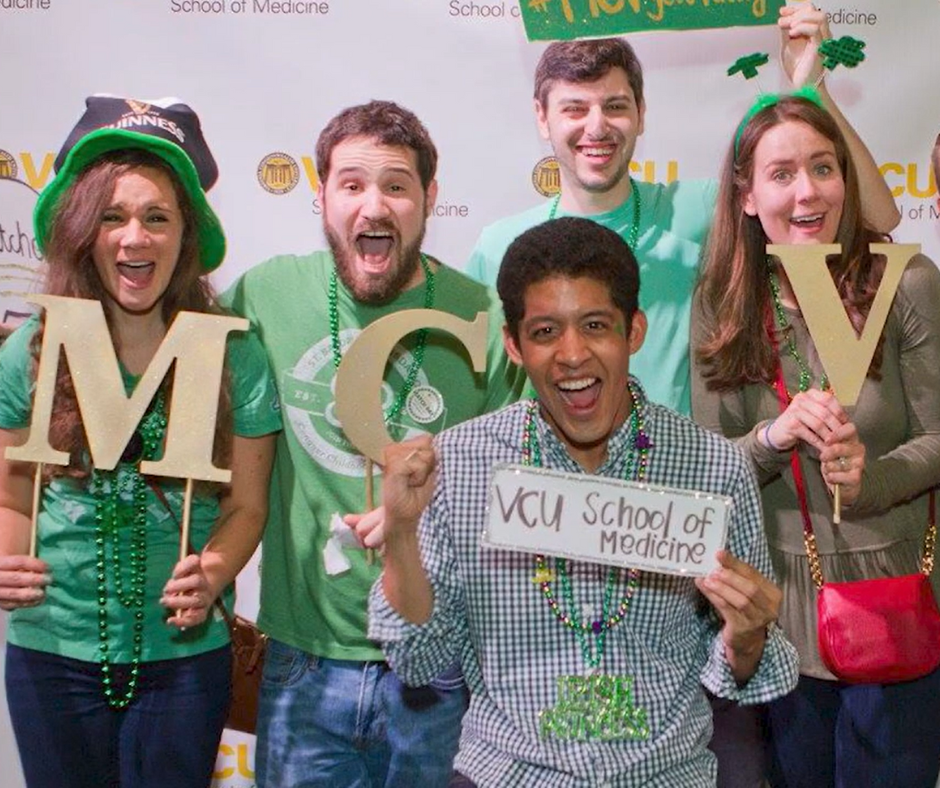 Four years of a grueling curriculum, two years of learning medicine under the backdrop of a global pandemic, and countless late night study sessions all culminated on March 18 with one of the most important days in a medical student's educational experience: Match Day. This year, 181 members of the VCU School of Medicine Class of 2022 found out the next steps in their journeys to becoming physicians and saving lives.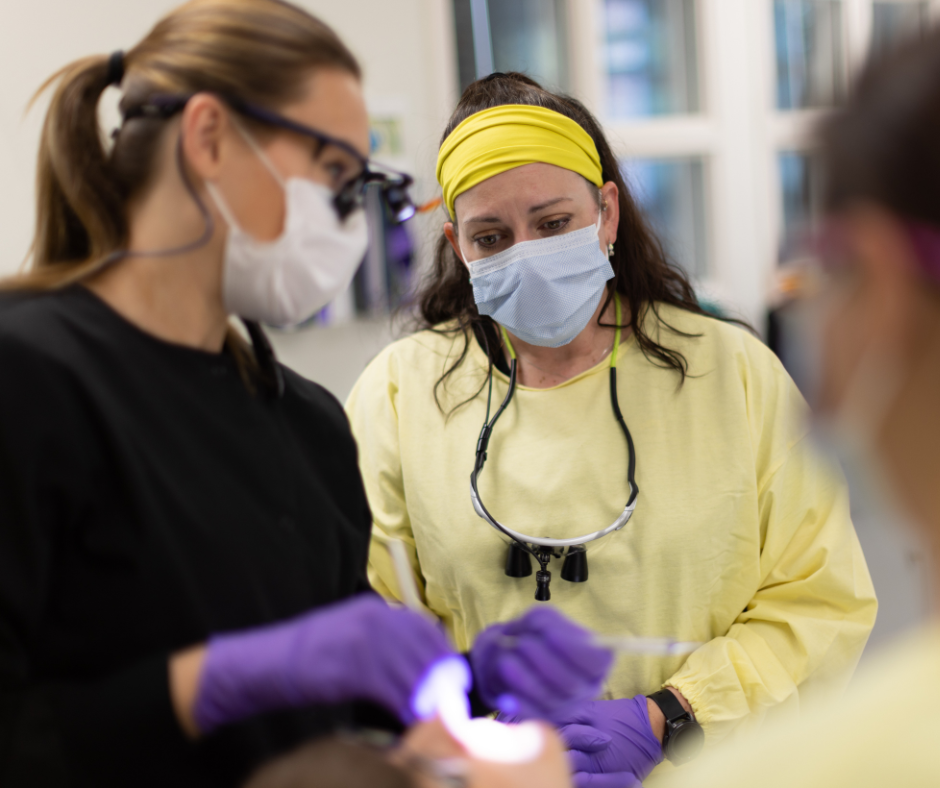 The average resident's stay at the Virginia Home, a residential facility near Byrd Park that offers a lifelong home for adults with irreversible physical disabilities, is 23 years. Mobility is a challenge for these residents, most of whom are wheelchair-bound. Going anywhere off-site is difficult and transportation services can be costly.
It's why, years ago, the home jumped at a partnership with the VCU School of Dentistry that would allow dental and dental hygiene students, under the supervision of licensed dentists, to conduct a variety of free oral health services on site.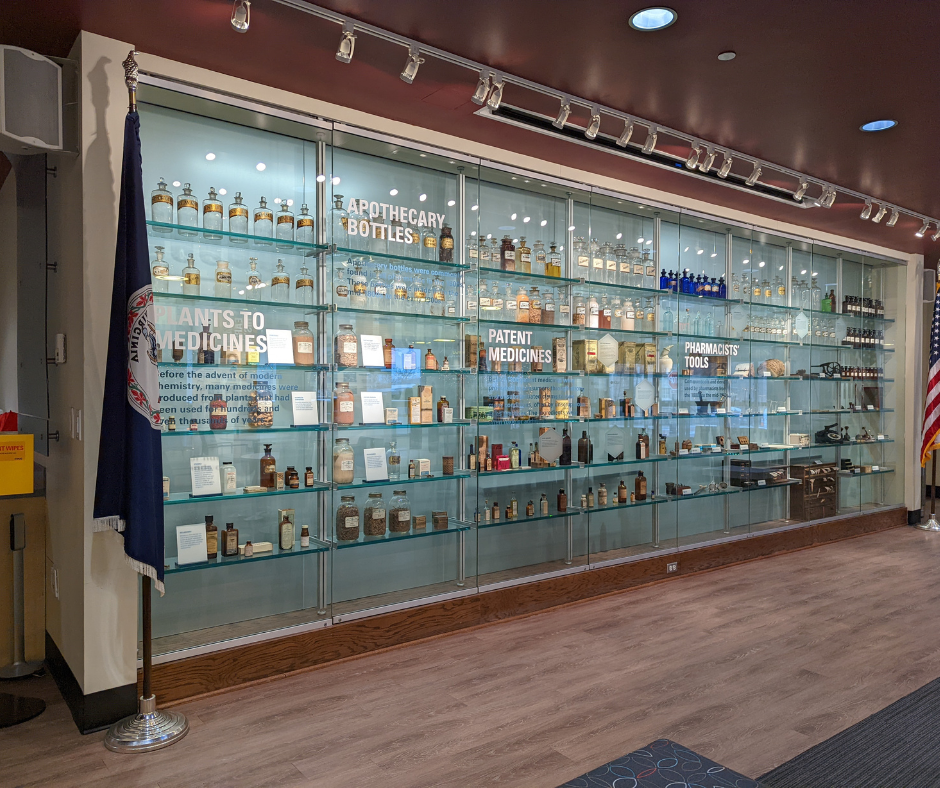 In 2021, the American Institute on the History of Pharmacy honored the School of Pharmacy's Heritage Trail for its notable contributions to preserving and celebrating the history of pharmacy. The idea for the trail came from alum and pharmacy historian Al Schalow. The installation was completed in 2021 with support from several partners, including the MCV Foundation.