1838: A Campaign for Medical Student Scholarships
For a mother working to become a physician while balancing the time and financial obligations of raising a family, scholarships mean everything.
For a man who was born and raised in developing Nigeria, who wants to improve healthcare access because he knows the consequences of its absence, scholarships mean everything.
This year, the VCU School of Medicine celebrated stories like these — those unfolding now and countless more yet to be written — to recognize the successful completion of its 1838 Scholarship Campaign.
Launched in 2013 and named for the year in which the school was founded, the 1838 Scholarship Campaign raised more than $27 million, created 78 new endowed scholarships, and expanded 50 existing scholarships for medical students.
"The need for scholarships is growing because the cost of medical education is going up," said Michelle Whitehurst-Cook, M.D., senior associate dean for admissions at the School of Medicine, former MCV Foundation board member and an alumna of the medical school. "You're looking at these students owing $250,000 to $300,000. Having these scholarships allows them to graduate with less stress and less debt"
Before the 1838 Campaign, one full-tuition scholarship was available at the School of Medicine. Today, thanks to the campaign's donors, there are 13 full-tuition scholarships and 11 more half-tuition awards.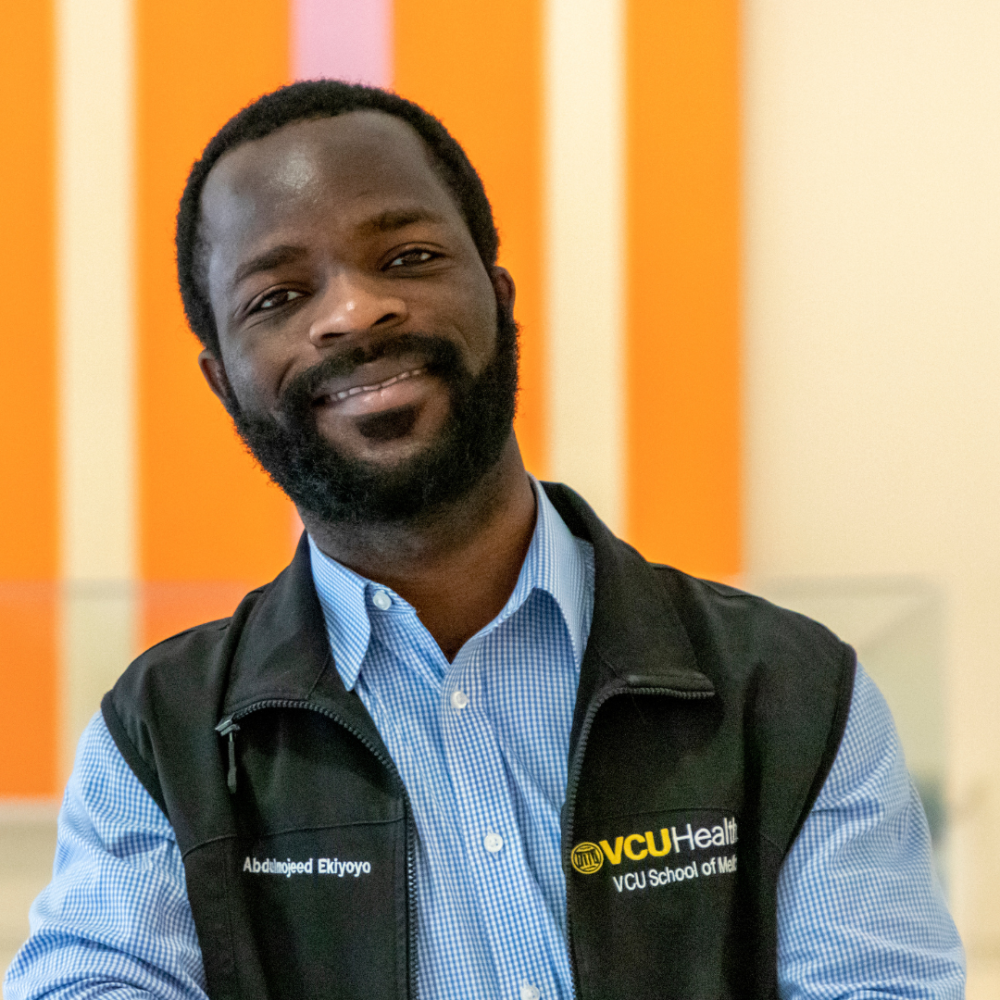 Donor support is already helping to reduce student debt, reward student excellence and recruit top students who will thrive on the MCV Campus.
"Scholarships are so much more than just a number. They mean the world to students who receive them," said Rachel Easter, a member of the school's Class of 2023 who is raising a daughter while she attends medical school. "Being able to focus on my studies and not on how much I'm going to have to repay allows me to focus on the work that I need to do right now."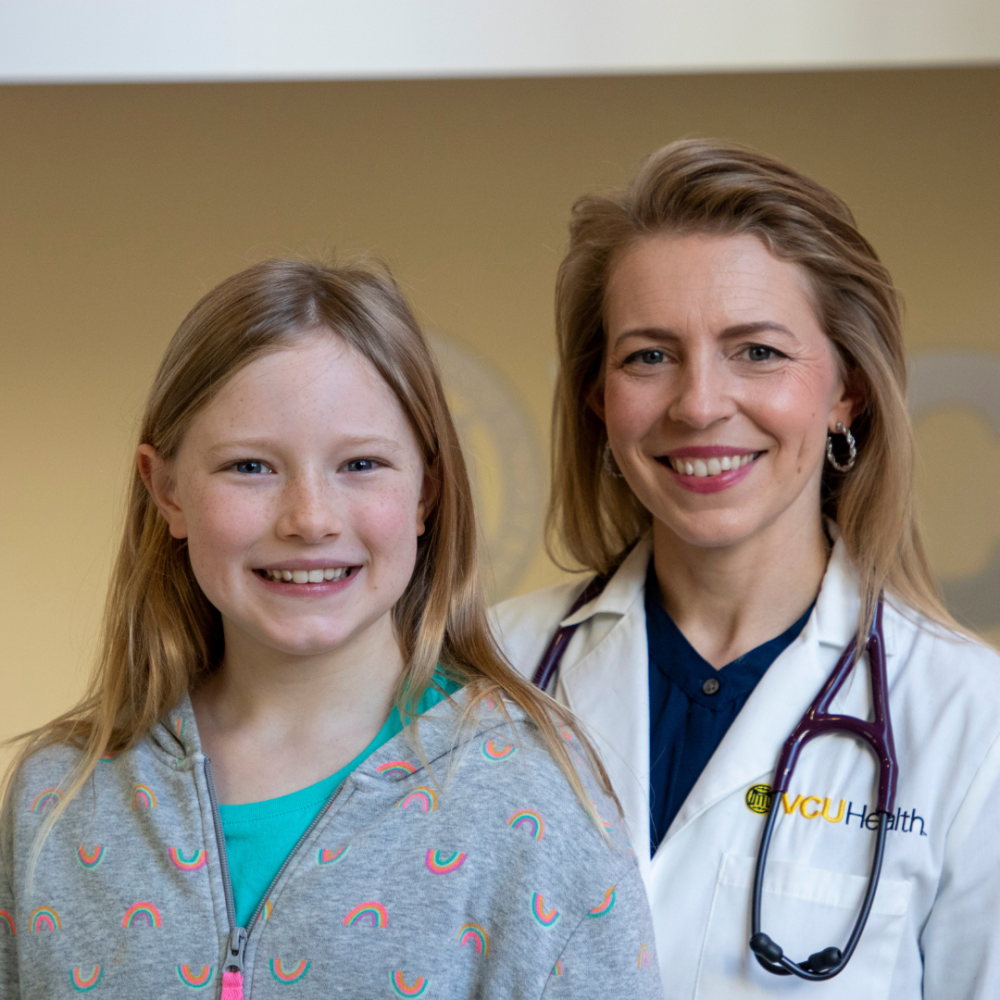 And that emotional support for students begins even before students arrive on campus.
"Scholarships make you more confident in your skills, knowing that people saw your application and saw your potential and your worth," said Abdul Ekiyoyo, M.D., a 2022 graduate who grew up in Lagos, Nigeria. "I wouldn't be here today if not for the support of others."
For all scholarship recipients, that feeling of gratitude shines through and drives them.
"There are people out there who really care about education and make it a priority in their lives," Easter said. "What it enables me to share with my daughter is that no mountain is insurmountable. And I hope that will encourage her to take paths that she might be scared to take — because there are people out there who will help."