Boosting Cancer Research from Retirement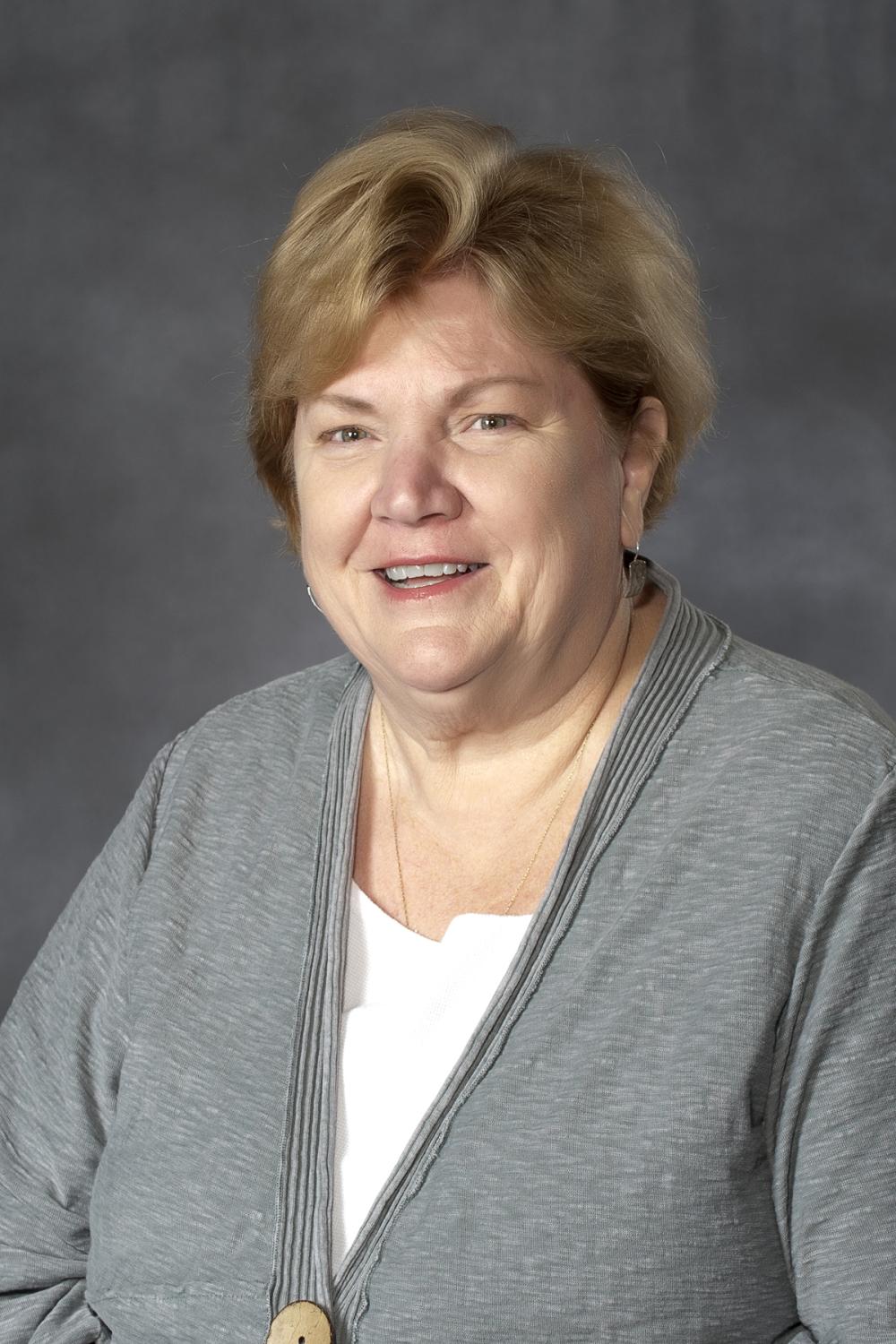 Cancer research became personal for Linda Pearson following her brother's death from acute myeloid leukemia, so in 2005, she created a fund to support leukemia research at VCU Massey Center in his memory.
"I just wanted to do something," she said. "I'm a big believer in science and research. I think that's part of my nursing background, and I wanted to set up something to help."
Pearson began her career at VCU Health after graduating from the VCU School of Nursing. After 10 years, as the director of psychiatric nursing, she returned to school to pursue an interest in business. Pearson became a certified public accountant and returned to VCU Health, this time in the finance division.  
Over the next 35 years, she advanced through several roles in finance, ultimately retiring in 2016 as VCU Health's chief financial officer of hospitals and clinics.
Massey is so renowned and recognized for its translational research that I had no doubts that's what I wanted to support.

Linda Pearson
As she recently began to update her estate plans, she said she reflected on her gratitude for the career opportunities she had at VCU Health.
"I wanted to pay that forward. VCU Health was the first place that came to mind," Pearson said. "I wanted to do something to recognize how grateful I am to VCU Health System for all the opportunities I had during my career."
With that in mind, she and her family created a second fund, the Pearson Family Cancer Research Fund, to honor her many family members who have struggled with cancer and to provide research funds to a broader range of cancer types. Pearson designated Massey as the beneficiary of an individual retirement account to enhance the endowed fund. Each year, she plans to make additional gifts through qualified charitable distributions from her IRA to grow both funds.  Pearson uses her retirement account for philanthropy, which offers her tax benefits as a bonus to her giving.
"Nearly everyone in my family had some type of cancer, so I wanted to create this fund to provide research support where it is needed most," Pearson said. "Massey is so renowned and recognized for its translational research that I had no doubts that's what I wanted to support."
If you would like to learn more about how to support the MCV Campus with your retirement account, please contact Ann Deppman, J.D., assistant vice president of planned giving for Virginia Commonwealth University.
Contact
Assistant Vice President of Planned Giving, Virginia Commonwealth University
804-828-7370