There's a lot to smile about around the MCV Campus these days. Richmond magazine's annual list of Top Dentists published this month and among the 18 specialty categories listed this year, VCU School of Dentistry is recognized within all of them.  
Drilling down further, MCV Campus alumni, faculty and house staff make up more than 75% of the talented honorees on this year's list. A few are honored in multiple categories.
What makes the list so special is that these dental leaders are recognized by their peers. The magazine's staff identifies honorees by asking local dentists whom they would recommend across specialty areas, which run the gamut from general dentistry, orthodontics and cosmetic dentistry to prosthodontics, pediatric dentistry, dental hygienists and more.
In fact, six of this year's categories – implant surgery, oral and maxillofacial pathology, oral and maxillofacial radiology, oral cancer, other oral conditions/diseases and periodontics – are made up entirely of individuals with a connection to VCU or VCU Dental Care.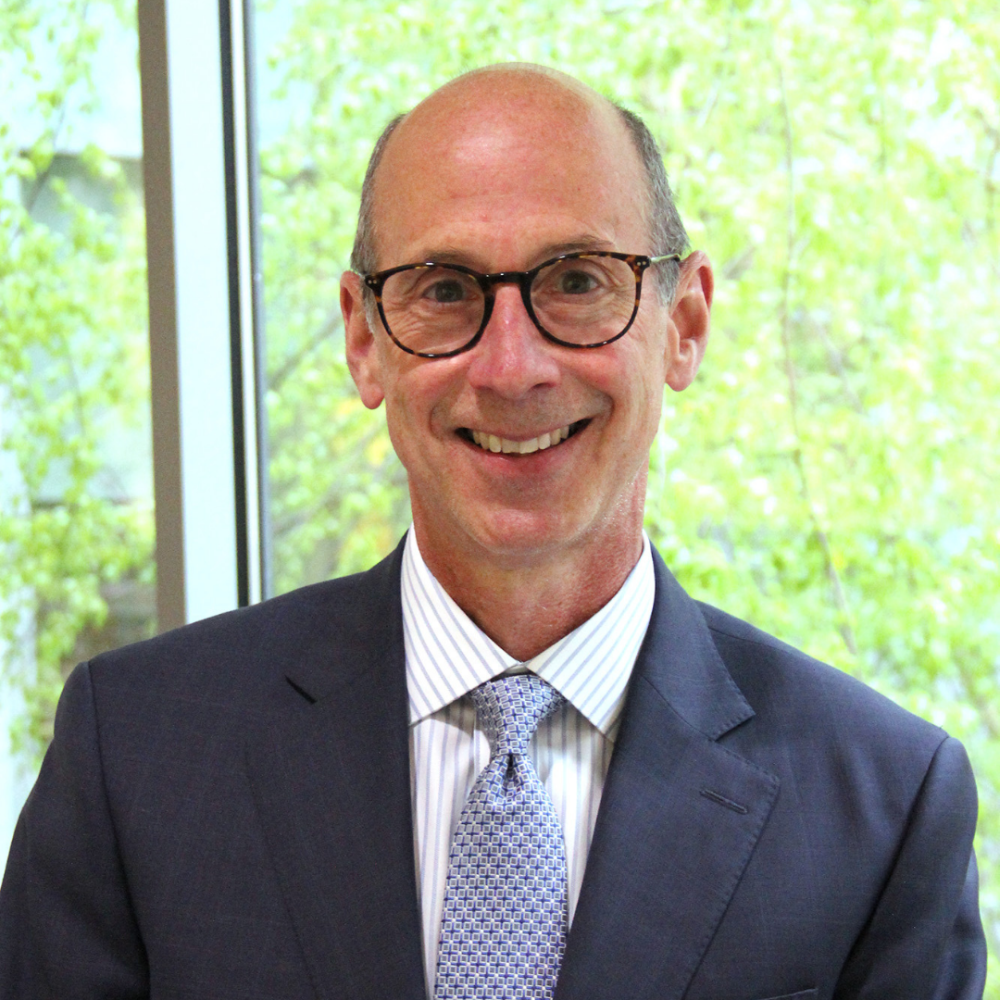 "I could not be prouder of the accomplishments of our faculty and alumni – not only those who received this well-deserved recognition as Top Dentists, but also those who dedicate themselves to improving the oral health of their communities each and every day," said Lyndon Cooper, D.D.S., Ph.D., dean of the VCU School of Dentistry.
The honors underscore the impact of the School of Dentistry throughout central Virginia and beyond. Founded in 1893, it remains the only dental school in Virginia, offering a wide berth of professional degrees and certifications, from Doctor of Dental Surgery to Master of Science in Dentistry.
Dentistry's acclaim means a highly competitive application process: More than 2,100 applications are received annually for fewer than 100 spots. It is one of just two schools in Virginia to offer a Bachelor of Science in Dental Hygiene.
It's also one of only a handful of schools nationwide to be affiliated with a health system – a unique relationship that fosters collaborative synergy between medical and dental professions that ultimately translates to holistic patient care. 
VCU Dentistry is also doing more than just training tomorrow's dental care providers. They are a powerhouse when it comes to oral health research that will help improve and change the way care is provided for future patients. The school ranks 17th among all U.S. dental schools in National Institutes of Health research funding, receiving nearly $5 million last year toward efforts that delve into cancer, bacterial infection and inflammation, and bioengineering, as well as improving access to oral health care.
With an eye toward service for all, the school operates VCU Dental Care, a nonprofit, fully specialized dental practice equipped with cutting-edge technology that provides students and residents with unparalleled opportunities for learning while offering patients affordable, high-quality care.  
Before taking the helm in April, Dean Lyndon Cooper said he was aware of VCU's reputation for dental clinical excellence.
Now, however, "I get to see it on full display every day as our nationally renowned faculty pass along their knowledge and skills to future generations of oral health professionals," he said. "The fact that our faculty and alumni make up the vast majority of those honored in this list is further affirmation of our school's commitment to Virginia's oral health."
To see the full Top Dentists 2022 list from Richmond magazine, please visit: https://richmondmagazine.com/life-style/health/top-dentists-2022/.
If you would like to make a gift to support the education of tomorrow's Top Dentists, please contact Gloria Greiner-Callihan, associate dean of development and alumni relations for the School of Dentistry, by emailing gfcallihan@vcu or calling 804-828-8101.