Dentistry Establishes Largest-Ever Scholarship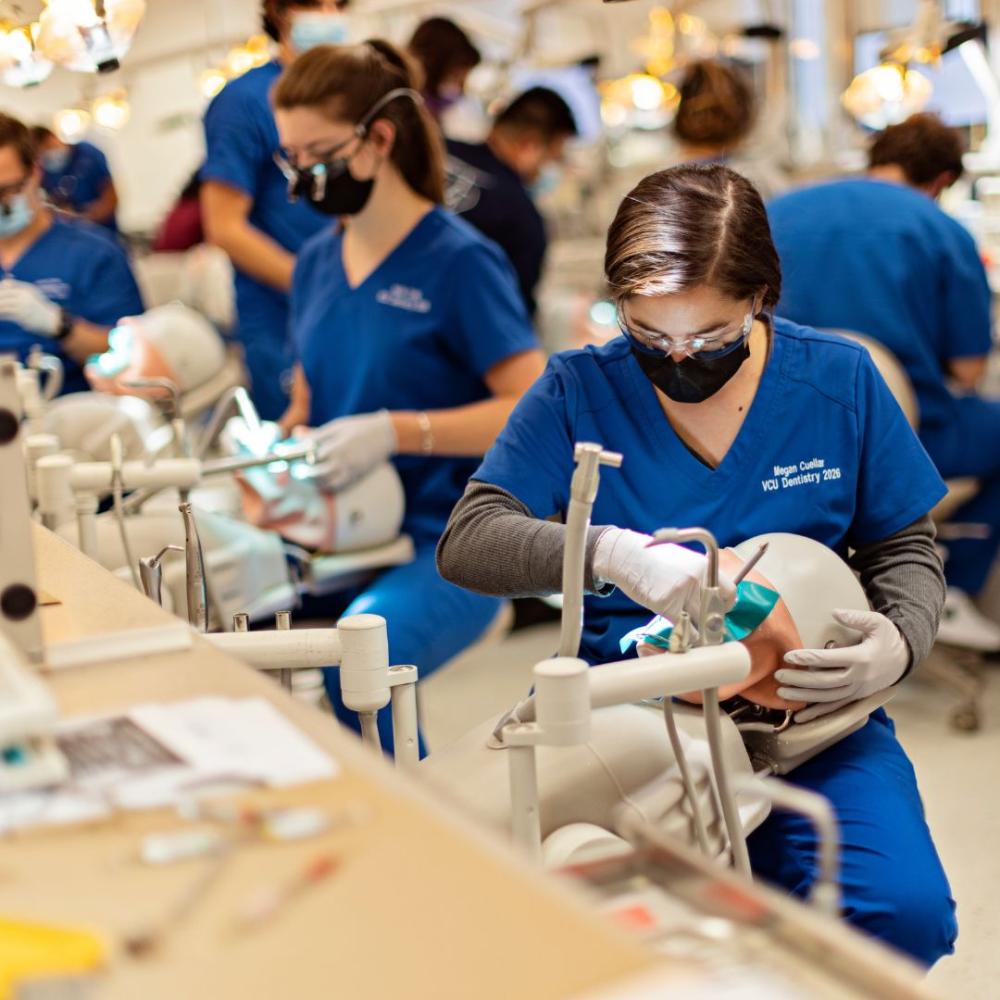 For the first time in its 129-year history, VCU School of Dentistry has created a scholarship for an incoming dental student. The VCU Dental Care/Abrahamian Superstar Scholarship is a significant financial prize, one that represents the first of what some say is a new vision for VCU dental education.
As Virginia's only dental school, VCU School of Dentistry receives about 2,200 applications annually for roughly 95 spots. The new scholarship recipient will be chosen from among those 95 to receive up to $50,000 a year for four years. Historically, financial assistance has only been available to VCU dental students once they're enrolled.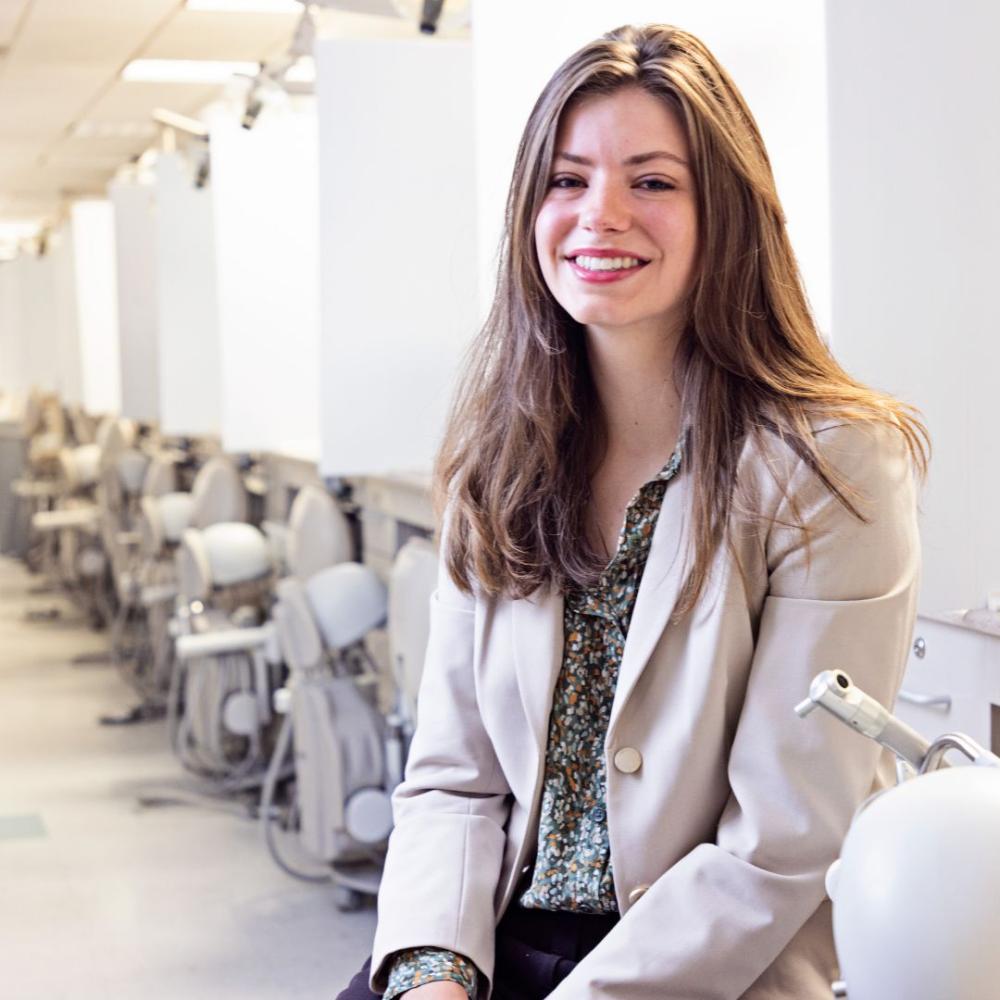 This summer, Chesterfield County native and first year dental student Hallie Craig was named as the first recipient.
"Hallie joining us as our first Superstar scholar is a remarkable point in time in the progression of VCU dentistry," said Lyndon F. Cooper, D.D.S., Ph.D., dean of the VCU School of Dentistry, "Because it represents VCU's commitment to access for all."
Dental school is among the most expensive professional educations in health care. At VCU, those costs are driven by recruitment and retention of talented faculty coupled with the school's commitment to low faculty-pupil ratios. Additionally, VCU remains at the forefront of rapidly changing industry technology but doing so requires additional training and equipment.
"If we are to sustain dental care at the highest level – with the idea that this is going to benefit all people in the Commonwealth – we must ensure that dental education continues to be affordable," Dean Cooper said.
 "The Superstar scholarship allows us to reach out across Virginia for some of the brightest people interested in dentistry," Cooper said. "Efforts to build this scholarship and others mean we will populate this school with the nation's best students, creating the nation's best dentists to provide the Commonwealth with the best health care."
As an undergraduate student at Virginia Tech, Craig was able to complete a pre-dental program that, along with various volunteer opportunities, opened her eyes to the impact dentists have on communities beyond root canals and cleanings.
"They are community leaders," Craig said. "They're able to make an impact on this person's self-esteem, self-confidence because they provide care on the basis of how they know the patient as a person." 
As for being surprised with a scholarship she never knew existed, Craig said she – and her parents – were speechless.
"VCU School of Dentistry draws in extremely motivated and extremely accomplished dental students," she said. "I'm excited to develop a community with these people."
---
If you would like the support student scholarships at the VCU School of Dentistry, please contact Gloria Greiner-Callihan, associate dean for development, by emailing gfcallihan@vcu.edu or calling 804-828-8101.