From First-Generation to Scholarship Generation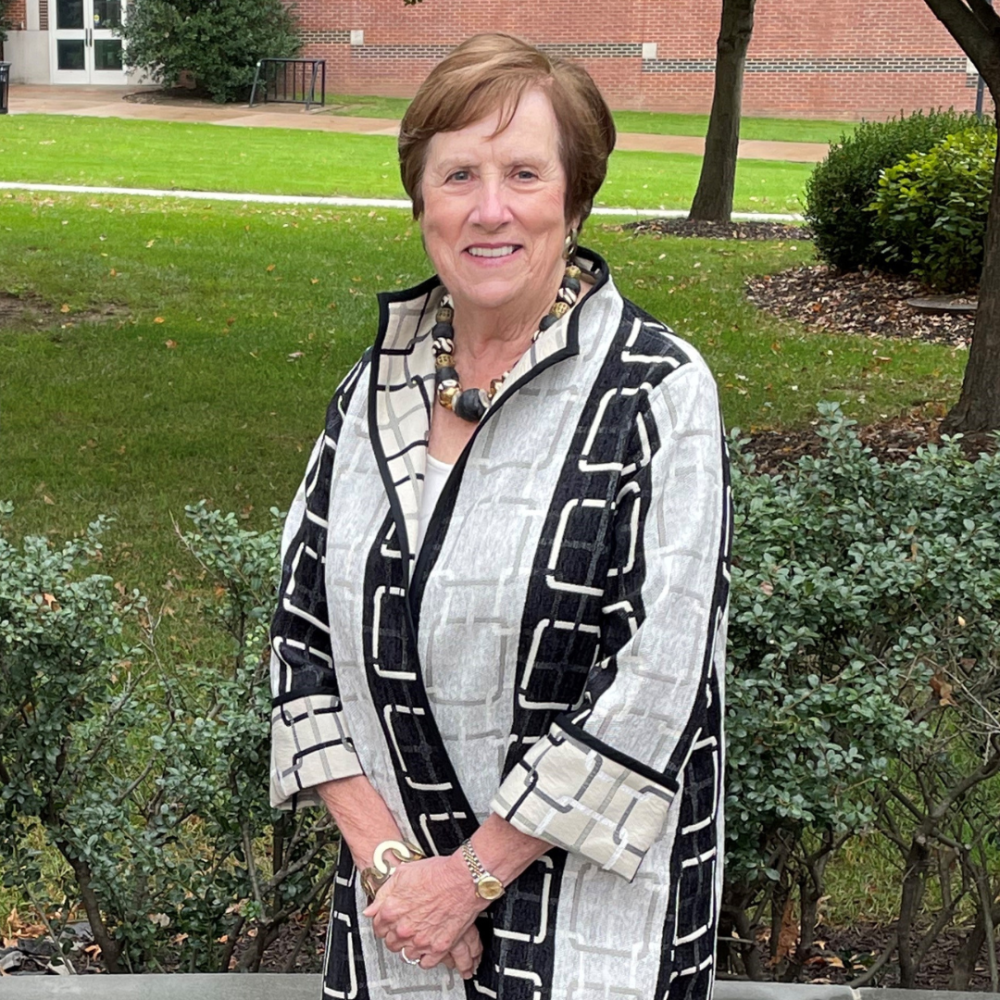 Dawn Mueller, M.D., a 1972 VCU School of Medicine graduate, says that as a first-generation college student, she was fortunate her family was able to save enough for her education, which positioned her for a decades-long career as a neonatologist on the MCV Campus at VCU Health.
"It was a gift for me to be able to practice medicine and to be able to help families, particularly in the NICU," Dr. Mueller said. She would like every aspiring physician willing to work hard to experience that gift. To make that happen, she's paying it forward in a big way.
"I would never want someone's financial situation to be what holds them back if they have the drive and desire to become a physician," said Dr. Mueller, who since graduation has given to the School of Medicine's Annual Fund, supported its education building and rallied her classmates to endow a scholarship.
Last year, the milestone of her 50th Reunion inspired Dr. Mueller to make a blended gift to endow a scholarship that will ultimately provide full-tuition assistance to deserving medical students. A blended gift means that in addition to making an outright donation, she's made provisions for a bequest to the medical school through her estate.
"Blended gifts are a creative way for alumni and donors to make an impact with a gift today and provide for the future by establishing a planned gift in their will or trust, or by naming the medical school as a beneficiary of a retirement plan or life insurance policy," said Margaret Ann Bollmeier, MCV Foundation president and CEO. "These gifts can be transformational for alumni like Dr. Mueller who want to see the results of their giving during their lifetime and who, at the same time, want to leave building blocks for the future."
"We all make our journey to giving in different ways," Dr. Mueller said. "I had no role models for giving or philanthropy in my family of modest means. In the beginning, I was giving because I thought I should. Most recently I'm inspired by the importance of education and wanting to give thanks to an institution that provided the basis for my professional success."