Lifelong Friendship Inspires Scholarship
For more than 50 years, Barbara Dunn, Ph.D., succeeded in turning one group of 1970 School of Nursing classmates into lifelong friends.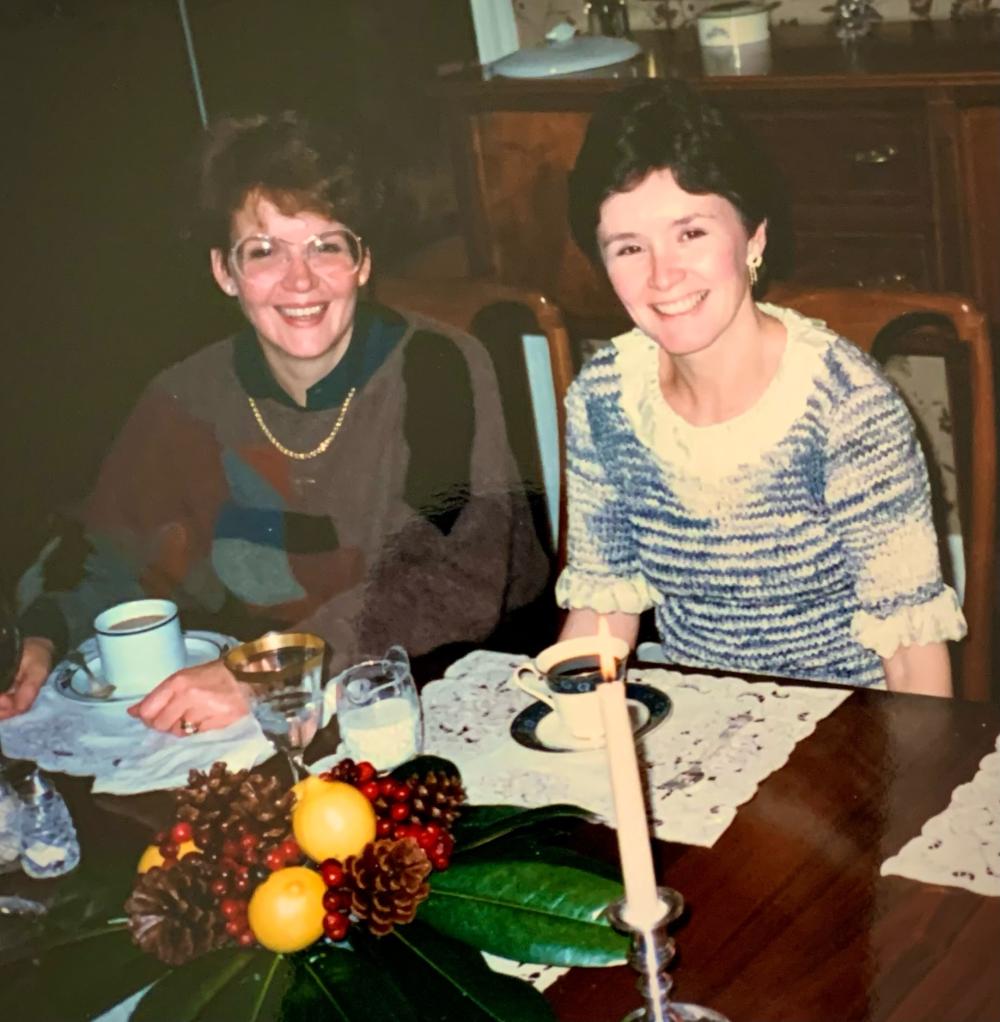 "It wasn't easy," said Barbara Brown, Ph.D. "A lot of this was during the time you couldn't just send an email. It meant calling, following up. A lot of coordination that is time consuming, and Barbie did that for us."
Dr. Brown wanted to honor her friend's dedication and commitment to bringing people together and decided to create a new endowed scholarship in Dr. Dunn's honor to support the school that created their special bond.
"Barbie has been an excellent role model in the community," said Dr. Brown. "She has undying dedication and loyalty to the school of nursing, and she represents the leadership role that we were taught to exemplify."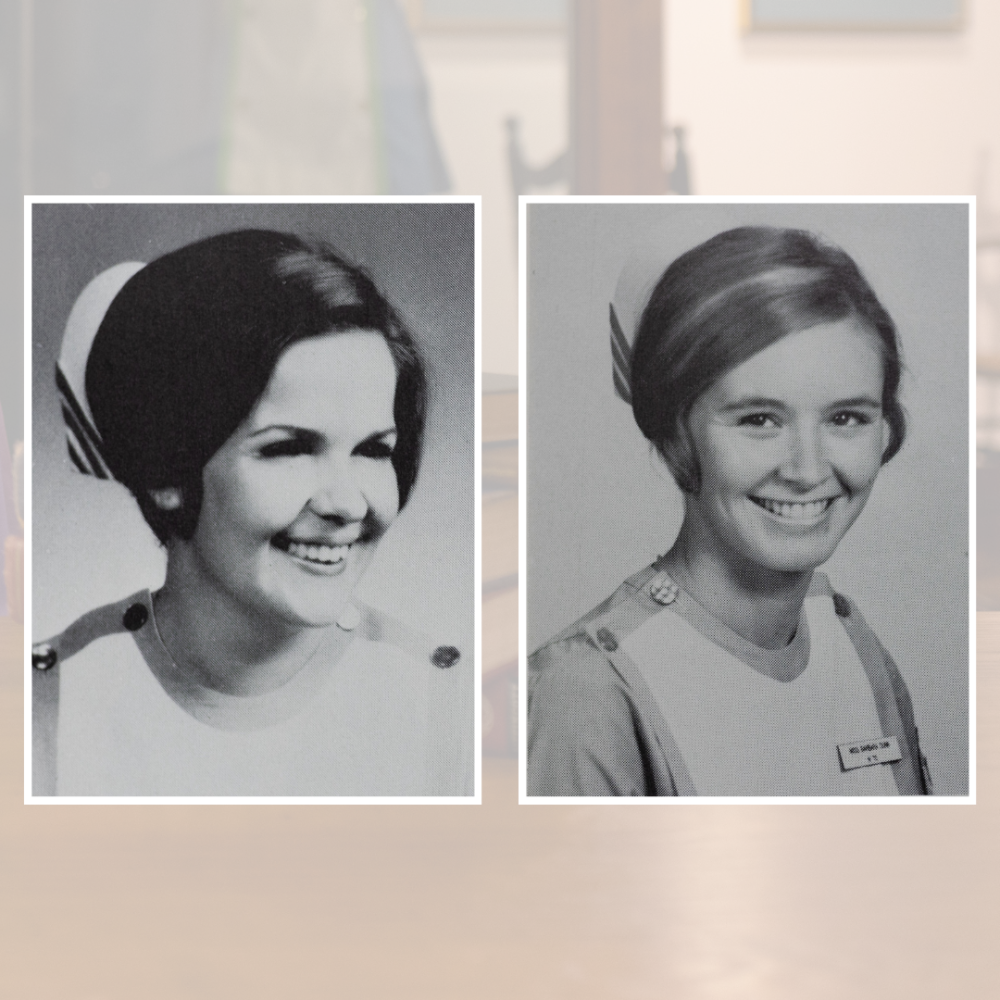 Dr. Dunn also served on the MCV foundation board of trustees for six years and was recently named a Lifetime Honorary Trustee. She played an integral role in transitioning the MCV Alumni Association and the VCU Alumni Association to a unified VCU Alumni Council and preserving the legacy of the MCVAA endowed scholarships at MCV Foundation.
The Barbara Dunn nursing scholarship reflects her tenacity and humble dedication to improving patient care, health and nursing education. The scholarship will support a student pursuing the nursing field as their second degree. Dr. Brown hopes this scholarship will make nursing possible for someone who may not have considered it before.
"Overall, I was looking for some way to honor Barbie and say thank you for 50 years of keeping us together," Dr. Brown said.