The MCV Campus is a Springboard, and Grads are Saying 'Thank You'
Charlie Teaters lived in a 40'x10' trailer in Southwest Virginia in 1975. Then an exceptionally strong performance on his MCATs opened a door to study medicine on the MCV Campus in Richmond.
This year, as Charlie's 40-year Reunion approached, he made the decision to give back to the school that gave him so much. He said the reasons he was so excited to return to campus for Reunion Weekend were the same reasons he decided to make a gift.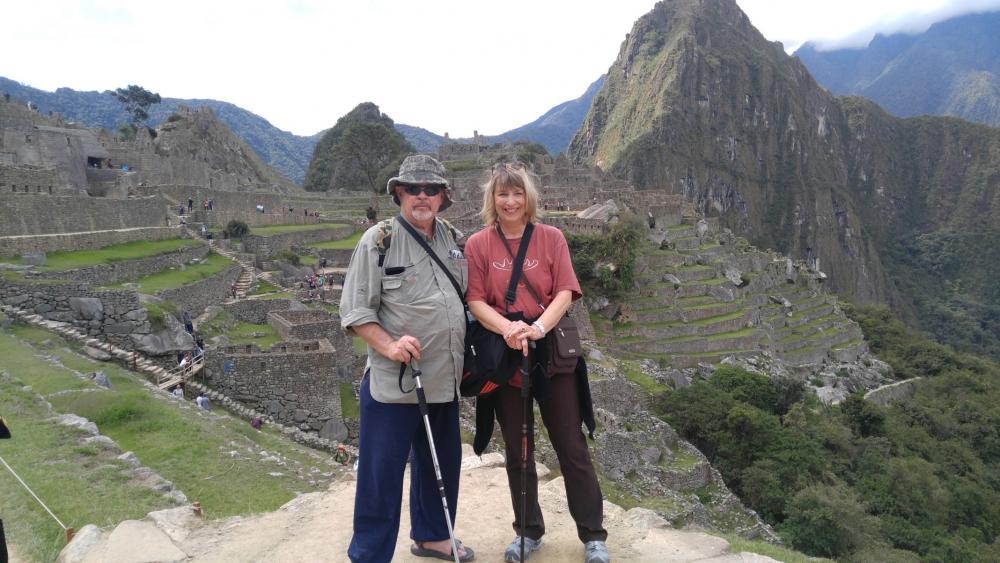 "The School of Medicine was really good to me, it made my life," Charlie said. "I owe it all to MCV."
Charlie, who is now retired, spent more than 30 years in emergency medicine at hospitals in the mountains of West Virginia and Virginia, serving as director of medicine for most of that time.
He said the opportunities and people he found in Richmond on the MCV Campus shaped that entire career.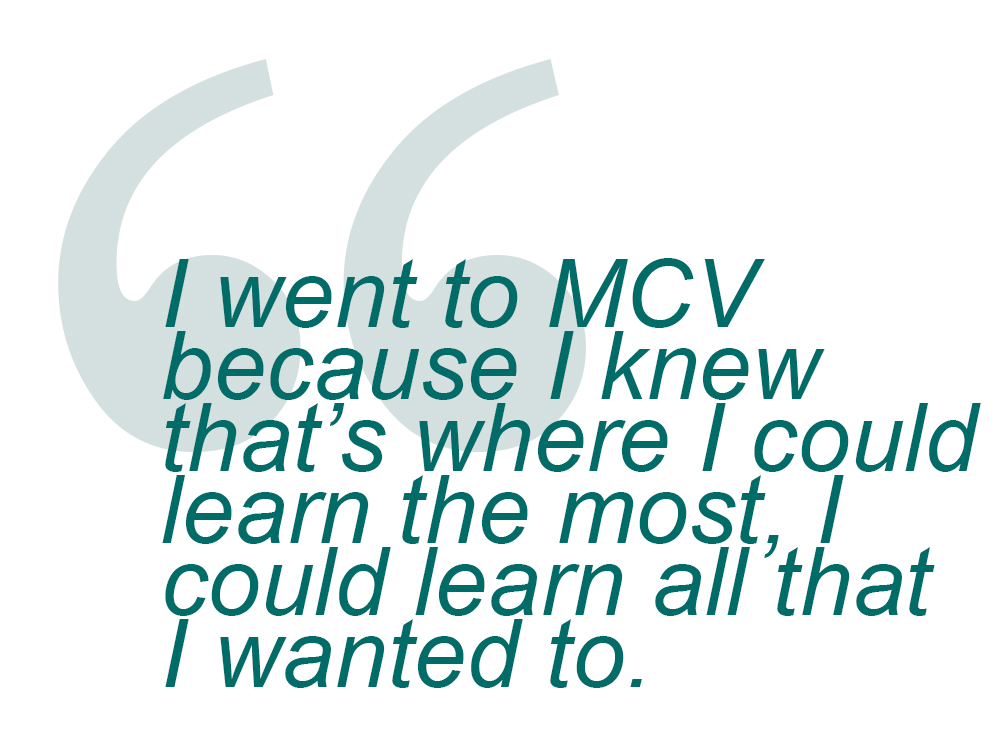 "I went to MCV because I knew that's where I could learn the most, I could learn all that I wanted to," he said. "The place was overflowing with pathology, and I knew I could also take advantage of the VA medical center partnership to learn even more."
And it was more than opportunities, it was also people that drew Charlie to Richmond — the same people with whom he's looking forward to reconnecting this weekend.
"MCV and everyone there were so warm, so down-to-earth, and so friendly," he said. "And I've always known I made the right decision because MCV was a springboard to a great career."
As pleased as Charlie has been throughout the years with his decision to study on the MCV Campus, he says he's equally pleased with his more recent decision to give back.
This year, Charlie gave a $10,000 outright gift to the School of Medicine and a $50,000 planned gift. The planned gift utilizes one of the most interesting giving tools we have available, a charitable gift annuity.
Charitable gift annuities enable donors to contribute cash or appreciated securities in support of their passion on the MCV Campus, and in return receive lifetime fixed payments for themselves and/or another beneficiary.  Now is a particularly beneficial time to take advantage of this type of giving arrangement because payment rates recently increased for the first time in six years.
By providing resources immediately as well as planning a long-term option, Charlie's blended giving ensures his philanthropy makes an impact today, and that it will make an even larger impact years down the road.
And giving during your Reunion year, like Charlie has done, provides an excellent opportunity to support the MCV Campus in concert with your classmates. Gifts and pledges to your school made during the fiscal year of your Reunion are recognized in the class giving total. Annual fund, endowed fund, capital and planned gifts all count toward this total, so it's easy to participate.
To learn about all the tools we have available to make gifts on campus and contribute to your class giving total, visit our giving page.