MCV Campus Supporters Honored with Awards on National Philanthropy Day
Two supporters with a strong connection to the MCV Campus received communitywide recognition for their generous support of good causes in Virginia during November's National Philanthropy Day.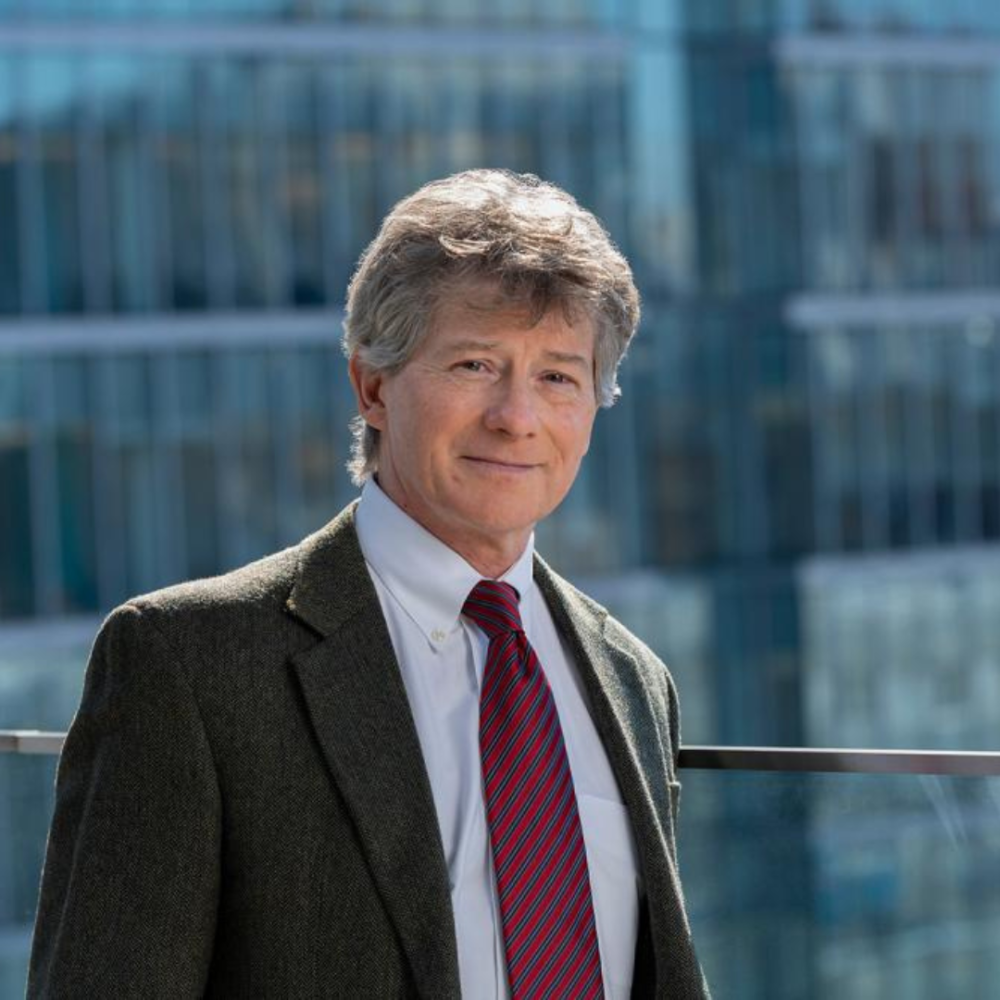 The Association of Fundraising Professionals Central Virginia Chapter honored the Barbara Brunckhorst Foundation with the Outstanding Organizational Partner Award. The Brunckhorst Foundation gave $104 million to VCU to support liver health and liver disease research last February. The gift, facilitated by VCU Health hepatologist Todd Stravitz, M.D., is the largest one in the university's history and will ensure that VCU Health's new Stravitz-Sanyal Institute for Liver Disease & Metabolic Health will strengthen the university's global leadership at a time when liver disease rates are increasing rapidly.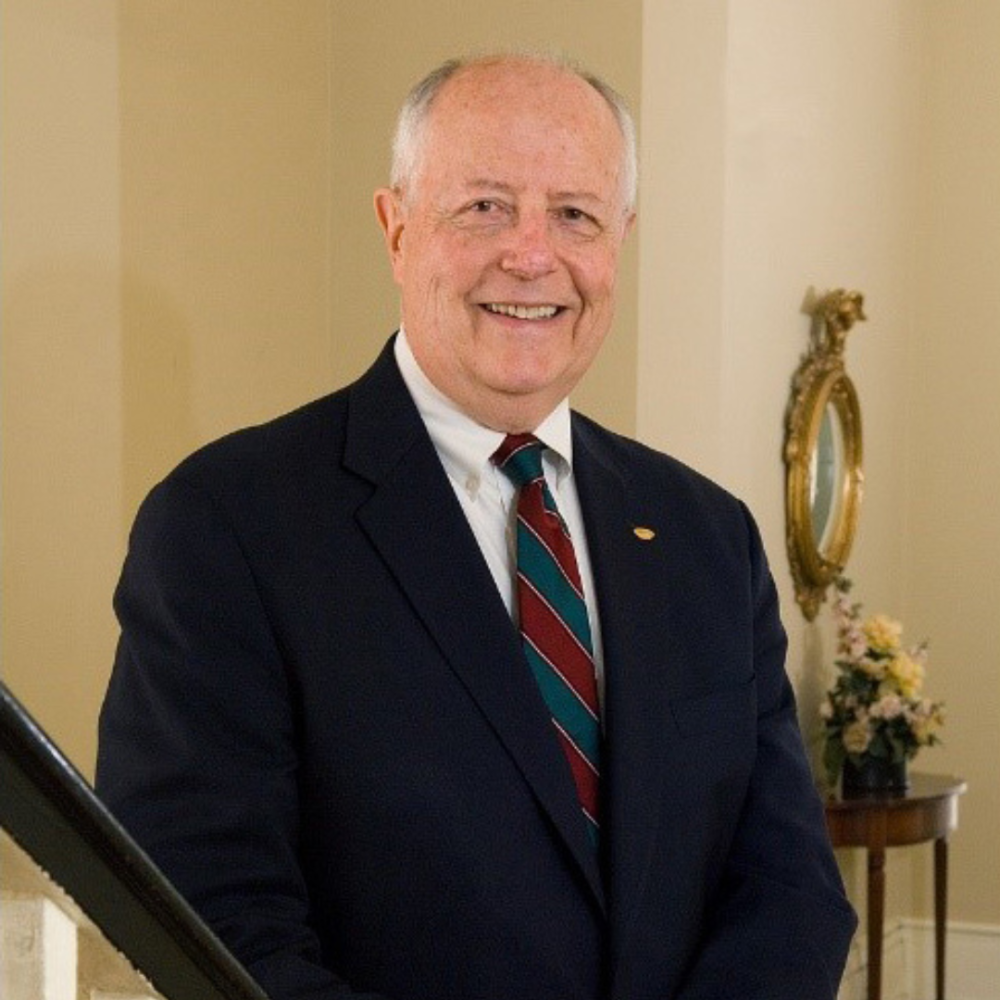 Additionally, Roger Boevé, a lifetime honorary trustee of the MCV Foundation, received the Enduring Spirit of Philanthropy Award in recognition for his work Linda V. Schreiner on behalf of ChildSavers. Boevé's charity in the Richmond community is expansive. In addition to his past service as a foundation trustee, he remains a stalwart supporter of the MCV Campus, serving on both the Massey Cancer Center Advisory Board and the VCU Health Pauley Heart Center Advisory Board.
"We were so thrilled to hear that both Roger and the Brunckhorst Foundation were being honored for their significant contributions to the community," said Margaret Ann Bollmeier, president and CEO of the MCV Foundation. "They have both made lasting impacts on human health and have made the MCV Campus and VCU stronger through their enduring impact, both in and beyond Richmond."
National Philanthropy Day is an annual event presented to recognize and pay tribute to the great contributions that philanthropy – and those people active in the philanthropic community – have made to our lives, our communities and our world. The day is observed nationwide and presented by by the Association of Fundraising Professionals.
The AFP's Central Virginia Chapter has hosted a celebrate for 25 years to honor the region's philanthropic spirit. Awards given recognize the leaders in the community who make a true impact on the quality of life, cultural vibrancy and fabric of the region. This year, four awards were given, and all were to people who have devoted their energy and passion to health care.