MCV Foundation Welcomes New Trustees
As VCU Health marks steady advancements in medical research, education and patient care, the MCV Foundation stands ready to herald and expand these achievements thanks to the support of a dedicated board of trustees.
These community leaders volunteer countless hours to reach untapped supporters and secure philanthropic commitments that change lives, all while offering thoughtful, strategic stewardship that ensures lasting legacies. Their guidance and leadership propel the foundation forward in its advocacy of all its university and health system partners on the MCV Campus.
At the MCV Foundation Board of Trustees meeting in June, members elected four new trustees who bring energy and enthusiasm to the foundation's important work. Additionally, the VCU Health System Authority Board of Directors designated a new ex officio trustee to serve on the foundation's board.
"I welcome this dynamic group of new trustees to the board who are committed to helping advance our mission on the MCV Campus," said Margaret Ann Bollmeier, MCV Foundation president and CEO. "Their leadership will position the board to continue being a strong champion of VCU Health as a global leader in education, research and care."
Board Chair Ellen E. Spong echoed those sentiments, saying that "the new trustees bring a wealth of knowledge and fresh experiences to the board that will help us inspire, seek, secure and steward philanthropic resources for VCU Health and our community."
"We're all excited that they agreed to volunteer their time and expertise so generously," she said, "and in the spirit of better health care for all."
The foundation welcomes these new trustees and looks forward to creating lasting relationships that benefit patients, providers and the greater community for years to come. 
Robert Findling, M.D.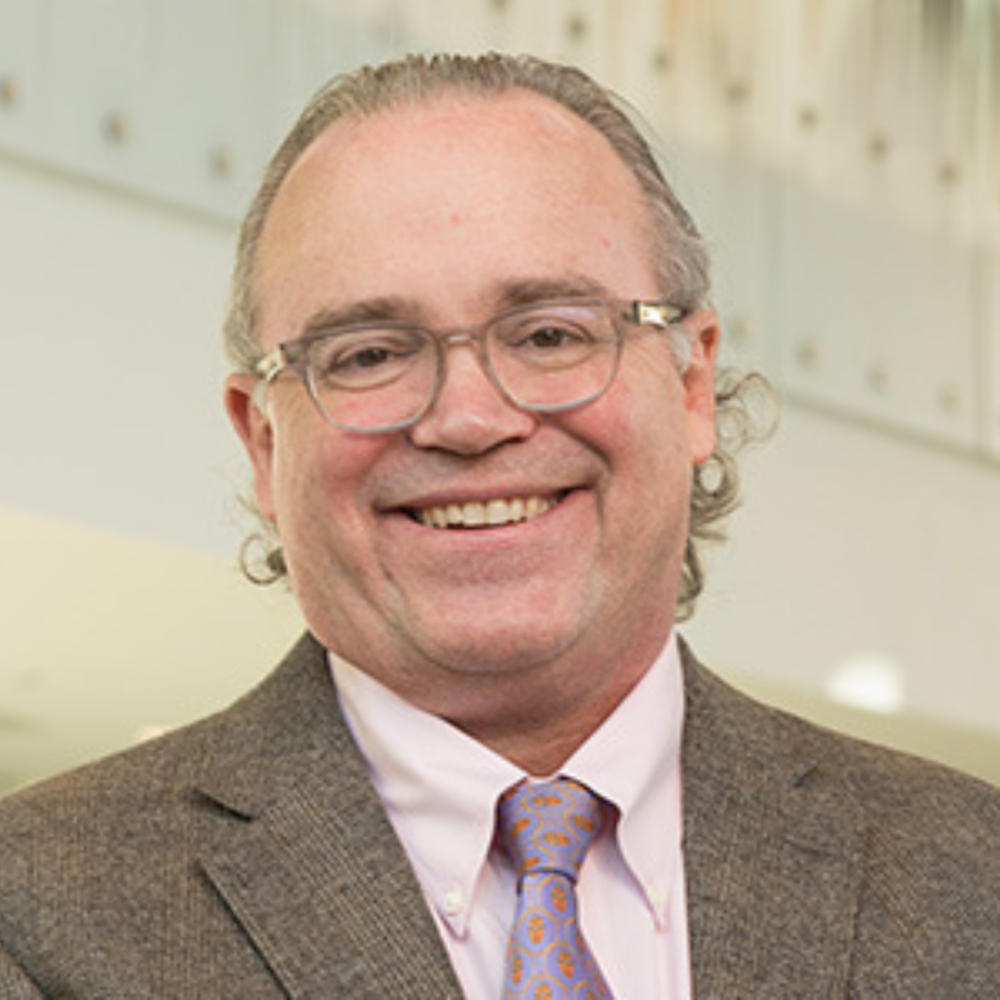 Robert Findling, M.D., is an MCV Campus alumnus and chair of the Department of Psychiatry at the VCU School of Medicine, as well as interim medical director of the Virginia Treatment Center for Children and interim chair of the Division of Child and Adolescent Psychiatry.  Dr. Findling serves as the ex officio representative from the VCU Health System Board of Directors.
After completing his undergraduate work at Johns Hopkins University, Dr. Findling attended VCU School of Medicine, followed by a training program spanning pediatrics, psychiatry and child and adolescent psychiatry at New York's Mount Sinai Hospital. He later earned his MBA through a joint program run by the London School of Economics, NYU Stern and Ecole des Hautes Etudes Commerciales de Paris.
Dr. Findling returned to VCU in 2020. A noted clinical researcher, he's studied pediatric psychopharmacology and serious psychiatric disorders in young children. 
Being in academic medicine his entire career, "we dedicate our efforts beyond the provision of superb clinical care – we also have the privilege of advancing medicine through both research and teaching," he said. Those in academic medicine "have the unique and powerful opportunity to make the greatest differences in patients' lives."
As a proud alum and now a trustee, he said, "I'm hoping I can repay, even if it's in a small way, the great debt of gratitude that I have to this place."
Jennifer F. Flinchum
Jennifer F. Flinchum, CPA, CFP, is a partner at Keiter, specializing in tax compliance and strategic consulting for privately held companies and their owners. Her specialties extend to tax accruals, mergers and acquisitions, multi-state tax issues, audit controversy and executive compensation.
Jennifer was one of 42 honorees among the 2022 Virginia Business Women in Leadership Awards, which celebrated her advocacy of finding flexible work-life solutions for her employees.    
Beyond her work with privately held companies, Jennifer has worked extensively with four publicly traded companies as their outsourced tax department. She assisted several clients with the structuring of potential acquisitions and divestitures.
Prior to joining Keiter, Jennifer worked as a tax manager for PricewaterhouseCoopers LLP. She earned a Bachelor of Business Administration from the College of William & Mary and a master's in taxation from VCU.
She is eager to dive into the foundation's work to explore how it can better serve those in need while lifting its mission.
"I'm looking forward to learning more about the MCV Campus and the many ways it serves the community," Jennifer said, but also, "how the community can better support the campus and VCU Health."
Working together with other community members can ultimately reveal how to better serve patients and make processes easier and more efficient.
"I love to help and be part of a team, mainly because you're always learning," Jennifer added, particularly through opportunities to better herself and those around her. In short, "how can we be better today than we were yesterday."
Elizabeth Hopkins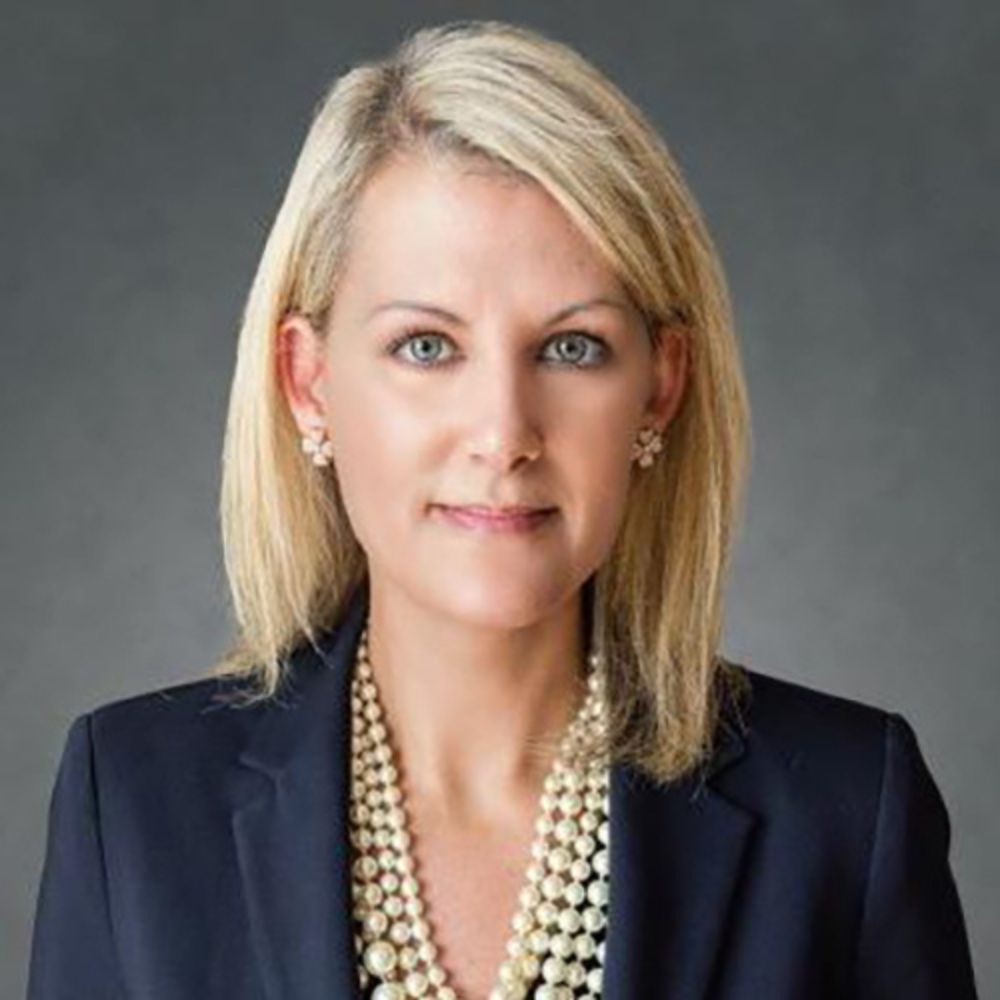 As executive director at J.P. Morgan Private Bank, Elizabeth Hopkins works closely with various segments of the community, from multi-generational families, private business owners and executives, to entrepreneurs, endowments and foundations and offers sophisticated strategies to help clients grow and preserve their wealth.
Elizabeth earned her Bachelor of Business Administration in finance and marketing from James Madison University and her MBA from the Kenan-Flagler Business School at the University of North Carolina at Chapel Hill. Before re-joining J.P. Morgan Private Bank, Elizabeth spent time with Goldman Sachs, Bank of America Private Bank and Thompson Siegel & Walmsley.
As a native Richmonder, "I have seen firsthand the wonderful impact MCV has on the community and the groundbreaking ways it helps so many," not just in this city, but beyond, she said.
As someone whose family, friends and colleagues energize, motivate and challenge her every day to be better and do better within her community, "I'm excited to learn about all the ways the MCV Foundation and VCU Health are involved in cutting-edge health care," Elizabeth said, "and how I can be part of helping to further the foundation's mission."
Kee Tilghman Rabb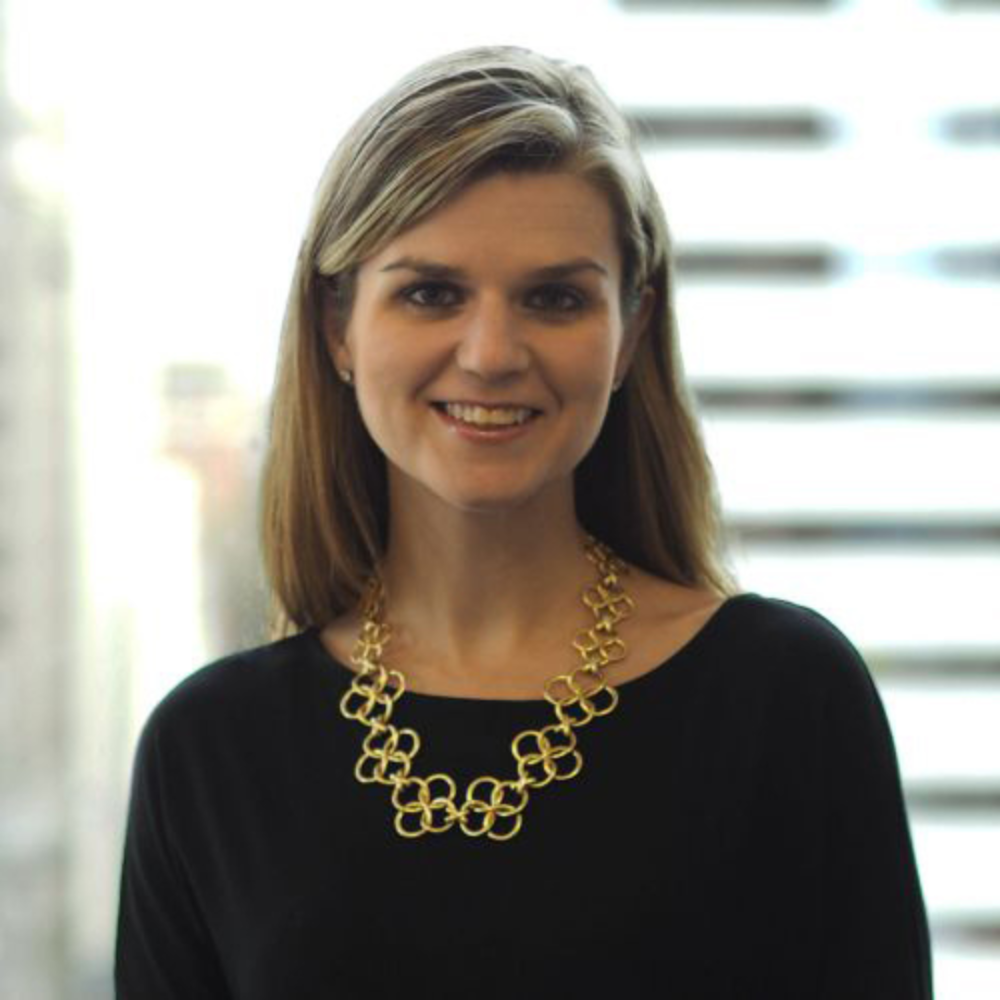 As managing director of Private Equity at Apogem Capital, Kee Tilghman Rabb focuses on buyout, growth equity and turnaround manager relationships in North America. She's involved in all aspects of private equity investment sourcing, due diligence and monitoring with an emphasis on primary fund investments.
Prior to her current role, she worked in investment banking at Harris Williams & Co., where she focused on mergers and acquisitions and strategic advisory services to middle market companies. She received her B.A. in economics from Vanderbilt University.
Curious by nature, Kee uses her enthusiasm for learning to connect the dots among markets, companies and people and is fascinated by how they interact through business and investing.
"I like learning through reading, listening and talking with people and using this web of information to help drive decisions and actions," she said. Within the foundation, she's hoping to work on the investment committee as a fiduciary to guide direct returns "that support and advance the mission of the foundation."
Louise Woltz Smith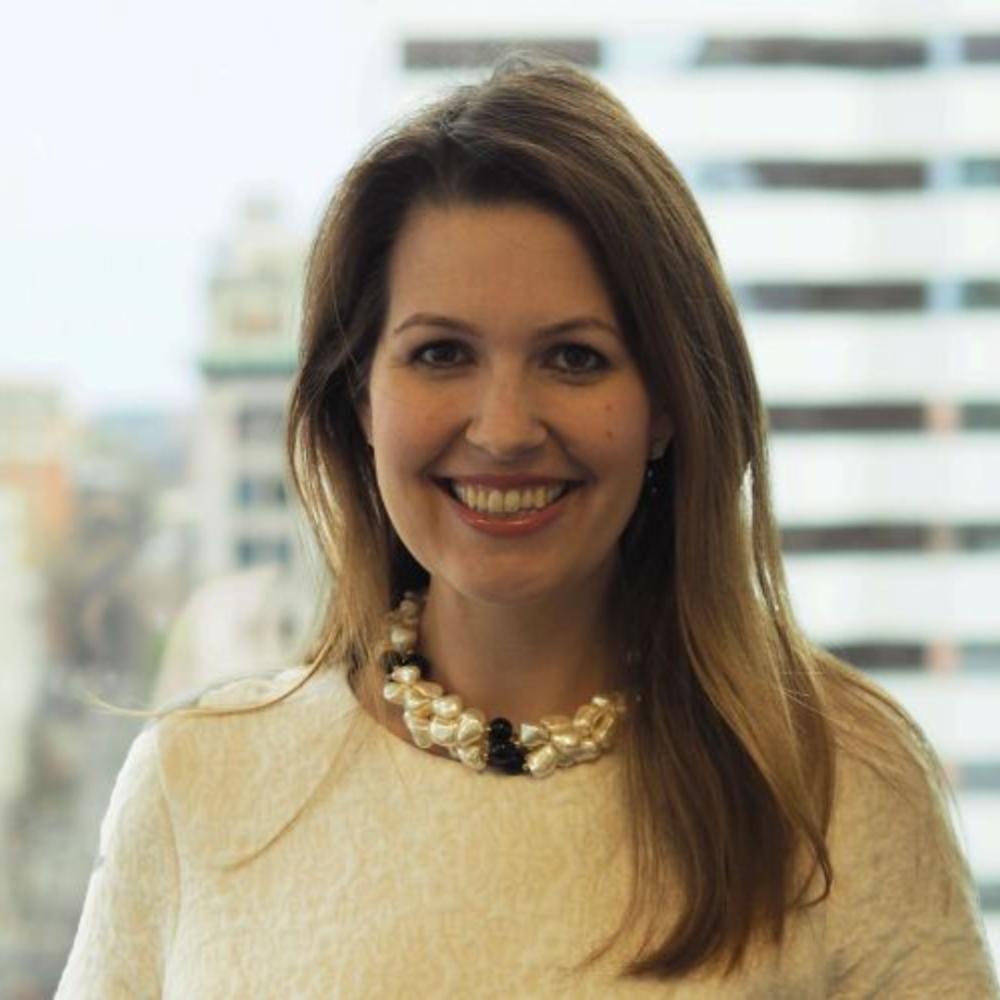 Louise Woltz Smith is managing director of Private Equity at Apogem Capital, where she focuses on buyout, growth equity and turnaround manager relationships in North America.
She previously worked in investment banking for Harris Williams & Co., where she executed sell-side mergers and acquisitions across a variety of industries. She graduated from the Kenan-Flagler Business School at the University of North Carolina at Chapel Hill where she earned her B.S.B.A. and MBA
Louise said she's inspired by people who use their expertise and talents to positively impact the world around them and she views the foundation as an outlet to do just that.
"The role of trustee for the MCV Foundation is an exciting intersection of my professional experience in the investment community and a personal interest in health care," she said. "Given VCU Health's focus on discovery and innovation, I'm thrilled to have the opportunity to learn about and support the institution's commitment to provide equitable access to best-in-class care in our community."
At the same time, she's grateful to play a small part in advancing the mission of VCU Health "while providing leadership in medicine on a global level."