Donald Armstrong's uncle, Charles Samples, was the fun uncle — a lover of bluegrass music, fishing and hunting.
The son of a coal miner, Samples was a salty Vietnam War veteran who wore his past on his sleeve. An avid outdoorsman who was always at home in the mountains of West Virginia, he found a calling later in life as a passionate advocate for veterans and wounded warriors, and he spent countless hours helping those individuals find peace in the streams and rivers he knew so well.  
He met the love of his life in his 60s and a wedding was on the horizon.
He never made it down the aisle.
Following a horrific burn accident in which a propane heater set fire to a rain poncho he was wearing while hunting, Samples spent 376 days at the VCU Health Evans-Haynes Burn Center. He ultimately succumbed to his injuries in early December 2016 at the age of 70.
But for one year and 11 days, Armstrong recalled that his uncle was tirelessly cared for by a team who not only tended to Samples' physical needs, but also the emotional needs of the family members who made countless trips to Richmond from around the country to see him.
It was not the outcome the family wanted. They lost a beloved relative whose memory still elicits tears from those who loved him most.
But within grief, a family found a level of compassion and care at Evans-Haynes that exceeded every expectation.
My uncle made it to the right place that was able to give him the care he needed.

Donald Armstrong
It prompted Armstrong to make a financial gift to Evans-Haynes in his uncle's honor so that others could experience the same level of compassion and care when they needed it most.
More than that, however, it allowed Armstrong peace of mind. He promised his uncle years before that he would always take care of him.
For 376 days, Armstrong – thanks to the caring staff at Evans-Haynes – did just that.  
A Series of Miracles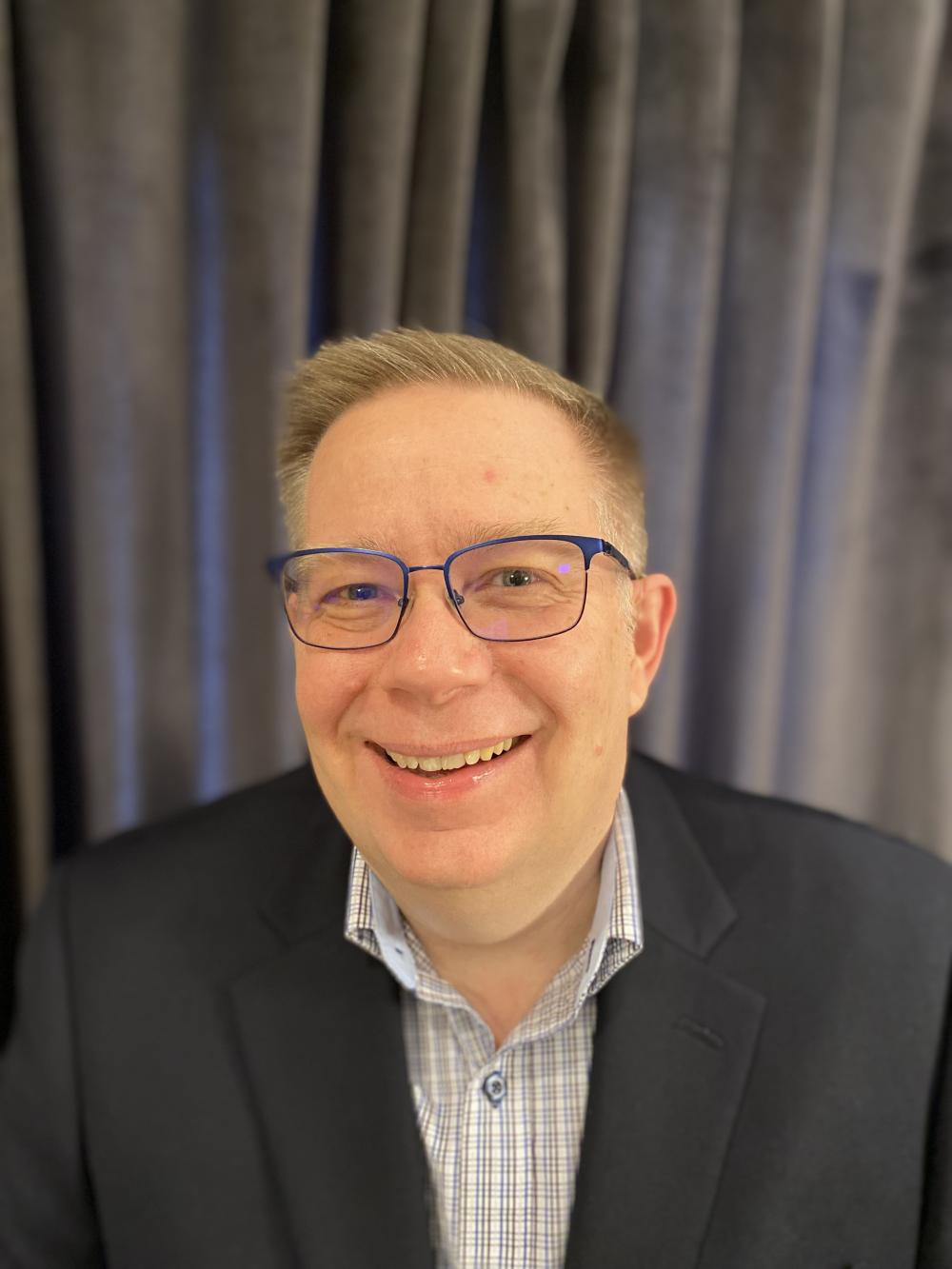 Armstrong recalled the eve of Thanksgiving in 2015, when he learned his uncle had been burned in a fire near his rural West Virginia home.
"A number of things happened that day that border on the miraculous, and I'm not the kind of person who would use that term too often," Armstrong said as he remembered those terrifying first few hours.
The first of those miracles was that a neighbor happened to be home when his uncle — who had sustained burns over nearly 50% of his body — stumbled back to his home clearly in distress.
Local emergency responders quickly realized Samples needed substantial care and got him on a helicopter, where the flight team made the decision in the air to transport Samples to VCU Health's Evans-Haynes Burn Center rather than another closer Central Virginia hospital — the second miracle, Armstrong said. Evans-Haynes is the oldest civilian burn center in the US and Virginia's only nationally verified burn center.
The center recently celebrated its 75th year since being established.
Yet a third miracle, Armstrong said is that he was able to secure the last seat on the last flight from Chicago to Richmond the night before Thanksgiving to be with his uncle, who had given Armstrong his power of attorney.
Armstrong, who lives outside Chicago, admits he wasn't sure what to expect at Evans-Haynes, and he was skeptical about what kind of care he'd find at a university medical center.  His father, who died in 2008 after a 16-year battle with lymphoma, had been treated at a university medical center in the Midwest and it had not been a good experience, so he prepared himself for a similar situation in Richmond. He could not have been more wrong.
Upon landing in Richmond in the wee hours of Thanksgiving Day, Armstrong met with doctors at Evans-Haynes, who told him his uncle was severely burned and suffered inhalation damage. The outlook was bleak. From the beginning, however, Evans-Haynes' staff enveloped Armstrong and his family with a sense of compassion that they had never experienced before. Samples survived the first 24 hours — a crucial step that may not have happened had his uncle been taken elsewhere, Armstrong said. That care continued for more than a year, though by the fall of 2016, it became more evident that Samples would not survive. He ultimately died because of lung failure, Armstrong said.
Armstrong said part of his motivation for giving to Evans-Haynes was learning that burn research, universally, is an underfunded area of health care.
"It doesn't get the kind of funding and awareness that many other medical issues get," he said.
Mostly, however, it's simple gratitude.  
"I am forever in their debt for the level of care they provided for my uncle," said Armstrong, who still gets emotional when he talks about doctors and nurses who made special trips to The Doorways — the VCU Health hospitality house near the hospital that provides hotel accommodations for family members of patients — to offer support to his family when they came to Richmond.
"In the course of my life, there have been few times where I've seen people go above and beyond," he said, referring to the team at Evans-Haynes. "Not only did they have my uncle's care in mind, but they also had my care in mind and that of my family. I can't underscore enough that the reason why I'm doing this is because my uncle got the absolute best care."
Armstrong recently made a gift to create the Charles Edward Samples Jr. Endowed Support Fund to provide for the educational, research and clinical mission of the Evans-Haynes Burn Center. The blended gift includes an outright financial gift as well as a bequest that will add future support to the fund.  
"It wasn't coincidental, it wasn't by chance," said Armstrong, as he remembered his promise to his uncle. "My uncle made it to the right place that was able to give him the care he needed."
"Evans-Haynes allowed me to keep a promise," he added. "I could not have wished for better care for my uncle."
---
If you would like to learn more about how to support the MCV Campus with your retirement account, please contact Ann Deppman, J.D., assistant vice president of planned giving for Virginia Commonwealth University.
Contact
Assistant Vice President of Planned Giving, Virginia Commonwealth University
804-828-7370