Retired OT Chair Creates Faculty Support Fund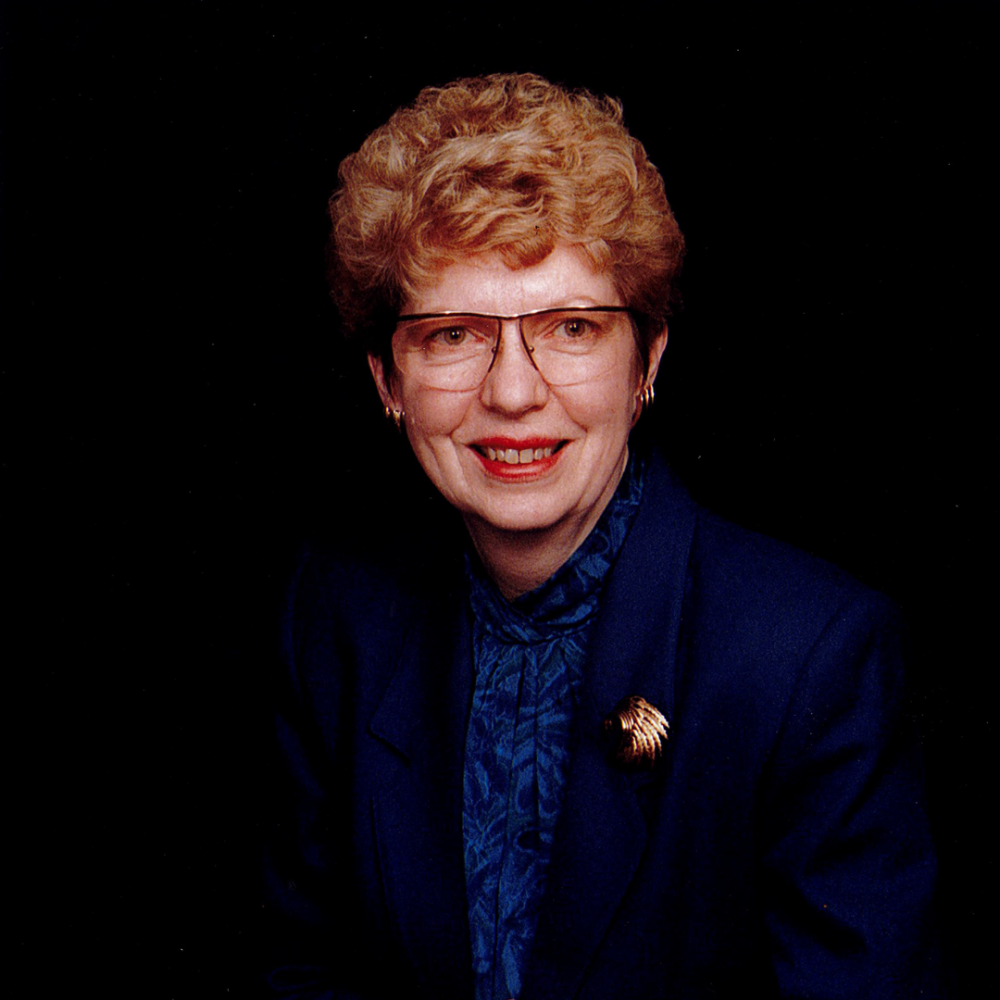 M. Jeanne Madigan, Ed.D., spent her career helping children maneuver the seemingly ordinary daily functions of life, like getting dressed, brushing one's teeth and playing with friends — activities that present real challenges for those with physical limitations due to disabilities or injuries.
A former chair of the Department of Occupational Therapy, Dr. Madigan helped clients lead fuller, richer lives, and she is perpetuating that dedication to the field she loves through her gift to create the Dr. M. Jeanne Madigan Endowed Faculty Enhancement Fund.
The fund provides for a variety of department needs, including financial assistance for faculty to pursue post-professional work, professional development that fosters innovation and leadership, compensation for faculty to present research at national conferences, recruitment expenses and more.
Carole Ivey, Ph.D., the current OT chair, was a student in the early 1990s when Dr. Madigan led the department. Dr. Ivey recalled her former professor as a personable, client-focused clinician who poured her heart and soul into her calling. Dr. Ivey joined the department full time in 2011 and became department chair in 2020. By then Dr. Madigan had retired, but the two reconnected and stay in touch today.
"Dr. Madigan's career was about occupational therapy and she saw everything through that lens," Dr. Ivey said. "She lived and breathed it."
Dianne Simons, Ph.D., echoed those thoughts. Dr. Simons was an adjunct faculty member who became full time under Dr. Madigan — a transition Dr. Simons admits would have been much harder without Dr. Madigan's nurturing guidance.
"She was always in my corner," Dr. Simons said, explaining that Dr. Madigan's approachable demeanor allowed her to relate to students despite her status as chair.
"She closed that divide immediately," Dr. Simons said. "I had the utmost respect for her because she gave me that grounding to make me feel like what I was doing was worth it."
---
If you would like to support occupational therapy at the College of Health Professions, please contact T. Greg Prince, Ed.D., the college's senior director of development, at 804-828-7247 or tgprince@vcu.edu.