Supporting Tomorrow's Top Doctors
This month, Richmond Magazine named the Top Docs in the region and more than 200 were from VCU Health. The MCV Foundation is proud to support the important education of our health care professionals, including some of our future top docs like Shira Lanyi and Abdulmojeed Ekiyoyo.
A Second Act
Shira Lanyi is a fourth-year VCU School of Medicine student who began her professional life as a ballerina, traveling the world with both the Richmond Ballet and the Israel Ballet in Tel Aviv. 
Then, in 2015, tragedy struck when her mother died of cancer. Shira had already explored the possibility of becoming a physician, but this loss was the catalyst that finally inspired her grande jeté from the stage onto the MCV Campus.
"Because of my previous career, I am able to work hard and do my best, but I'm also able to be patient with myself," Shira says. "Don't get discouraged by the setbacks of your nontraditional path. It's those experiences that are propelling you forward. They will strengthen you in ways you didn't think were possible."
Shira is a four-time Aesculapian Scholarship recipient at the School of Medicine and holds the Joseph Collins Scholarship, which is awarded by the Joseph Collins Foundation based on achievements in the arts.
Reaching the Underserved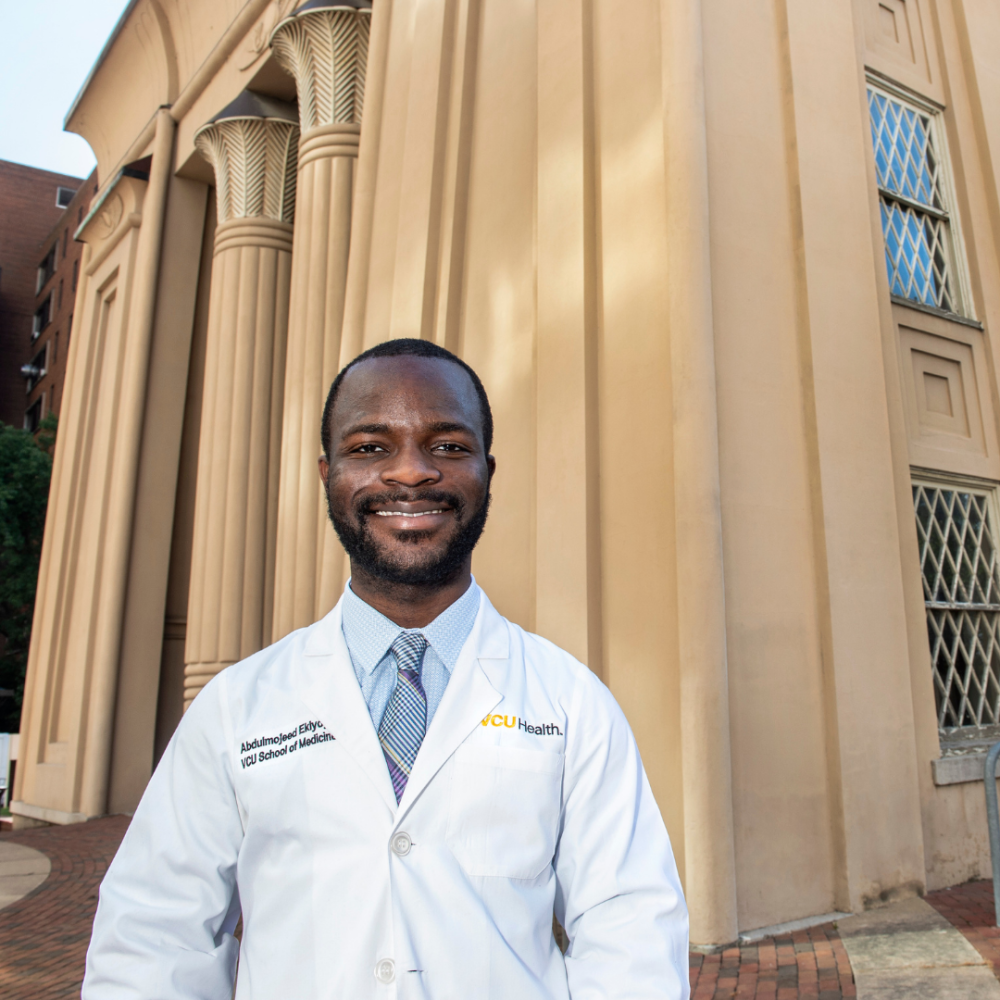 As a child growing up in Lagos, Nigeria, Abdulmojeed Ekiyoyo remembers his mother mixing homemade remedies to fight common ailments like coughs, colds and rashes because the family could not afford health care.
Now a fourth-year medical student at the VCU School of Medicine, those memories have a lasting impression on Abdul, who has wanted to become a doctor since immigrating to the U.S. in 2006 at the age of 11. "I knew I wanted to provide care to all people, regardless of their background or insurance status," he says.
The underserved population is everywhere, from rural communities where lack of transportation prevents people from seeing a doctor, to cities where rising medical costs keep health care out of reach for some. "Doctors alone can't solve the problem," Abdul says. "There must be system-wide change. I want to be a part of that."
Abdul holds the John A. Hashemi Scholarship; Hartranft Scholarship; Jean L. Harris, M.D., Scholarship; and Dean's Scholarship at the School of Medicine.
First-Generation to Scholarship Generation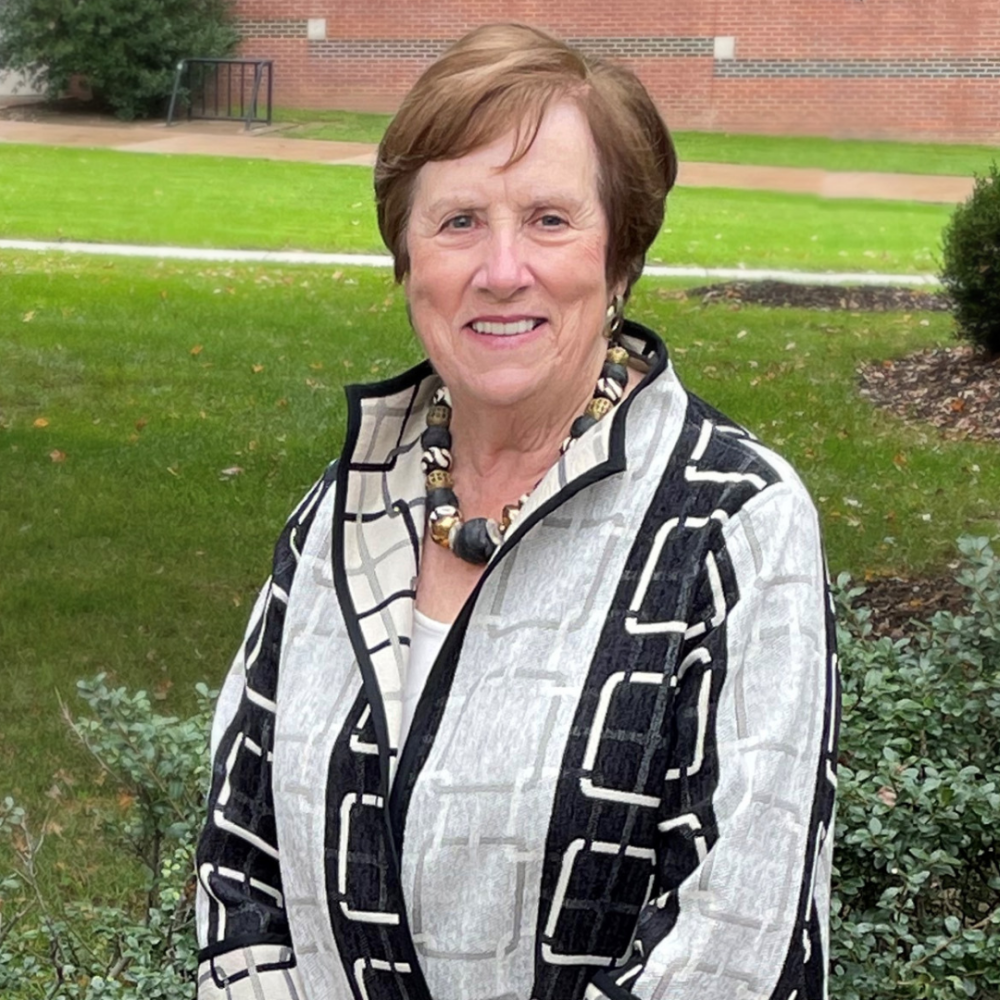 Dawn Mueller, M.D., a 1972 VCU School of Medicine graduate, says that as a first-generation college student, she was fortunate her family was able to save enough for her medical education, which positioned her for a decades-long career as a neonatologist on the MCV Campus at VCU Health.
"It was a gift for me to be able to practice medicine and help children and their families in the NICU," Dr. Mueller says.
She would like every aspiring physician, who is willing to work hard, to experience that gift. To make that happen, she's paying it forward in a big way.
"I would never want someone's financial situation to be what holds them back if they have the drive and desire to become a physician," says Dr. Mueller, who since graduation has been a faithful donor to the School of Medicine's Annual Fund, made a leadership gift in support of its building campaign and rallied her classmates to establish a scholarship. Now she's planning her own gift to endow a scholarship that will ultimately provide full-tuition assistance to deserving medical students.
If you would like to create or support a student scholarship at the VCU School of Medicine, please contact Niles Eggleston, assistant vice president for development for VCU Health and the VCU School of Medicine, by calling 804- 828-2112 or emailing niles.eggleston@vcuhealth.org
---