Trustee's Corner: Susan Kornstein, M.D.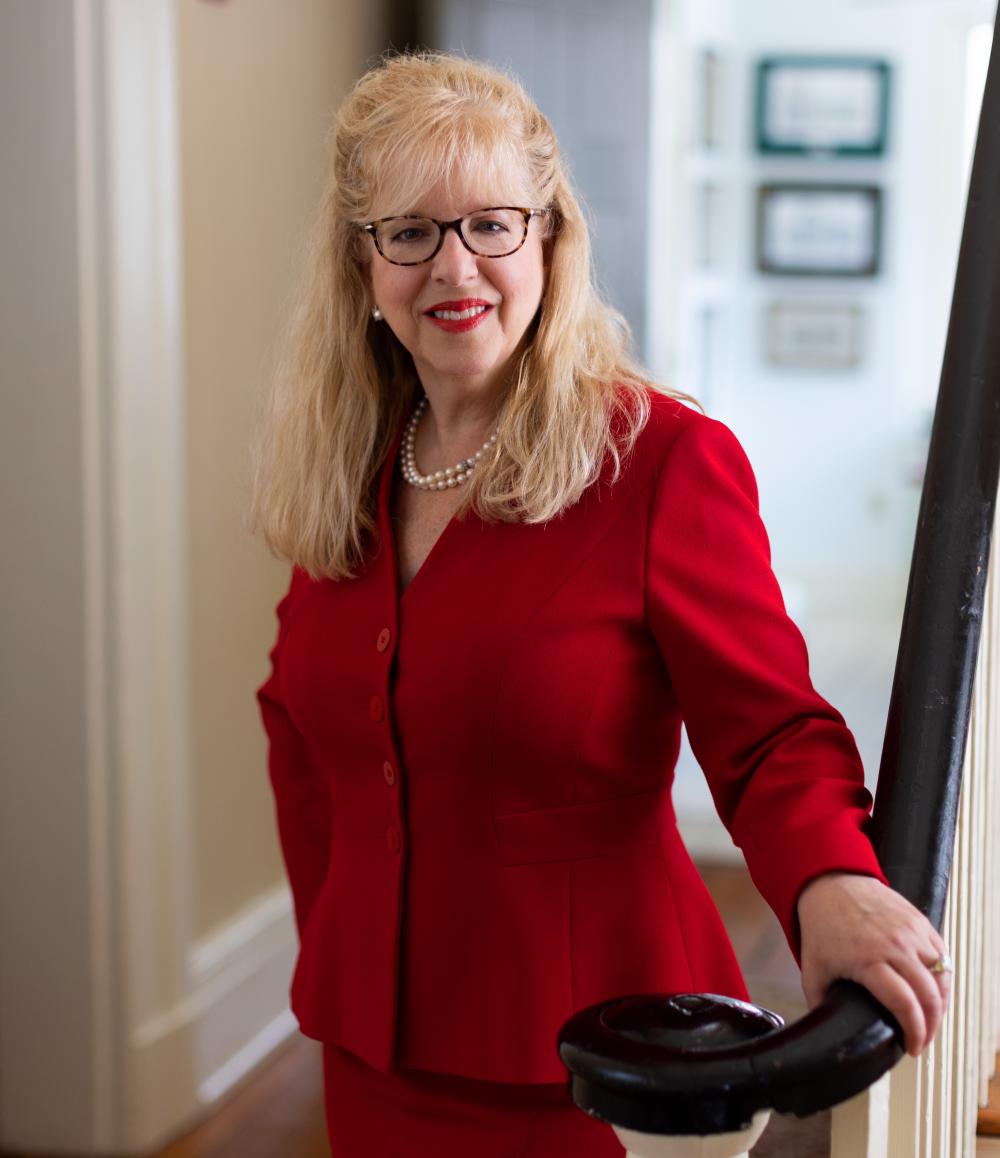 Women's health care has taken giant leaps since Susan G. Kornstein, M.D., graduated from medical school decades ago. The field today encompasses not only reproductive health, but also cardiovascular health, mental health, breast health, bone health and more.
Dr. Kornstein leads those efforts at VCU Health as professor of psychiatry and obstetrics & gynecology within the VCU School of Medicine, as well as co-founder and executive director of the VCU Institute for Women's Health, deemed a National Center of Excellence in Women's Health by the U.S. Department of Health and Human Services. She is also editor-in-chief of the Journal of Women's Health. A world-renowned researcher, Dr. Kornstein leads a $3 million ADVANCE Institutional Transformation grant from the National Science Foundation. Additionally, she was just awarded $3.2 million from the National Institutes of Health for a Building Interdisciplinary Research Careers in Women's Health grant.
Dr. Kornstein has been a trustee of the MCV Foundation for five years.
How did you become involved with the MCV Foundation Board?
I was aware of the MCV Foundation as a faculty member in the VCU School of Medicine, but I became more familiar with the foundation as my husband (Lee Krumbein) served as a trustee for many years and is now a lifetime honorary trustee. I was thrilled to have the opportunity to contribute as a trustee myself.
What has been the most rewarding part about your time thus far as a trustee?
As a faculty member, I see the benefits firsthand, from endowed professorships and student scholarships that make a difference in the lives of our faculty and students, to research funding and program support that contributes to improved patient care.
What inspires you professionally?
The amazing researchers that I am so fortunate to work with at the Institute and the tremendous opportunities that we have to advance the care of women patients.
Women were left out of clinical trials for many years and what was learned from studies of men was presumed to carry over to women. We now know women may present with different symptoms, have a different course of illness, and respond differently to treatments.
Explain the significance of the NIH and ADVANCE grants.
The ADVANCE grant works to create the best environment at VCU where diverse women faculty can succeed in STEM fields through cultural change, policy and procedure change, and faculty development. The BIRCWH grant will support junior faculty to develop as women's health researchers in five areas: cancer, maternal-child health, mental health and addiction, obesity and cardiovascular health, and neuro-musculoskeletal health.
What might people be surprised to learn about you?
Growing up, I danced in the State Ballet of Rhode Island, and I competed in state and national piano competitions. I still love the performing arts — opera, ballet, the symphony and the theater.
---
If you would like to support VCU Health's efforts to improve and advance women's health research, please contact Brian Thomas, vice president and chief development officer at the foundation, to learn about opportunities for supporting research programs and initiatives on the MCV Campus.