The VCU School of Pharmacy celebrates its rich history of training pharmacy leaders and the bright future ahead.
By Paul Brockwell Jr.
The study of preparing and dispensing medicines has been an integral part of the MCV Campus from its inception. An independent school of pharmacy was formally established in 1898, but the Medical College of Virginia included pharmacy in its earliest curriculum when it organized 60 years before then, according to a history of the school written by the late Warren Weaver, Ph.D., dean emeritus of the VCU School of Pharmacy.
By 1913, MCV School of Pharmacy had merged with the pharmacy school that was part of local competitor University College of Medicine. Today, the VCU School of Pharmacy is the 15th-oldest pharmacy school in the U.S., and it continues to build on a rich history of training leaders for careers of service in an evolving profession.
"We've continually punched above our weight, whether in research or in innovative clinical practice," said K.C. Ogbonna, Pharm.D., who was named dean of the School of Pharmacy in December 2022. "Our school has consistently thought critically about the challenges our students will face in the years ahead and stayed ahead of the curve."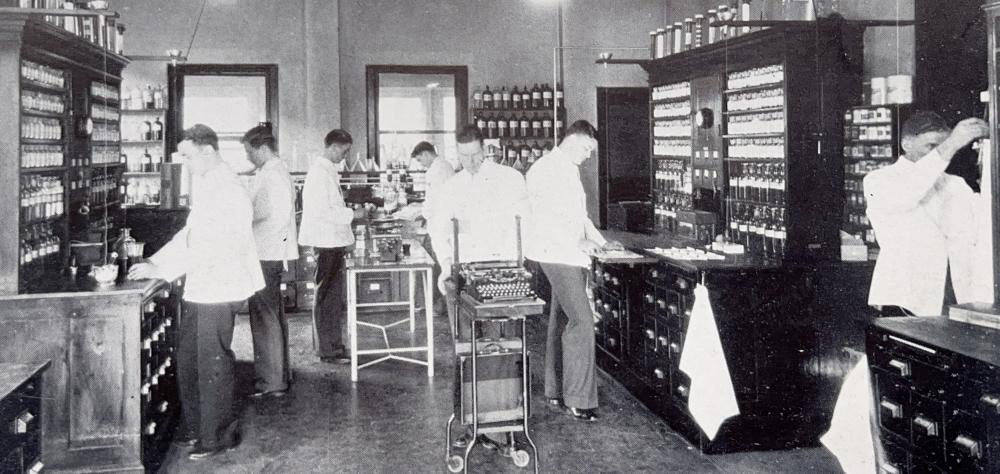 In 1971, VCU was one of the first pharmacy schools in the U.S. to require all students to spend their final year in a practice setting under the supervision of faculty preceptors. Upon receiving their Pharm.D.s, almost half of each class now moves on to additional training through residency programs or fellowships; the remainder go directly into practice. That variety is a reminder of the school's continued success at preparing students for careers of purpose, impact and leadership.
Pharmacy has always been so much more than counting and dispensing medication. Pharmacists are experts in understanding how medications interact in the body. Wherever you find medications, you will find a pharmacist — from hospitals, research centers and veterinary practices to the familiar pharmacy counter.
People can find a lot of personal reward by being a pharmacist, by what they're doing and how they're serving their communities.

Joseph T. DiPiro, Pharm.D.
"It makes me really excited to be a pharmacist," said Camille Schrier, a current Pharm.D. student and Miss America 2020. "The school has done an incredible job of helping us understand the diverse roles that pharmacists can take, and that has been beneficial to me. I also know that if I ever wanted to make a career change, I have so many opportunities out there and my knowledge is going to be applicable in so many different industries."
PIONEERS IN CLINICAL PRACTICE AND EDUCATION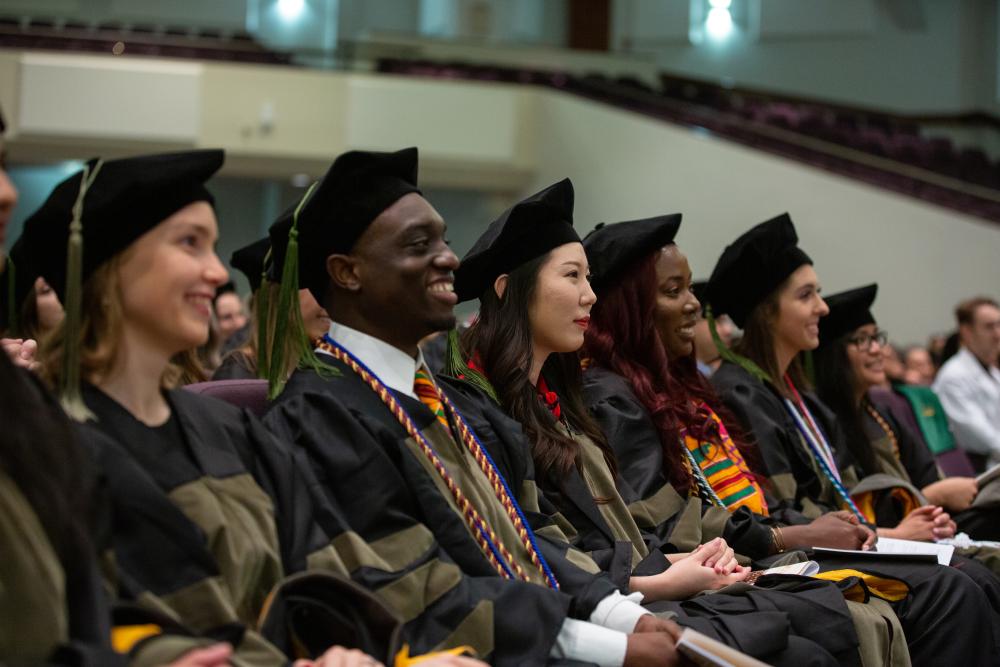 Alumnus Carl F. Emswiller is one person who contributed to change in the U.S. and abroad. A graduate of the Class of '62, he served as an associate clinical professor at the School of Pharmacy for about 25 of the 38 years he worked as a pharmacist, but it was his community practice that earned him the profession's highest honor — the American Pharmacists Association's Remington Honor Medal.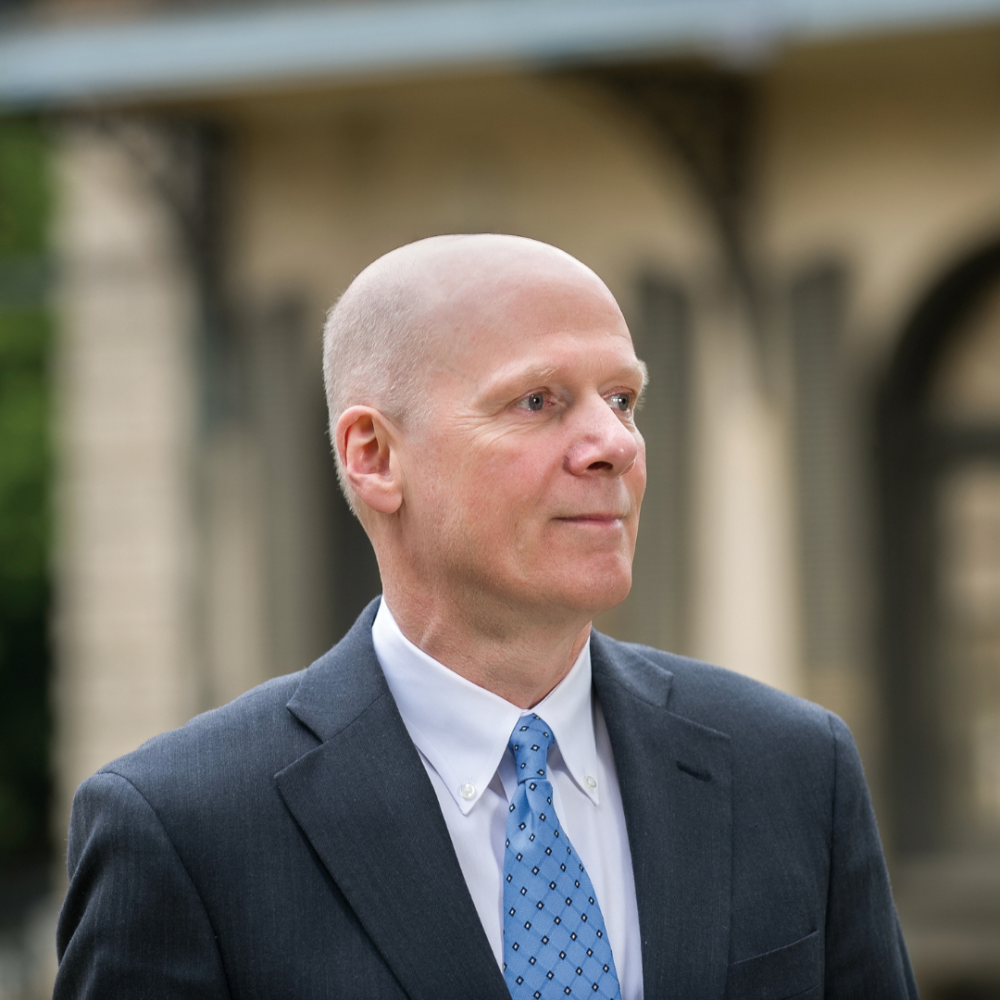 "Carl and his wife, Jewell, really led the charge in the change from product-oriented pharmacy to patient-centered care," said Joseph T. DiPiro, Pharm.D., dean of the school from 2014 to 2022 and VCU's associate vice president of health sciences for faculty affairs. "This is the era that we're in now and training our students how to be much more patient focused, but Carl really led that change in pharmacy practice."
Emswiller worked for a few years with fellow alum Eugene White, who had been developing an office-based practice that was more patient-centered and less commercial. At the time, pharmacists often felt they were hamstrung from providing the full range of services and expertise to patients they saw in the pharmacy. In many cases, state laws curtailed what pharmacists could legally do, and attitudes toward pharmacists as frontline partners in care were not widespread among other health professionals.
"We had a lot of fences to jump over as pharmacists to really become clinically involved in patient care and patient care outcomes," said Vic Yanchick, Ph.D., who served as dean of the School of Pharmacy from 1996 to 2014. "I remember being yelled at by a doctor who was angry I had taken a patient's blood pressure in a community pharmacy and advised her to make an appointment with her physician."
Emswiller eventually established his own pharmacy in Loudoun County, Va., where he continued to build on the office-based practice concept and created new patient medication profiles and offered a private consultation room for patients. His wife, Jewell, helped run the administrative side of their business, and he focused on building relationships with the people in the community.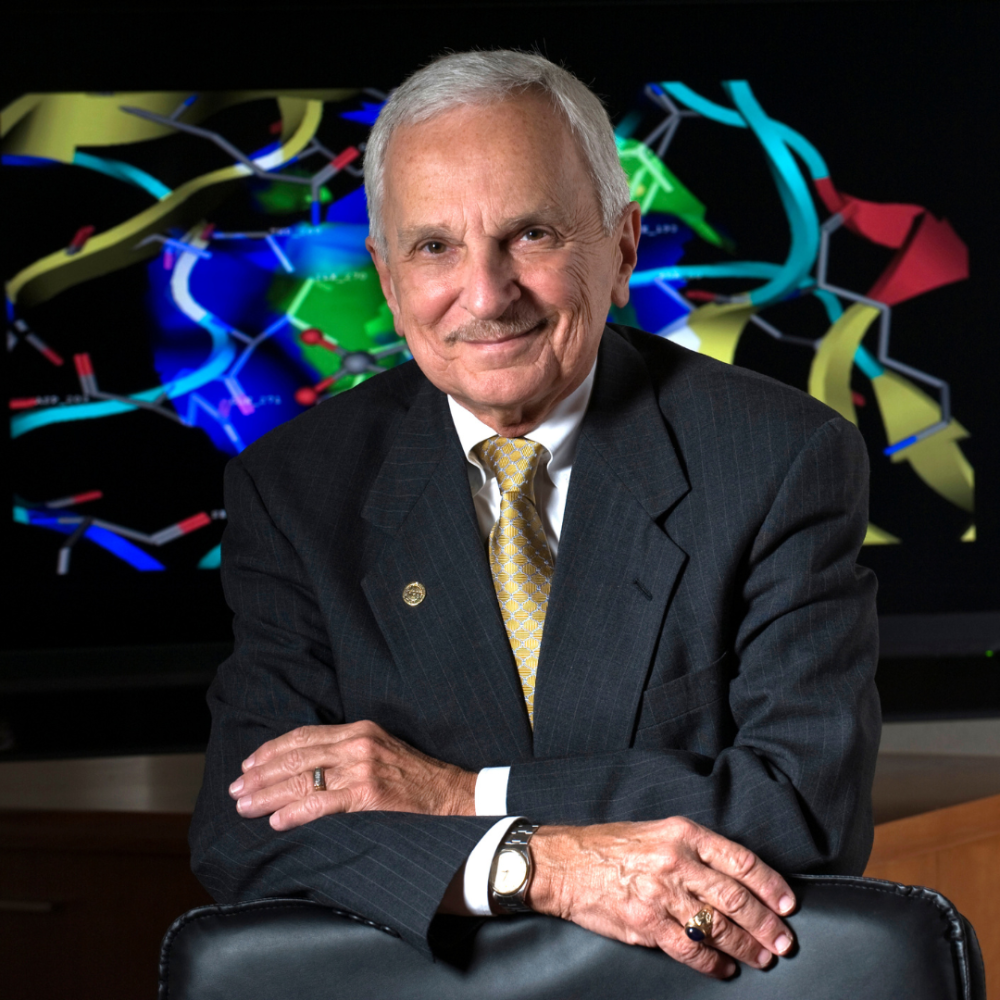 "It's really amazing how far the profession of pharmacy has come," Dr. Yanchick remarked. "Even in the last 40 to 45 years, seeing the things we hoped pharmacists would be able to do when they needed to be done and that now pharmacists are doing them — and using their skills, training and knowledge."
The VCU B.S. degree program gave way to the Doctor of Pharmacy degree in the late 1970s, a transition that was complete by 1996. To accommodate the growing student population and provide more educational and experiential diversity, the school opened two satellite campuses for third- and fourth-year Pharm.D. students: the Inova Fairfax Campus in 2007 and the University of Virginia Division in 2012.
HISTORIC PROGRESS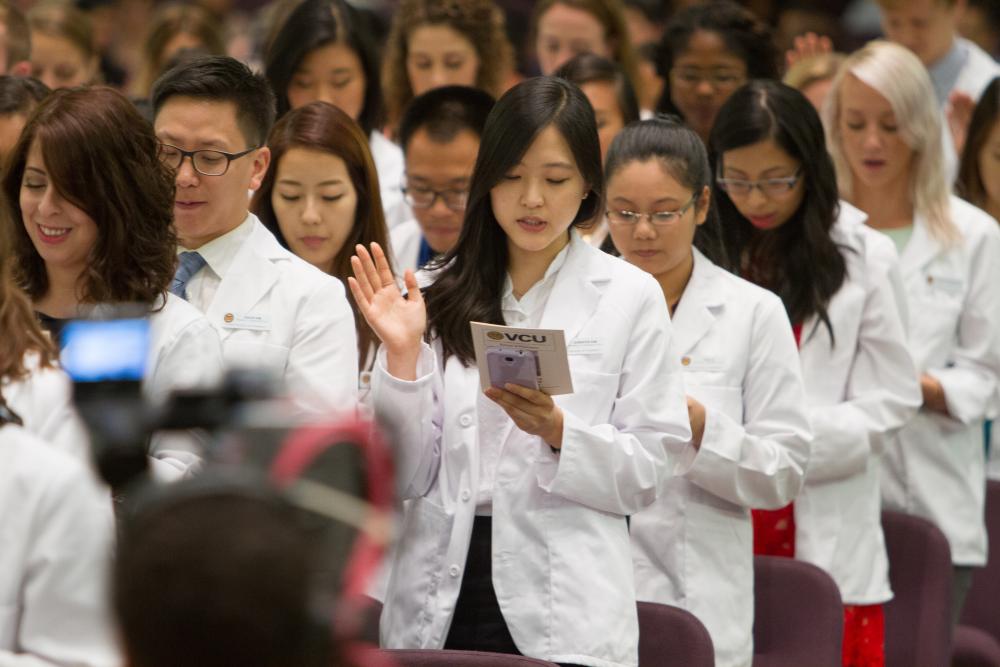 It can be easy to celebrate the school's historic trailblazers, but it's equally important to acknowledge that the experiences of these figures were probably more challenging and difficult than most can appreciate today.
We're laser-focused on providing our students every opportunity to apply themselves in an ever-evolving health care landscape.

K.C. Ogbonna, Pharm.D.
The first women to study pharmacy on the MCV Campus came, in part, because World War I created a shortage of trained "druggists," inspiring a change of heart at what had been an all-male pharmacy school. Hilda Saunders Lewter, of Chase City, Va., was among the first women who graduated in 1920, and with the support of her family she became the first woman licensed as a pharmacist in Virginia. Today the legacy of Lewter and of Bertha Rolfe (see sidebar) is reflected in the fact that women make up more than half the student body and are more common in the profession.
Similarly, William S. "Bill" Cooper (see sidebar) entered the School of Pharmacy in the 1950s when segregation and discrimination were rampant, especially in the American South. But his family shared how he stayed focused on completing his degree and along the way became a mentor and father figure to some classmates who later honored him in a big way.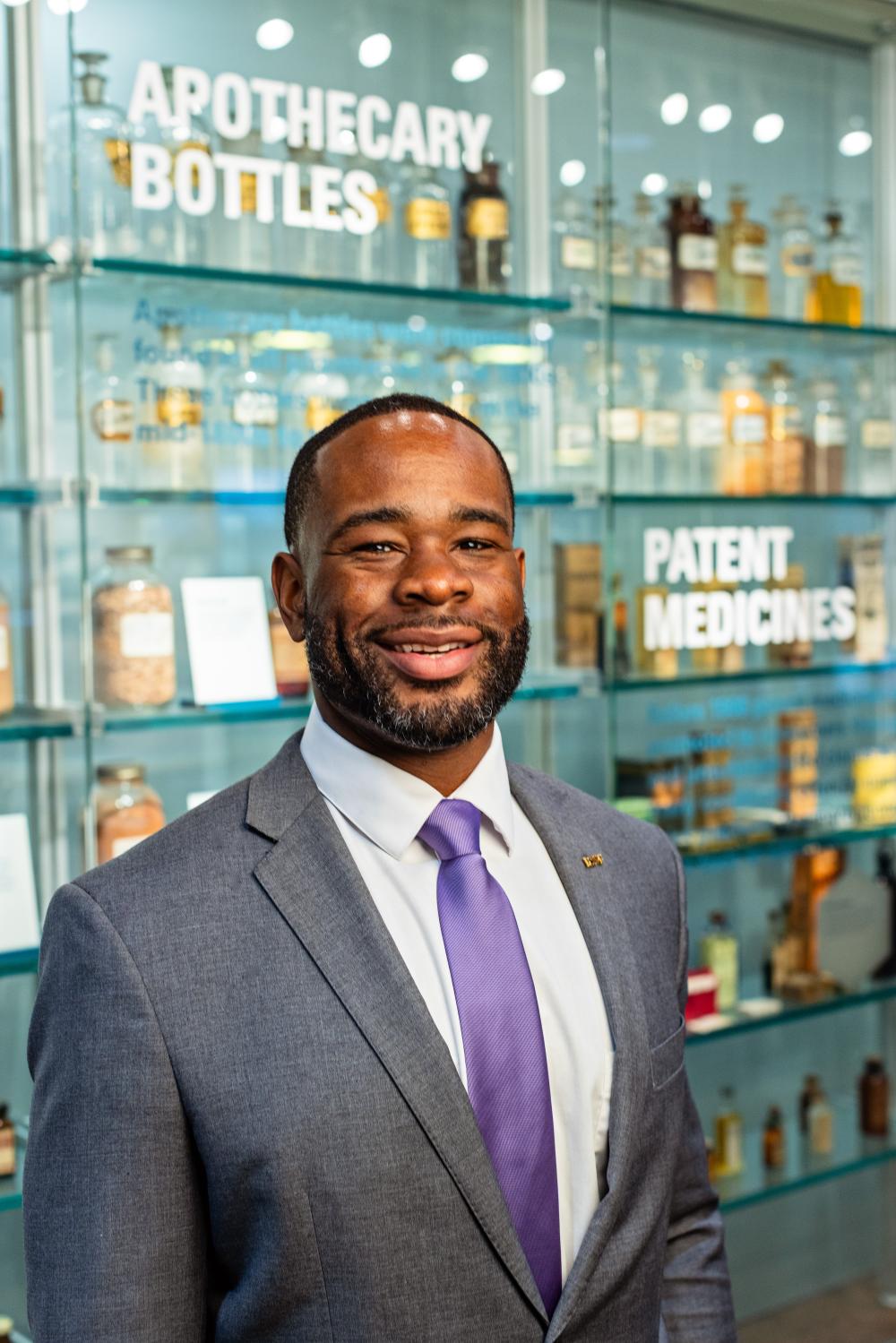 Today, the School of Pharmacy has embraced and grown from that history to recognize an unparalleled strength in diversity: A full 30% of the Pharm.D. Class of 2024 are members of an underrepresented minority. In 2022, the school was honored by the university as the top academic unit at VCU and VCU Health in rankings of inclusion and community support. This marks the second time in a row the school has won recognition during the President's Awards for Community Multicultural Enrichment celebration.
Dean Ogbonna, who was then associate dean for admissions and student services, also received the Riese-Melton Award for contributions made in advancing cross-cultural relations.
Dr. Ogbonna said that since joining Pharmacy in 2012, he has been encouraged by the school's leadership to think critically about how to transform health care to make it more representative of the patients that it serves. This has included creating spaces for students to talk about issues not explicitly expressed in the curriculum.
"None of these ideas were my own; we simply provide a space and opportunity for students to meet a need that was identified," Dr. Ogbonna said. "This recognition is really a testament to the students, the faculty and the staff who exemplify the school's commitment to excellence through inclusion today."
SOLUTIONS-ORIENTED LEADERSHIP AND RESEARCH
The School of Pharmacy has consistently attracted faculty who are leaders in their fields, including well-respected researchers and practitioners. Three of the last five presidents of the Association of American Colleges of Pharmacy were former deans of VCU's school, and the school contributes to an impressive array of projects and discovery through its research output.
The school recently ranked 12th among U.S. pharmacy schools and colleges in NIH funding, with $10.5 million in support for FY22, according to rankings from the Blue Ridge Institute for Medical Research. Faculty from each department have active research programs and are available to mentor graduate students. Along with the nation's first Ph.D. program in pharmaceutical engineering, the school is home to the Institute for Structural Biology, Drug Discovery and Development; the Center for Biomarker Research and Precision Medicine; the Center for Pharmaceutical Engineering and Sciences; the Aerosol Research Group and other cutting-edge projects aimed at discovering and optimizing new treatments to address a variety of diseases.
"We're really focused on educating the next generation of pharmacists and pharmaceutical scientists that are going to be change agents within their fields," said Dr. Ogbonna, "whether that is changing the way we meet patient needs in the community or discovering the new drugs of tomorrow. We're laser-focused on providing our students every opportunity to apply themselves in an ever-evolving health care landscape."
While the way pharmacy is practiced has transformed over the years, VCU School of Pharmacy remains rooted in a spirit of collaborative innovation.
"I'm excited about the future of the school because of our people," Dr. Ogbonna said. "We have faculty and staff applying themselves and thinking critically about how they need to adapt and change with health care and higher education, and we have students who are coming to us expecting to explore not just pharmacy, but health care in the broadest sense."
PHARMACY TRAILBLAZERS
Click below to read more about two amazing trailblazers at the VCU School of Pharmacy!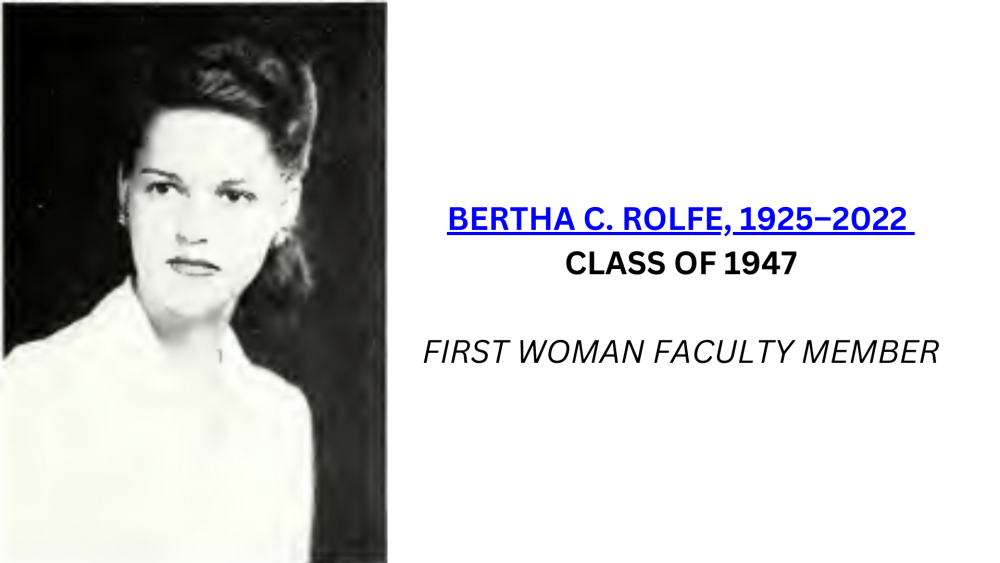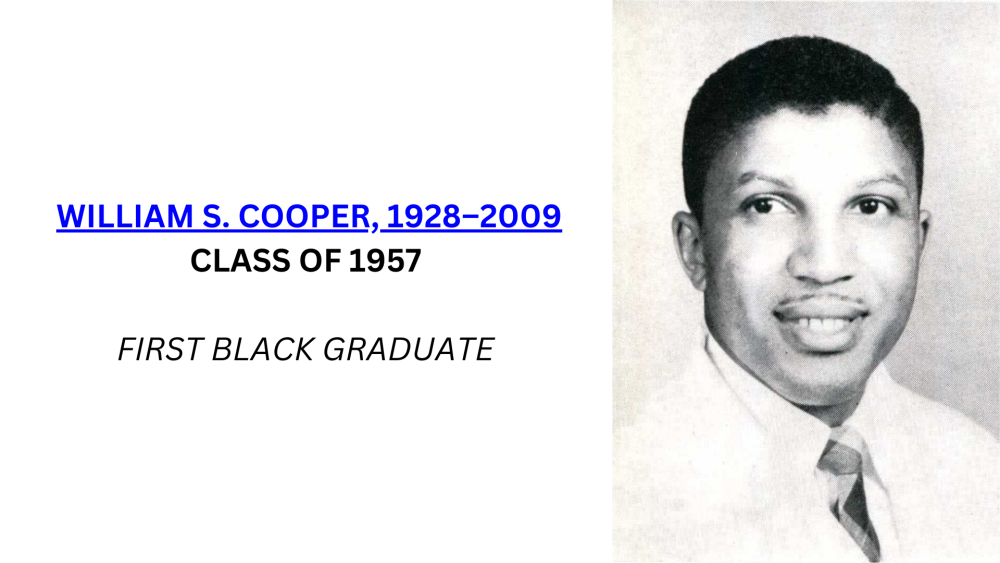 ---
If you would like to make a gift to support the School of Pharmacy, please contact Louie Correa, senior director of development, at lacorrea@vcu.edu or 804-828.3016.
Make a Difference
Support the continued excellence at the VCU School of Pharmacy.