How Scholarships are Launching the Top Docs of Tomorrow
As everyone adjusts to a renewed focus on health and safety during the COVID-19 pandemic, educating the healthcare professionals of tomorrow remains a critical mission across the MCV Campus. We are proud of the way our faculty and students have adapted in order to continue their education, research and training.
March 30 is National Doctors' Day, and we honor and thank all of the doctors and healthcare professionals across VCU Health who are serving on the front lines during this health crisis.
During this extraordinary time, we want to keep you updated with stories of hope and resilience occurring across VCU Health. Below we feature our future heroes – the top docs of tomorrow.
Brothers in Arms and Medicine
Service to others is familiar territory for brothers Alex and Chris Pais. Following in their father's and grandfathers' military footsteps, both have been deployed to the Middle East — Alex with the Marines and Chris with the Army National Guard.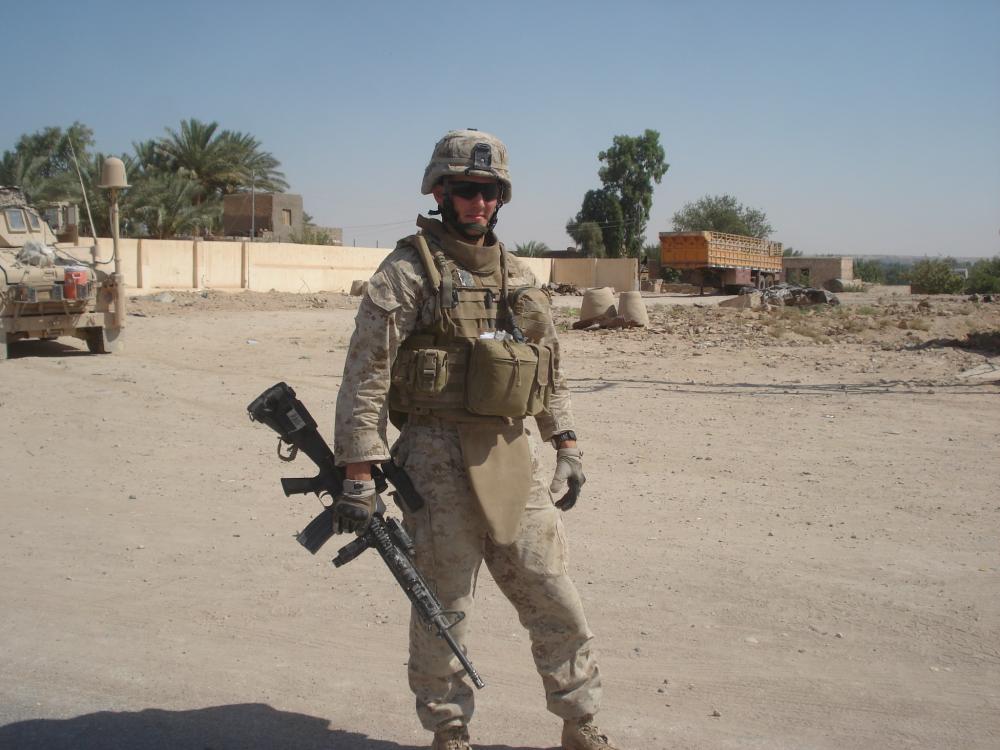 "My time in the military helped me in so many ways," said Alex, VCU School of Medicine Class of 2021. "It instilled in me the work ethic to keep going, even when things get hard."
The brothers are also following in the medical footsteps of their mother, Jane Pais, who served her community as a registered nurse. When Chris returned from an overseas deployment in 2011, the brothers received the devastating news that their mother had stage IV ovarian cancer. The family came together in Virginia and rallied around Jane to support her through her treatment. "Her illness planted a seed in my mind, and when we told her our plan for medical school, she was so excited," Alex said.
Jane Pais passed away in November 2018, but she is a daily inspiration to Alex and Chris, who continue to honor her through their work. "I often think about my mom and how long the physicians had to train to provide the best care for her. I want to have the same impact they had on me," said Chris, Class of 2022.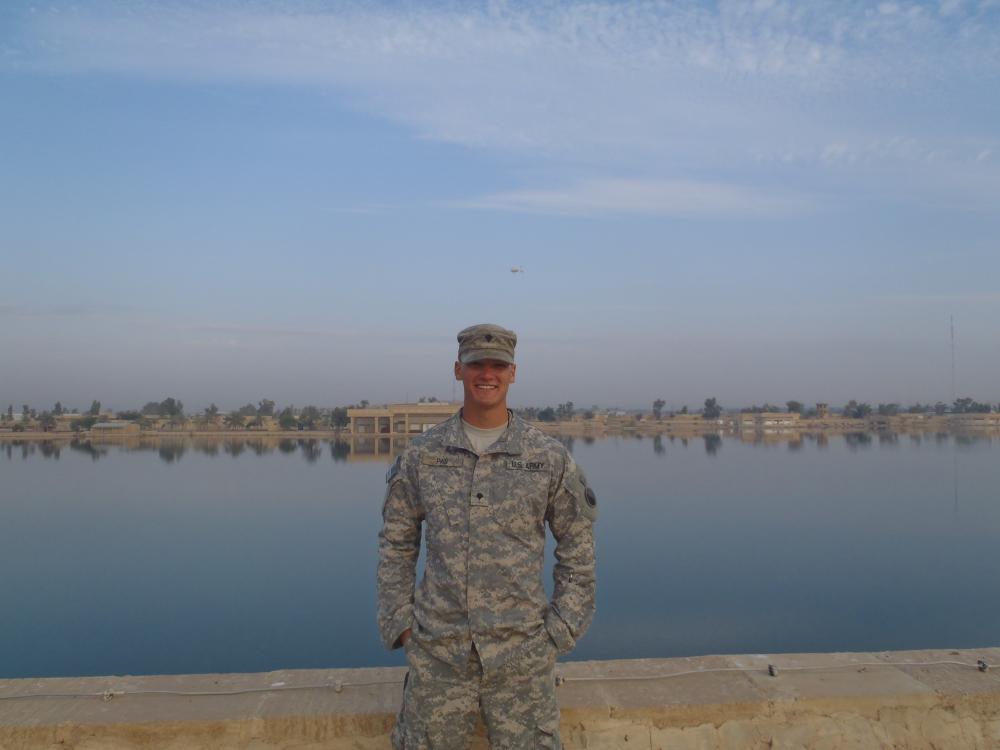 Alex and Chris hope to become surgeons and serve military veterans. Their training has been buoyed by two scholarship awards — the Fred and Rose Shaia Family Scholarship awarded to Alex and the Ellen A. Holiman Endowed Scholarship awarded to Chris.
Bringing Big Dreams to Life
Growing up in rural Dinwiddie County, Dr. Denée Moore saw firsthand how family practitioners could positively impact an underserved community. "I was maybe 2 years old when I would use my Fisher-Price doctor's kit to listen to my great-grandfather's heartbeat and check his reflexes," said Dr. Moore. "I couldn't imagine a better life than caring for the people around you."
Dr. Moore has brought her dream to fruition. Having completed both her medical degree (2013) and residency training (2016) with VCU School of Medicine, she now serves as an attending physician and clinical lead at Central Virginia Health Services — Charlottesville.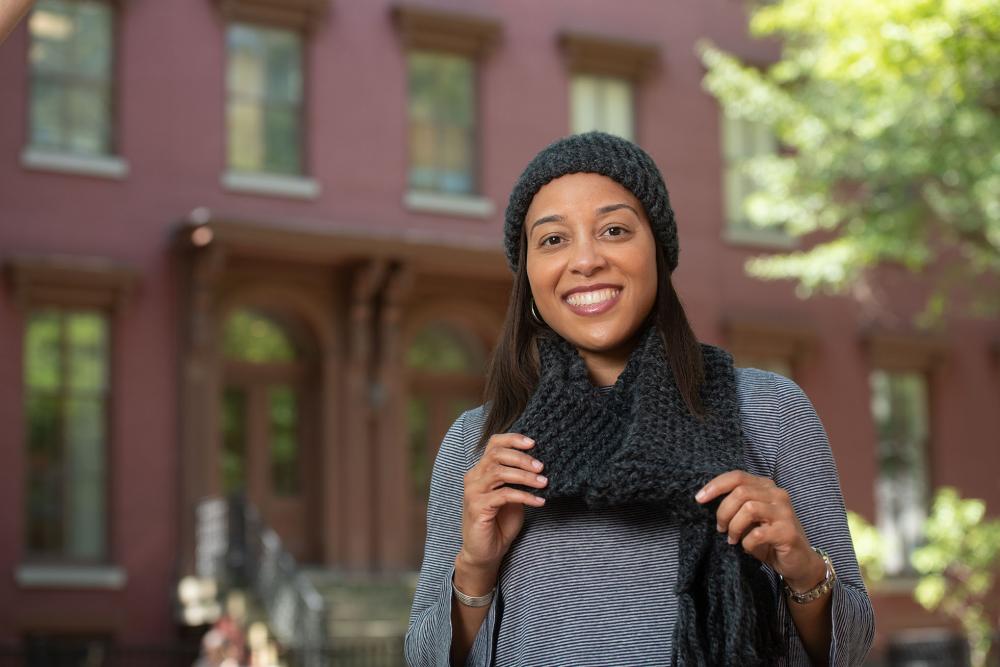 Providing prenatal care is one of the most enjoyable parts of her job, and Dr. Moore goes an extra step for her youngest patients. She knits hats as welcome gifts for newborn babies. Knitting sharpens her fine motors skills and allows her to see the whole patient — all good things for a family medicine physician. But the main reason, she said, is because "I wanted to do something special for them."
Dr. Moore does a lot of special things to help the people in her community. She mentors VCU students in the Family Medicine Scholars Training and Admission Track. She also remembers how important scholarships were during her medical training, and has chosen to support the Jean L. Harris, M.D., Scholarship and Lillian H. and Steward R. Moore Scholarship — two scholarships she received as a student that helped her become the doctor she is today.
From First-Gen Student to First-Rate Doctor
Kelsey Faust, Class of 2020, is no stranger to hard work. She worked four jobs during her senior year of high school to help her family of six make rent payments and put food on the table after her stepfather became ill.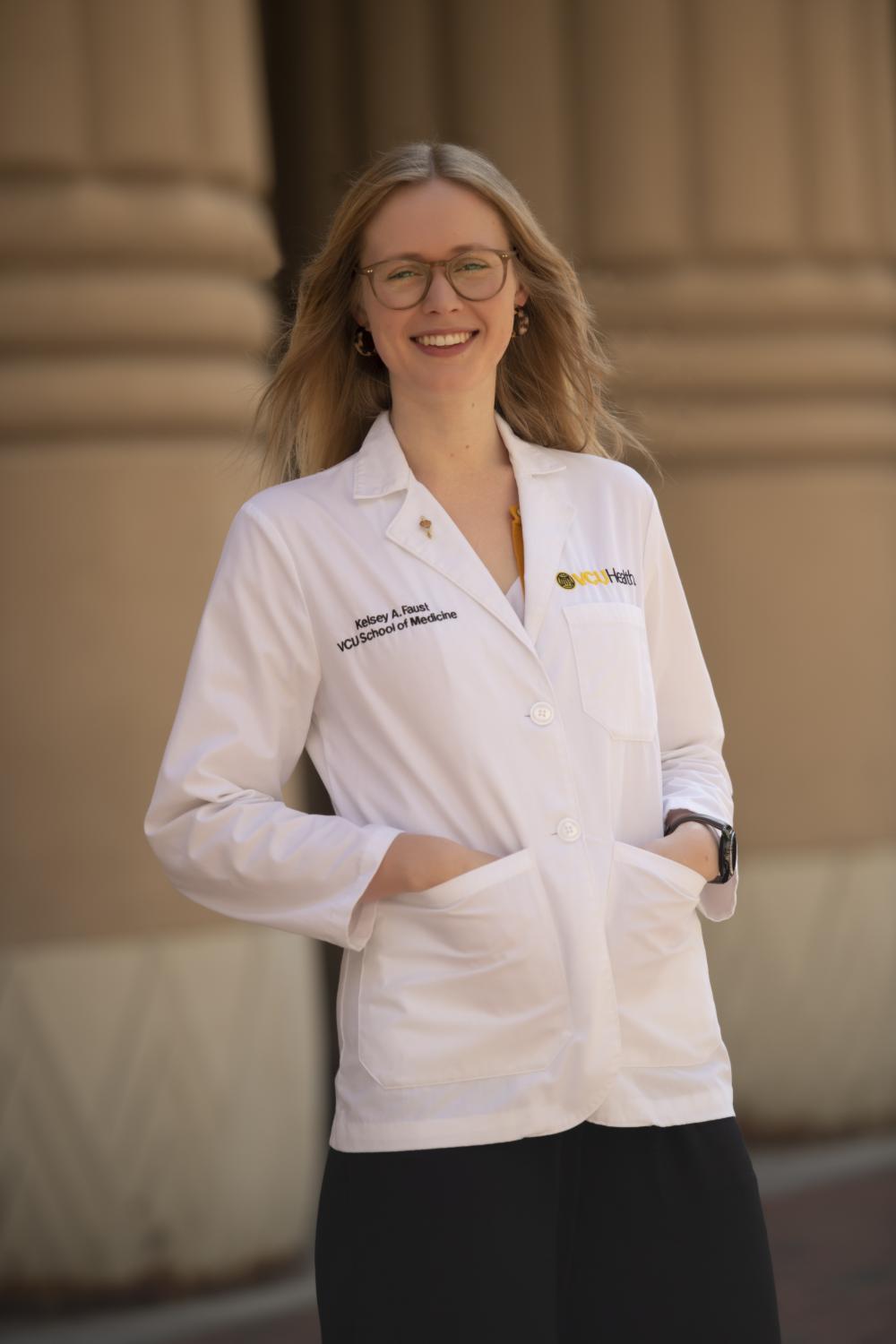 As a first-generation college student, she navigated the application process to college and medical school by herself. But her curiosity and incredible work ethic have set her on a path to the field of neurosurgery. Kelsey enjoys the complexity of cases and continuity of care, "You really get to know patients' stories," she said.
Kelsey's story makes her all the more grateful to receive support for her medical training. She is a recipient of the A.H. Robins Scholarship, awarded to students based on financial need and academic excellence. It was established by 1933 VCU School of Pharmacy graduate E. Claiborne Robins Sr. in honor of his grandfather. "It gives you a little bit of peace of mind — which you rarely have in medical school," she laughed.
Kelsey has already started to give back by mentoring incoming students. She serves on the medical school's admissions committee and advises applicants on free resources to help with expensive test prep. She also established a student chapter of the American Association of Neurological Surgeons to generate interest in neurosurgery. R. Scott Graham, M.D., director of the VCU Department of Neurosurgery's residency program said of Kelsey, "She's paid big dividends for us. When she sets out to do something, she carries it all the way through."
1838 Scholarship Campaign Draws to a Close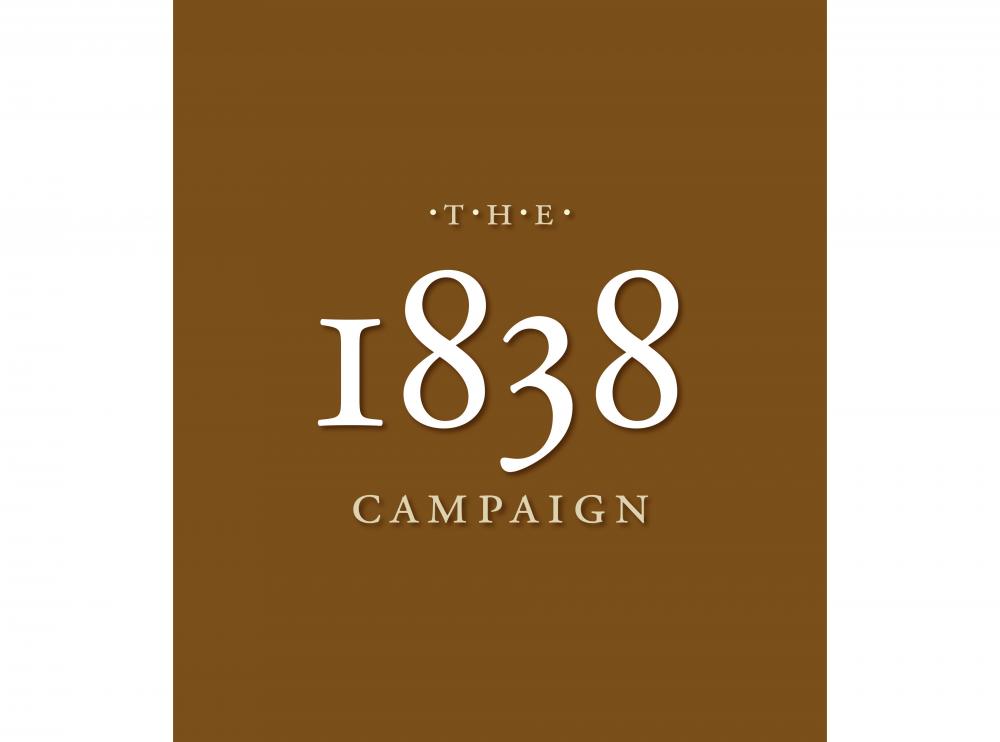 VCU School of Medicine established the 1838 Scholarship Campaign in honor of the year the school and entire university was founded. This $25-million campaign is building the medical school's endowment, with all of the money raised going toward scholarships. The campaign will close on June 30, 2020.
Today, the dream of a career in caring for others often comes with a heavy burden of debt. Our Class of 2019 graduated 210 doctors, and three-quarters of them had an average debt of $204,059.
You can be a part of training the Top Docs of tomorrow. Please visit https://medschool.vcu.edu/giving/funding/ to learn more, or contact Amy Lane, VCU School of Medicine director of major gifts, at 804-827-4937 or amy.lane@vcuhealth.org.