Massey Club Celebrates 30 Years of Impact
Thirty years ago, a creative group of loyal individuals had a bold idea to make something extraordinary. From this idea was born the Massey Club — a group of community members dedicated to raising awareness and unrestricted support for VCU Massey Cancer Center.
Their hope? To help advance cancer research here in Richmond and ensure the community knew about the excellent care available in their own backyard.
In September, founding and legacy members gathered to celebrate those 30 years of impact and innovation that's been fueled by gifts made through the Massey Club.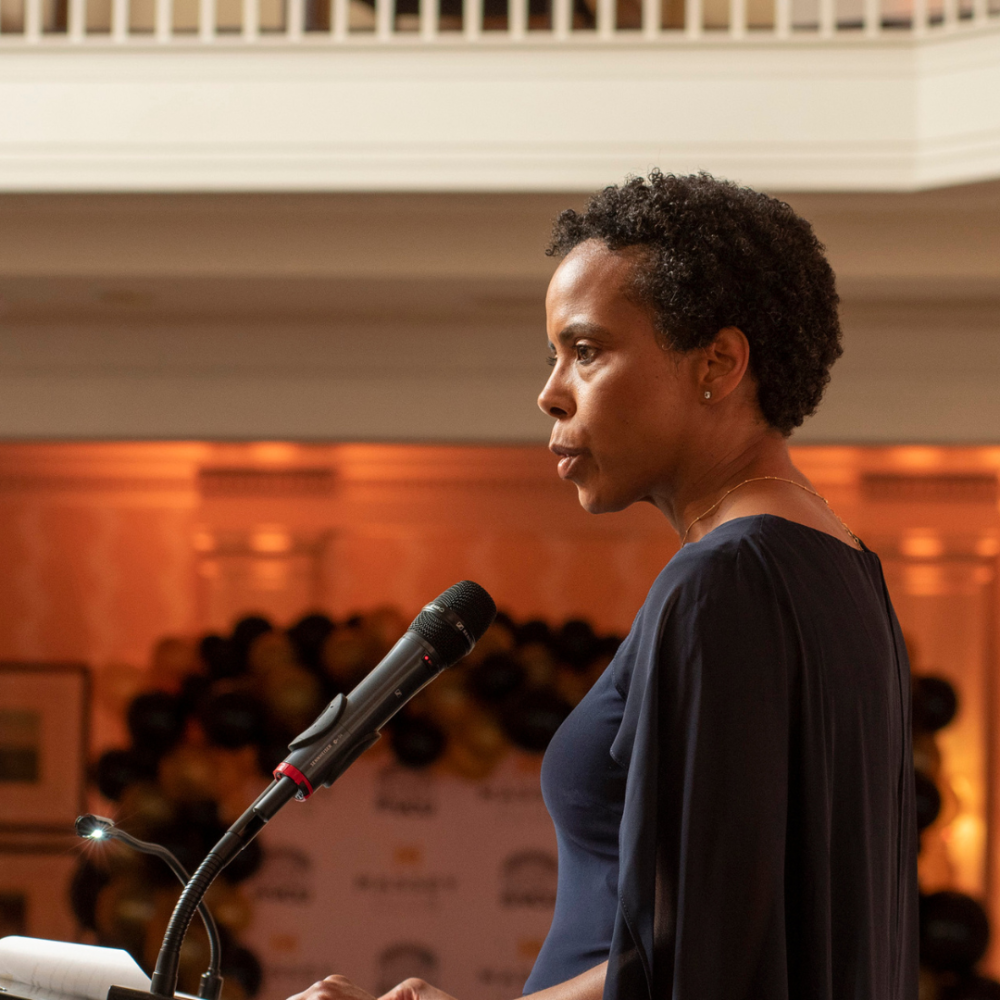 For many, this cause is personal. Rudene Mercer Haynes, an attorney, served as the emcee for the event and welcomed attendees by sharing her own connection to Massey.
"Many of the individuals here this evening have a long history with Massey," Haynes said. "While I have valued having Massey in our community and admired the great lifesaving work it did from afar, it wasn't until a couple of years ago that I realized the indescribable treasure of this cancer center when I received my own diagnosis of early-stage breast cancer."
Haynes said she found hope and compassionate care from her team of doctors at Massey. She also appreciated that Massey physicians and researchers are constantly seeking to provide the best care options available for patients facing a cancer diagnosis.
Those discovery efforts are fueled by support from Massey Club members.
"Research conducted here at Massey would not be possible without the commitment of our Massey Club members," said Anne Whittemore, chair of Massey's advisory board. "Each year, Massey Club members provide the fuel to the engine of our organization and make a lasting impact by driving innovation, shaping the future of cancer research and, ultimately, saving lives."
The Massey Club includes donors who make annual unrestricted gifts of $1,000 or more to support the research and patient care missions at VCU Massey Cancer Center. These gifts have helped to advance cancer research, save lives and promote the healing mission of VCU Massey Cancer Center in Central Virginia and beyond.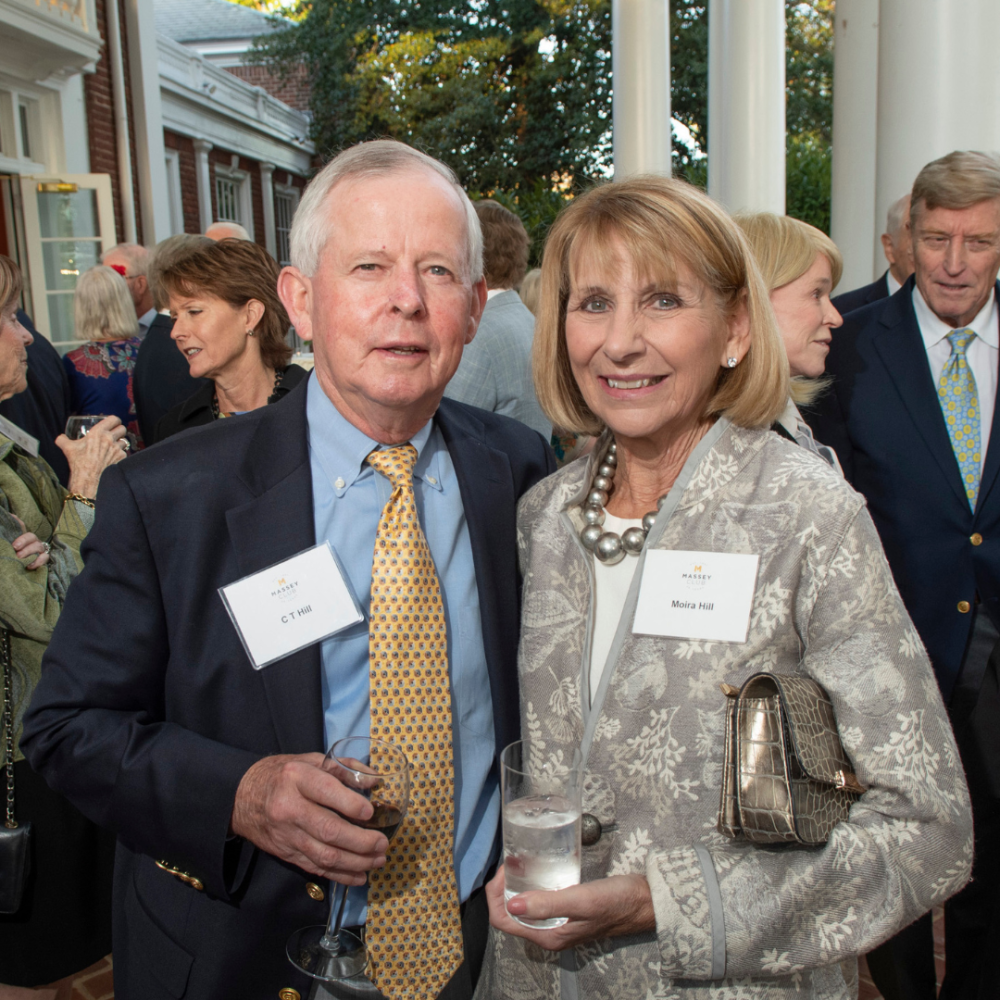 "Grants take years sometimes to get, but unrestricted funds like those from the Massey Club can provide flexibility to move things ahead faster and realize an important advance that otherwise could be lost," said Gordon Ginder, M.D., former director of Massey.
Massey Club's funding also helps the center recruit world-renowned researchers to Richmond and expand access to clinical trials.
"This is a great example of what power a community actually has," said Robert A. Winn, M.D., Massey's current director and Lipman Chair in Oncology. "We're really growing high-impact clinical trials, and these clinical trials not only make a difference in the context of our researchers but also to the people Massey serves."
The impact of Massey Club is worth celebrating. Thirty years ago, 36 households were part of the early Massey Club. Today, it has grown to more than 500 donors and families who help raise more than $1.5 million annually.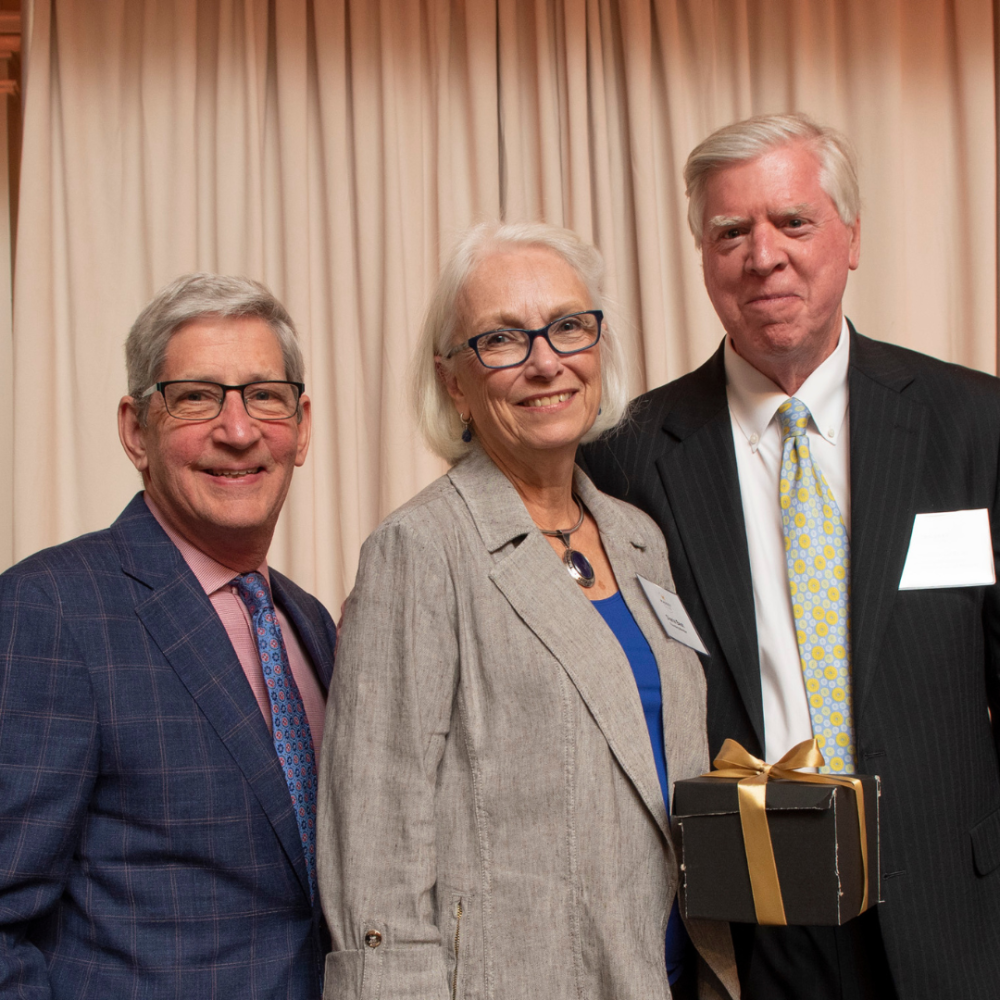 "It's been remarkable how many individuals, families, corporations, foundations in our community have embraced Massey and VCU to say we want to be a part of this," Becky Massey said. Massey and founding members Charles Crone and Adrienne Maxwell honored each of the legacy and founding members in attendance and shared fond remembrances of their work together over the years.
The evening event ended with a toast to celebrate 30 years, as well as the work ahead to make the future brighter and free from the suffering and pain of cancer.
"We have come a long way in 30 years," Rudene Mercer Haynes said, "but we are not done yet!"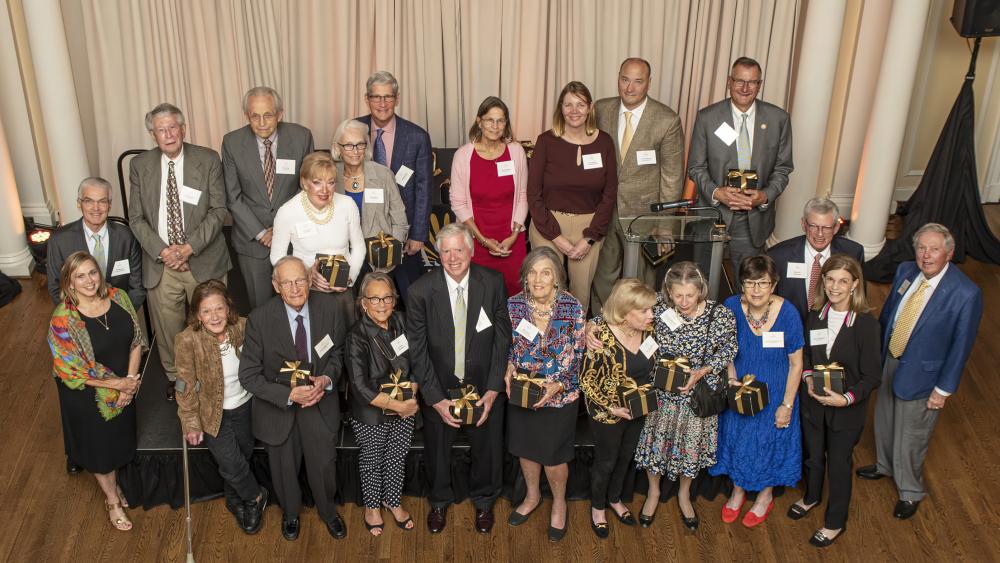 ---
If you are interested in supporting VCU Massey Cancer Center's efforts to provide compassionate care, please contact Jasmine J. Davis, senior director of development with the Office of Medical Philanthropy and Alumni Relations, at 804-484-4903 or jjdavis3@vcu.edu.