Partnering to Treat What Pills and Surgery Can't
In 2013, 39-year-old Keith Chantree underwent an above-knee left-leg amputation as a treatment for an aggressive form of cancer called synovial sarcoma.
After the amputation, the notion that he wouldn't work again, or that he wouldn't be able to provide for his family as he always had, wasn't an idea Keith planned to accept. The former Navy petty officer visited a prosthetist as soon as he could to be fitted for a prosthetic leg that would allow him to continue his physically demanding job, but when the $30,000 claim went to his insurance company, it was denied.
The uncertainty and stress that situations like Keith's place on patients can seriously impact individual health outcomes and even entire families. To help these patients and their families, a medical-legal partnership (MLP) was established this year at VCU Health to ensure that legal and social issues no longer challenge many of these patients and their families, enabling them to focus instead on treatment and healing.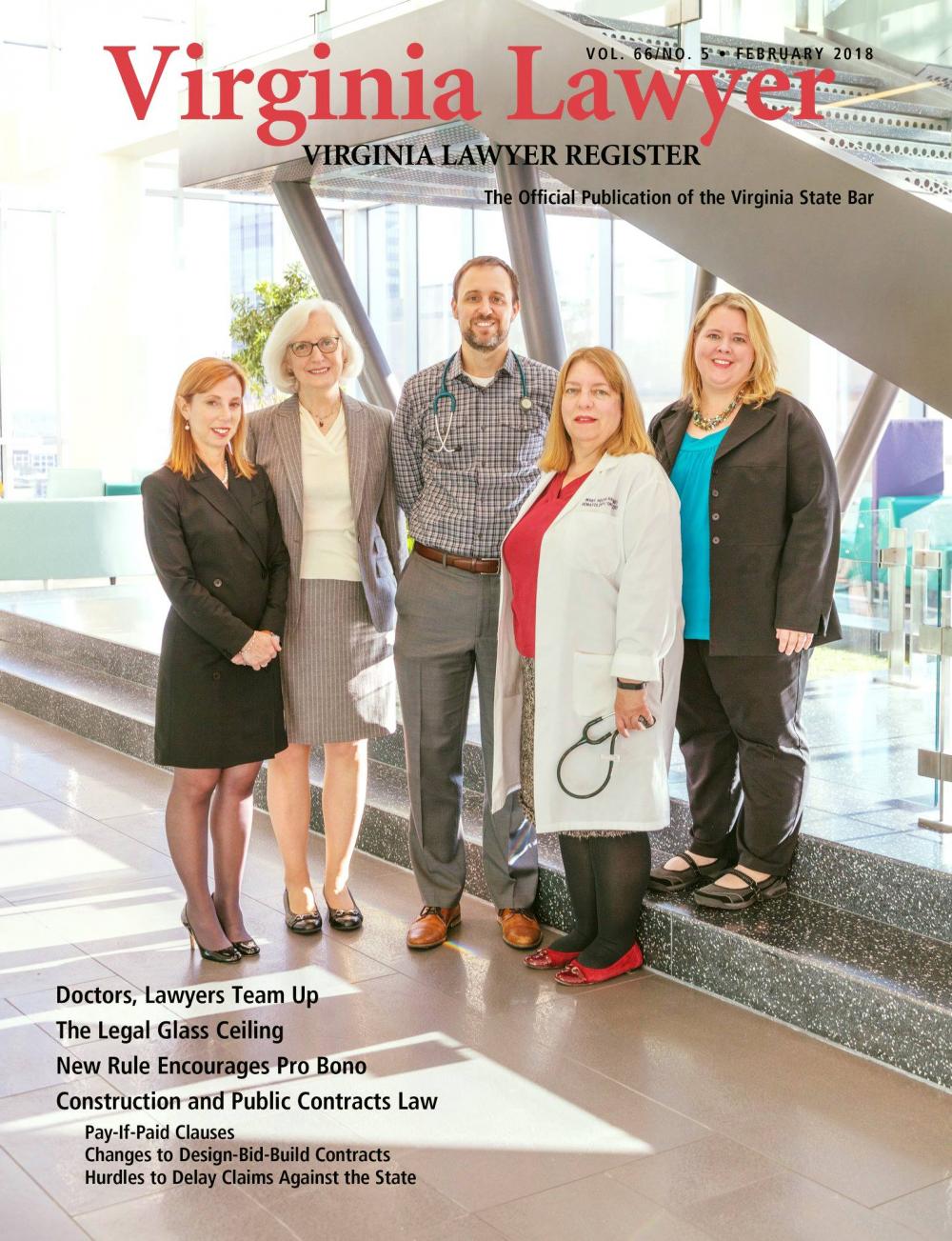 The partnership, MLP-Richmond, has been active on the MCV Campus in a volunteer capacity since 2011, but this year marks the first in which paid attorneys will be onsite at VCU Massey Cancer Center and Children's Hospital of Richmond at VCU to work alongside healthcare team members to detect, address and prevent health-harming conditions that patients are facing. The attorneys will work with low-income patients and families to address unresolved legal issues related to debt, custody, child care, benefits, back pay, housing, education, employment and insurance.
"We see people who are dealing with stressors in their lives at home, at their job, with their insurance and with their families, and all of this impacts whether they can adhere to a rigorous treatment plan or whether they show up for their appointments. It affects their ability to get well," said Allison Held, Esq., who led the team that brought MLP-Richmond to the MCV Campus and is implementing the plan to establish the partnership as an official VCU Health program.
One example of the partnership's impact includes a single mother of three children who was unable to pay her utility bills and received a disconnection notice. One of her children had asthma and relied on a nebulizer for treatment, so disconnection of electrical service would have been life-threatening. An MLP attorney, citing a relatively new law that protects families from these situations, worked with the utility company to extend service without threat of disconnection and establish an affordable payment plan.
Another example is when a young cancer patient was admitted to the hospital just eight hours short of meeting the work tenure requirement for short-term disability through her employer. An MLP-Richmond attorney worked with the employer, who made an exception to the tenure requirement and approved short-term disability so she could receive 60 percent of her salary and her employer-provided health insurance, which covered her treatments.
Support from MCV Foundation and Others
As it became clear that MLP-Richmond was outgrowing its volunteer capacity over the past few years, the MCV Foundation provided seed money to create a formal, permanent infrastructure for the program.
"Without that seed funding, we would not be where we are today," Allison said. "We now have an approved business plan, additional funding and an organizational structure."
The MCV Foundation also convened a working group made up of its president, Margaret Ann Bollmeier, board chair Harry Thalhimer and chair-elect Wyatt Beazley IV to identify stakeholders in the legal community to serve on an MLP advisory board and help secure additional funding for the program.
"MLP is a terrific program because it takes everything that we're doing in healthcare and provides another way to support our patients," Margaret Ann said. "There is a whole myriad of legal issues our patients may face that have a tremendous impact on health, and MLP's mission is to work with patients to help solve those problems and support them in getting healthy and staying healthy."
Moving forward, a grant from the Richmond Memorial Health Foundation will support the launch of onsite legal services at CHoR, and a United Way THRIVE grant awarded to CancerLINC will support onsite legal services at VCU Massey Cancer Center. A Central Virginia Legal Aid Society attorney will serve as the MLP attorney at CHoR while a CancerLINC attorney will serve at Massey. Additional funding will come from the VCU Health operating budget.
"We hope to show the health system that we pay for ourselves," Allison said. "But we do also need support of the community moving forward. In order for the program to be sustainable and grow, we're going to need to have funding support from individuals, community organizations and corporations."
Back to work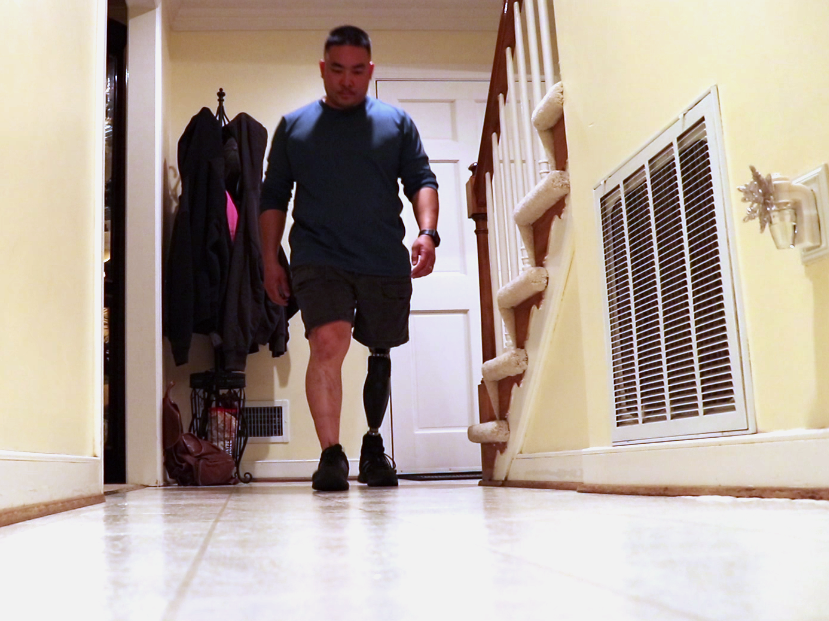 As the structure and funding for MLP-Richmond comes into focus, VCU Health patients like Keith will continue to benefit.
"The legal stuff can get so confusing," he said. "You want to do all the right things, but you don't know who to talk to, and they helped me with that."
Through MLP-Richmond, Keith worked with a CancerLINC lawyer who investigated his insurance, worked with his doctor and secured approval for his $30,000 claim, free of charge.
"I just wanted to go back to work and I got that," Keith said. "Working with the lawyer and my doctor has given me my life back, and I'm really grateful for that."
MCV Foundation's support of programs like MLP-Richmond at VCU Health and patients like Keith would not be possible without the impactful gifts that donors make to the MCV Campus throughout the year. These gifts are provided through planned giving and small or large individual giving that improve leading patient care, education and research across campus. To learn more about ways to give, visit our giving page.