Battling Every Step of the Way
At the beginning of the Great Recession in the late 2000s, Richmond business owner Bob Holsten called together his employees at EA Holsten Inc. to deliver an important message.
"I've decided we will not be participating in this recession," he defiantly told his employees that day.
"It was all attitude," Robert Holsten, one of Bob's three sons, said recently. "It was work a little longer, work a little harder, be more creative, be more aggressive."
Bob's boldness in the face of a global economic force that day was an example not only of how he led the family business for more than 30 years, but an example of how he faced an even greater challenge.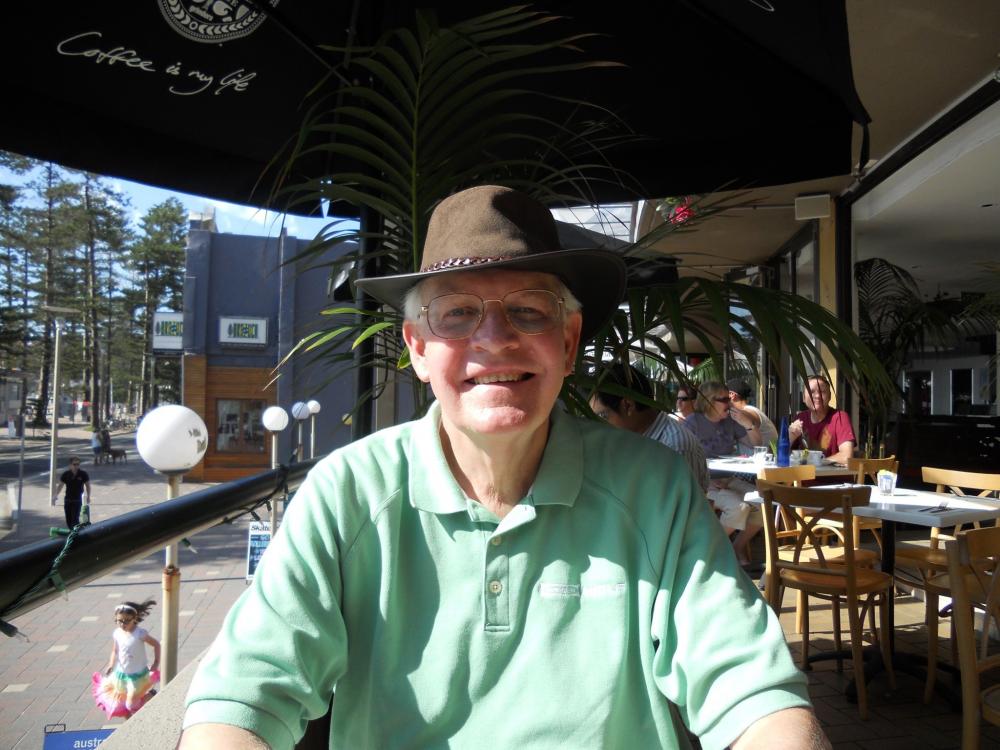 "That was his attitude toward cancer," said Bob's wife, Deedle Holsten, when we spoke with her recently about Bob's 13-year battle with prostate cancer. "Be aggressive and listen to the doctors. Whatever you have to do, do it."
"He was always excited to know that there was a new treatment and was eager to try it," said his son Brent. "A lot of treatments run their course and you have to move on to the next one, and with him he always had the belief there would be another one. He embraced it."
Prostate cancer is second only to skin cancer as the most common cancer in American men. About one man in seven will be diagnosed with the disease during his lifetime, and after Bob found himself to be one of those men, he sought out an ally here in Richmond.
The Ally
A friend and guide in Bob's fight against prostate cancer was VCU Massey Cancer Center, where for nearly a decade Bob underwent radiation treatment, then hormone treatment, then chemotherapy.
"Massey was really good to my dad," Robert said. "When he would drive there, the valets would start by making him feel better. They'd greet him with a smile and do whatever they needed to help him. Then the nurses would greet him and get him to laugh, which was really important. And the doctors kept trying more and more options and getting him into a lot of different research studies.
"They didn't cure him, but they made him better. That 13 years could have been horrible — they could have been a lot shorter — but Massey, in a whole lot of ways, made them better."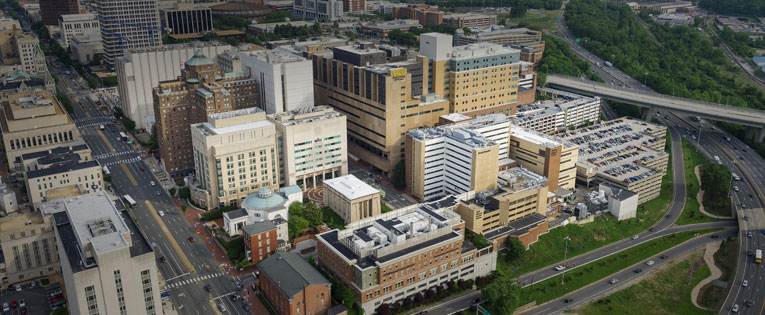 The Urologic Tumor Center team at Massey consists of national leaders in cancer care and research from multiple disciplines who work together to provide the highest-quality diagnosis and treatment of prostate and other genitourinary tumors.
Massey pioneered the concept of multidisciplinary teams, a practice in which multiple cancer specialists meet regularly to evaluate, discuss and plan treatments for patients. This approach means that patients can get all of their treatments at the same place from professionals who work together and communicate regularly.
This comprehensive, coordinated approach is a significant and important advantage of receiving care at an academic health center — an advantage that was invaluable for Bob.
"I think Massey got him an extra three, four or five years," said Bob's son Austin. "In those extra years, he was able to meet his grandchildren."
The Fight Continues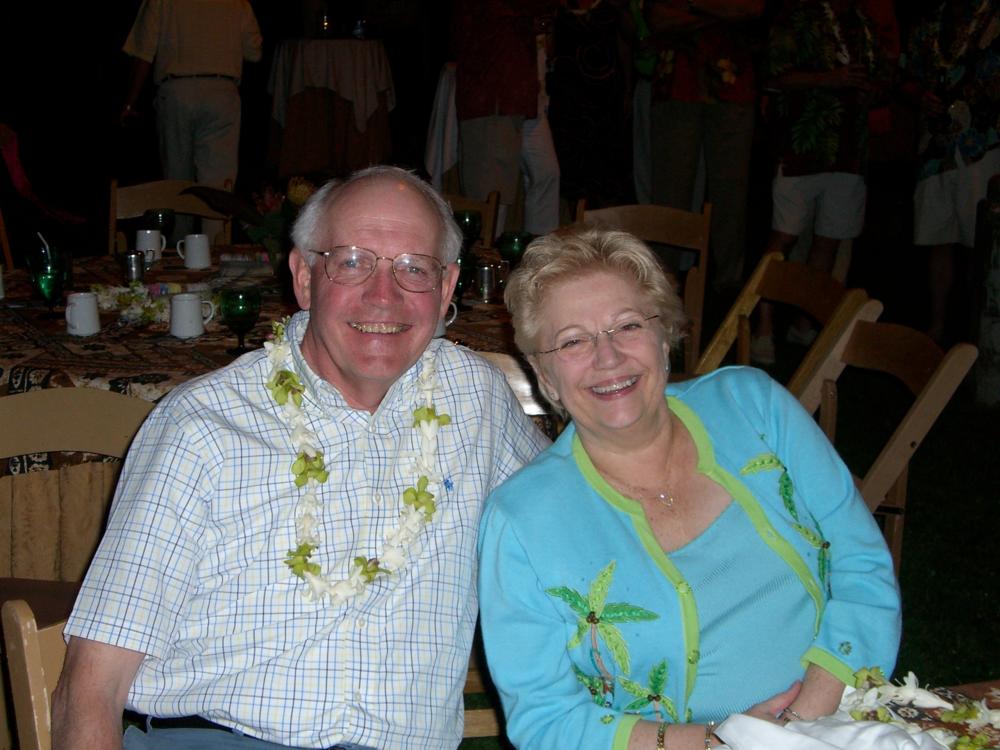 The Great Recession could not beat the Holsten family — the company didn't lay off one employee during that time — and while Bob passed away in 2014, cancer didn't win either.
Staying true to the resolute example that Bob embodied every day, the Holsten family decided they would not give up. As a result, Bob's fight will continue and grow through the Bob and Deedle Holsten Endowed Cancer Research Fund, which Deedle, her three sons and the rest of the Holsten family established in 2017.
"I'm hoping for a cure," Deedle said. "I have three sons and five grandsons. I really am thinking about the future with them, because one of them is going to face it."
As a National Cancer Institute (NCI)-designated cancer center, Massey is among the top four percent of all cancer centers in the U.S. and thus helps lead and shape the nation's fight against cancer. Support from donors like the Holstens helps Massey pursue promising discoveries and ensures its physicians and researchers have the tools they need to deliver the best patient care backed by the latest research.
Specifically, the Bob and Deedle Holsten Endowed Cancer Research Fund will be used in support of cancer research efforts relating to the recruitment or retention of a researcher within Massey Cancer Center. Preference will be given to the area of prostate cancer research, leading to the translation of discoveries into new, better treatments for those who will come to Massey as ready and willing to fight as Bob did.
"He told me there were a few days that he didn't feel like getting out of bed, but he felt very sure that if he kept moving it was going to be better for him," Austin said. "He would always come into the office, even if it was just a couple hours. He'd see how we were all doing, maybe read the paper and check the numbers."
The Holstens' gift has created a legacy that will ensure Bob's fighting spirit continues to rise every day, refusing to give up, and always battling for a cure.
To learn more about the Bob and Deedle Holsten Endowed Cancer Research Fund or other ways to support Massey Cancer Center, please contact Cindy Zilch at (804)828-1452 or czilch@vcu.edu.
To learn more about named endowed funds or tributes and memorials that can help improve lives and battle disease here in Richmond and beyond, visit our giving page.