Turning a Loss Into Something Beautiful
Almost 20 years ago, Cathy Plotkin received a phone call at work that would change her life. Her husband Ron had been in a car accident after having a seizure while driving. After rushing to the hospital, she was shocked by what she learned next. "The doctors did an MRI and said, 'It's either a small stroke or a brain tumor.' I couldn't believe we were hoping for a stroke."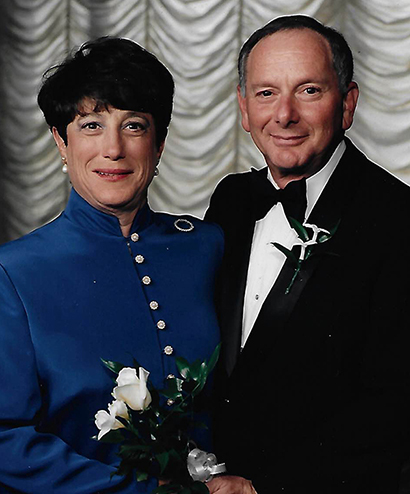 Tragically, it turned out to be a brain tumor.
"The irony for Ron was that he had never been in better shape — he walked every day, played golf, and even stopped eating his favorite meal of steak and potatoes," Cathy said. The doctors told the Plotkins that Ron was likely born with the tumor.
Ron, Cathy and their adult sons Jay and Adam struggled to find the best possible treatment plan, but they received conflicting recommendations of radiation, chemotherapy or surgery from experts around the country. Ron eventually went to VCU Massey Cancer Center and saw Harold F. Young, M.D., now former chair of VCU Health's Department of Neurosurgery and MCV Foundation Lifetime Honorary Trustee.
"Harry recommended radiation and that's what we did. It was very reassuring — the way that everyone at VCU dealt with us — the team approach to treating the tumor, and not just the tumor but the whole patient and family," Cathy told us.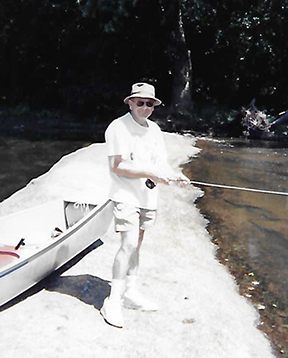 Ron recovered well after radiation and enjoyed two more years with his family, joyously competing for bragging rights over who was the "ace" golfer or who caught the largest Native Brook Trout while fly-fishing in the Tye River off the Blue Ridge Parkway. 
But the cancer came back with a vengeance and Ron's conditioned deteriorated quickly this time. He passed away in early 2002 at the age of 57.
The rabbi at Ron's eulogy likened him to a persimmon, a fruit that can be tough on the outside, but is incredibly sweet on the inside. Those in the Richmond community who knew Ron saw his kindness shine through in his roles as a businessman, lawyer and active member of the Jewish Community Federation and Congregation Beth Ahabah.
"Dad was Dad. He was just a good person. I knew him obviously as a father, but also as a friend," his youngest son Adam told us. "As hard as it was for him to leave as early as he did in my life, it's still a blessing to have been with him for as long as I was, and how lucky am I to be happy anytime I think about him. That's just the lasting impression that he left on a lot of people."
When Ron's eldest son Jay and his wife Karen had twin daughters, they named their firstborn Rachel Margaret Plotkin, in honor of Ron's initials R.M.P.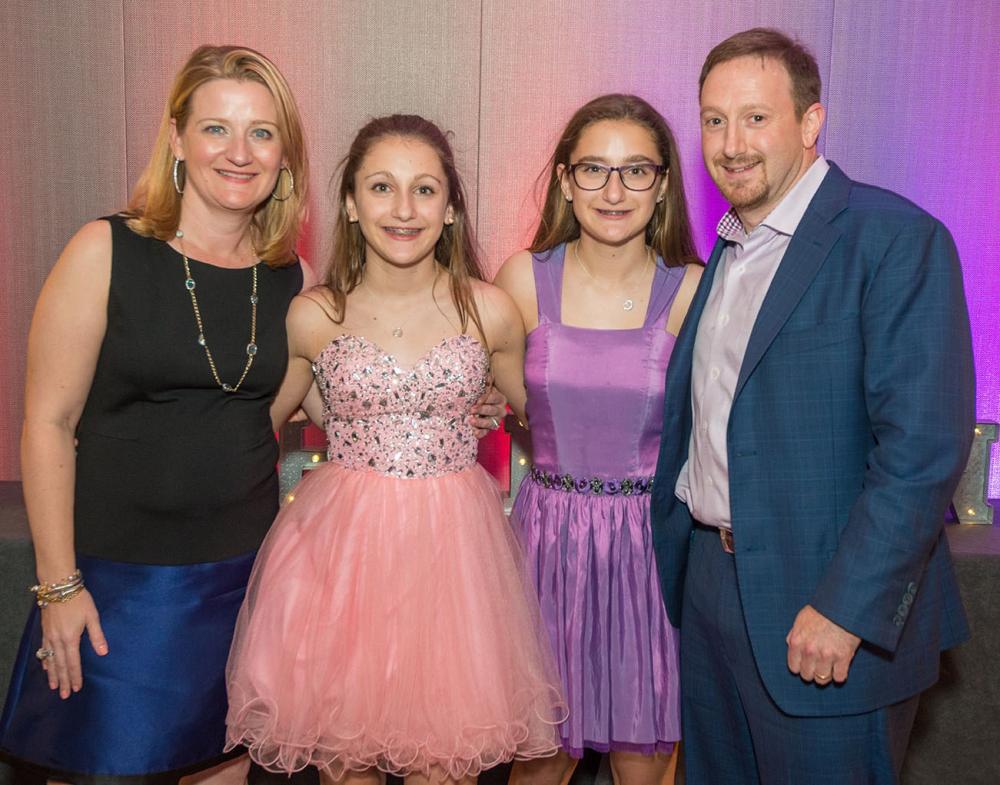 "Dad set a great example for me as a father and I have tried to copy his example with my kids. There isn't a day that goes by that I don't wish I could see and talk to him again. I can only imagine what kind of doting grandfather he'd be to Rachel and Lindsey," Jay said.
Cathy talked with Jay and Adam about how they wanted to honor their father's memory. They decided to establish the Ronald M. Plotkin Memorial Brain Tumor Research Fund at Massey to help researchers improve treatments and eventually find a cure for brain cancer. They have also included the fund in their estate plans. "We wanted to help other people who were going through the same kind of experience we did. Ron's memory will live on in the good work accomplished by the doctors at Massey," Cathy said.
"It was horrible what happened to Dad and to us. My brother and I lost our Dad, and my Mom lost the love of her life," said Adam. "At least we were in a position to do something. I believe if you have an ability you have a responsibility. There was no better way for us to take something terrible and turn it into something beautiful. I know this will go on long beyond us."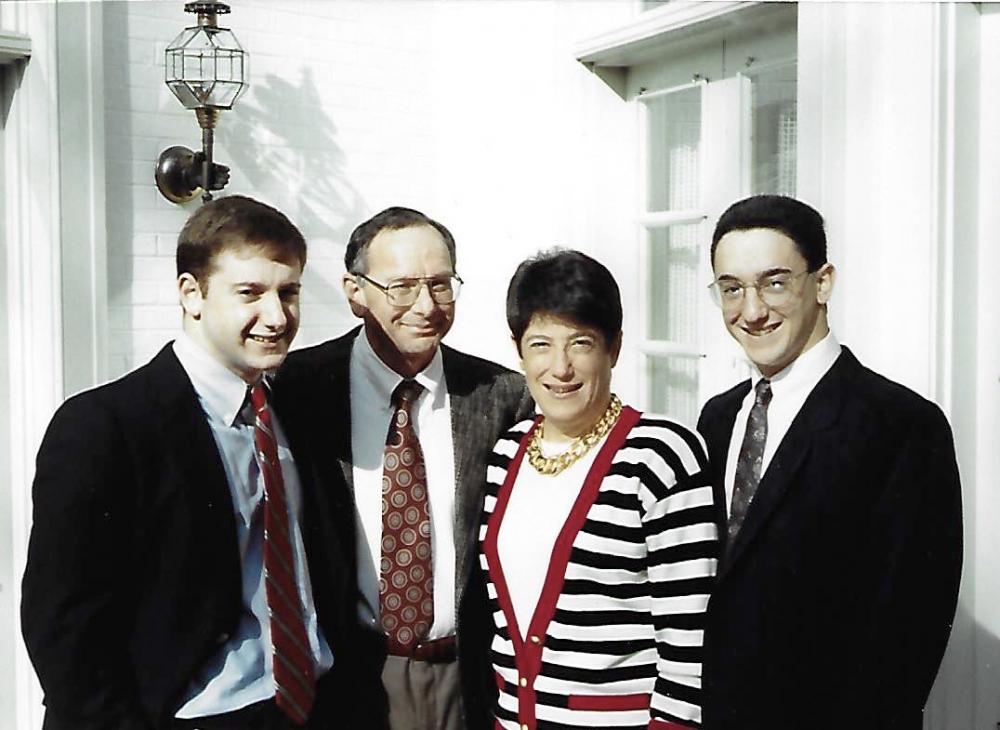 To learn about beneficiary designations and other means of honoring a loved one by establishing a gift that will support the lifesaving work of any VCU Health unit, school or program on the MCV Campus, please visit our giving page.