MCV Society Celebrates Lasting Legacies
We were proud this spring to again honor one of VCU Health's most generous groups, the MCV Society. This year, the deep tradition of the MCV Campus converged with an ultramodern backdrop as we celebrated in VCU's Institute for Contemporary Art.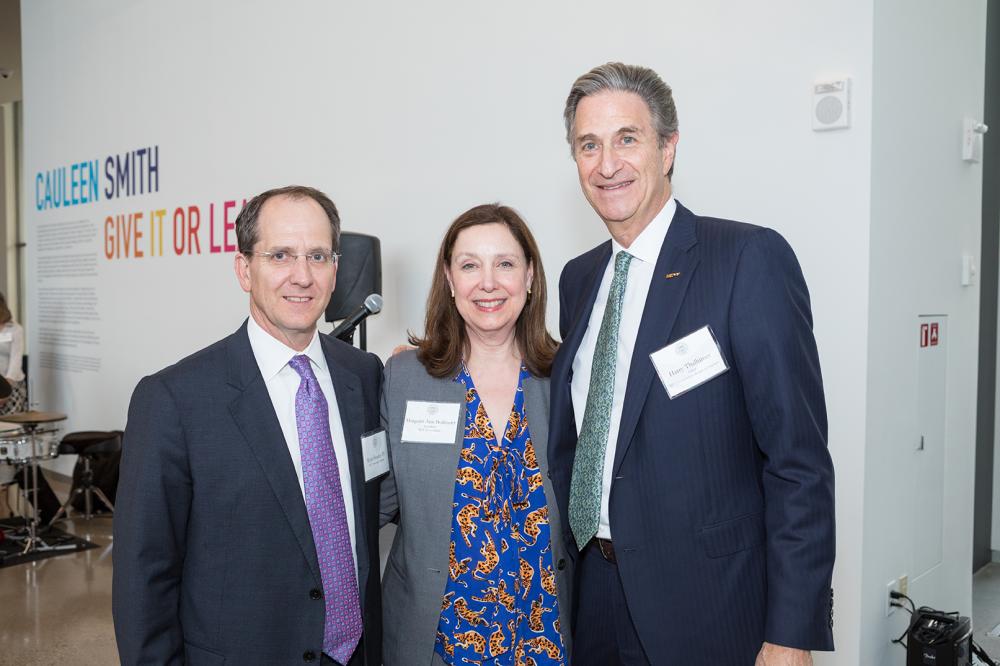 MCV Society members are individuals who have included the MCV Campus in their estate plans, which is known as making a planned gift. Many of its members are MCV Campus grateful patients, graduates and former faculty members who have supported patient care, research and education on campus for decades.
The society has more than 600 members, approximately 130 of whom attended April's event where our board chair, Harry Thalhimer, thanked the group for their generosity.
"Our planned giving donors are some our most loyal and devoted supporters," he said. "Your generosity will touch every area of this campus and it is because of donors like you that the MCV Campus will continue to flourish."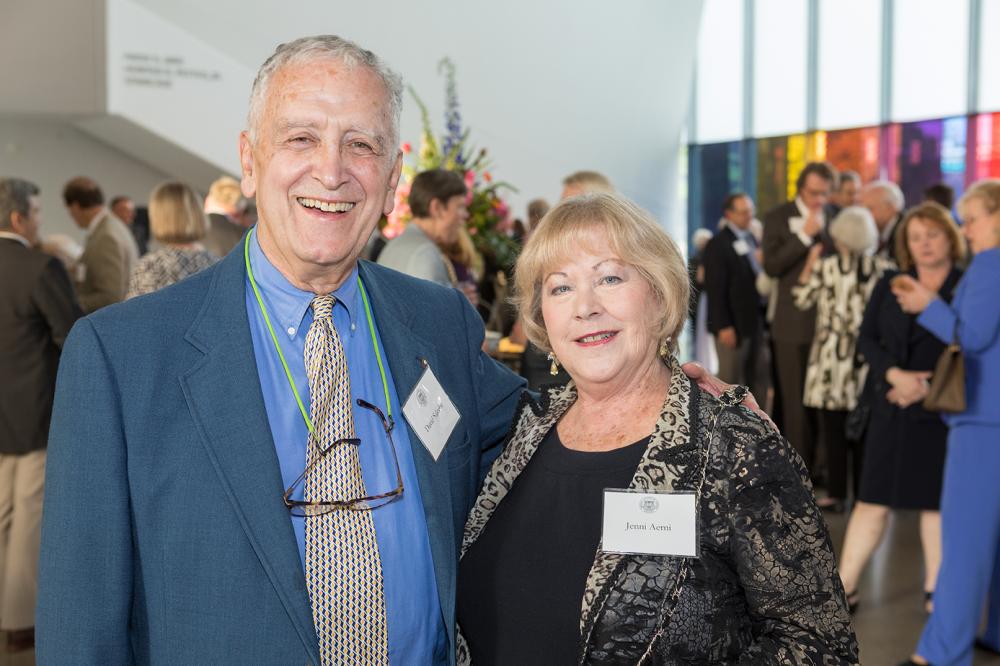 Among the members in attendance was David F. Saleeba Jr., a 1962 MCV School of Pharmacy graduate.
David, whose planned gift was made in the form of a life insurance policy, said giving back to the MCV Campus has been quite meaningful to him. His gift supports the School of Pharmacy's Class of 1962 Scholarship Fund.
"Every graduate should consider fulfilling this endeavor at some point in their life," he said. "Because MCV certainly gave them an invaluable gift: the gift of a profession for which all should be very proud."
Margaret Ann Bollmeier, MCV Foundation president, highlighted several other reasons society members should be proud, including $10 million in new planned gifts this fiscal year for scholarships, research and programs across campus. In total, our current MCV Society members' philanthropic impact exceeds $100 million in future gifts to the MCV Campus.
"Because of your forward thinking, your incredible generosity will create a lasting impact for our students, faculty, research and programs," Margaret Ann told the group.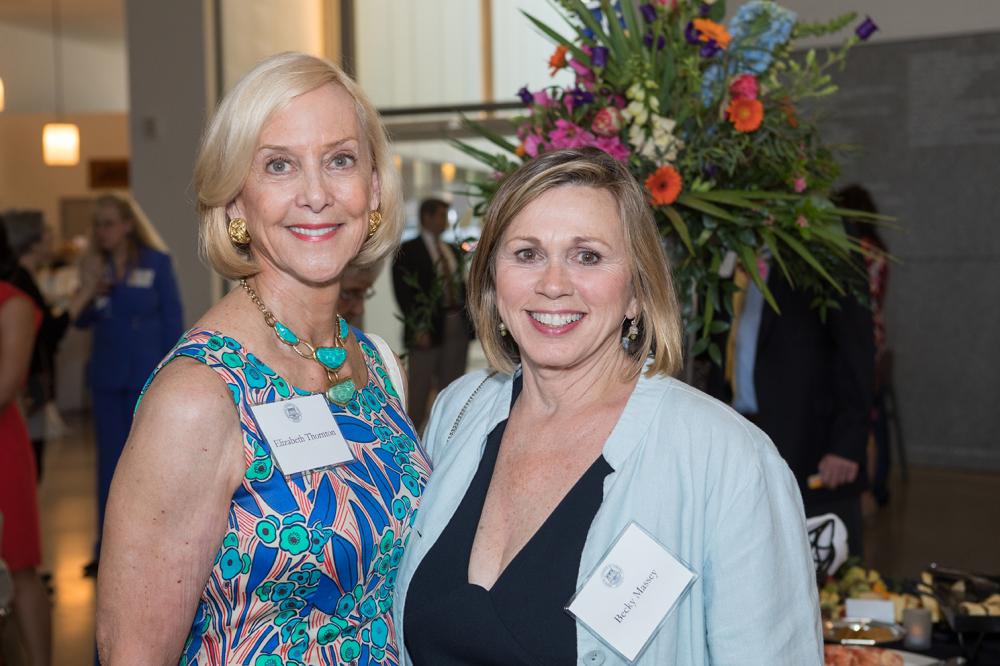 One of the people who is contributing to that impact is Beth Thornton, who established a charitable remainder trust nearly 20 years ago and has served several terms on the Massey Advisory Board. She felt a connection to Massey because her mother died of stomach cancer.
"When my father died and left me a little money, I decided that I wanted to make sure that I gave back to the institutions that were meaningful to me," she said. "I started the trust with a nice sum divided between four beloved entities and it has grown substantially.  I love knowing that I will help them thrive even after I am gone."
Beth, David and many other MCV Society members have established planned gifts because they feel a deep connection to the world-class, lifesaving patient care, research and education that happen right here in our community every day.
If you also have a deep connection with the MCV Campus and would like to learn more about establishing a lasting legacy, visit our planned giving page. To learn more about the MCV Society and its vision of excellence for the campus, visit our MCV Society page.