Harper's Hope for ALS Benefits Patients and their Families in 2018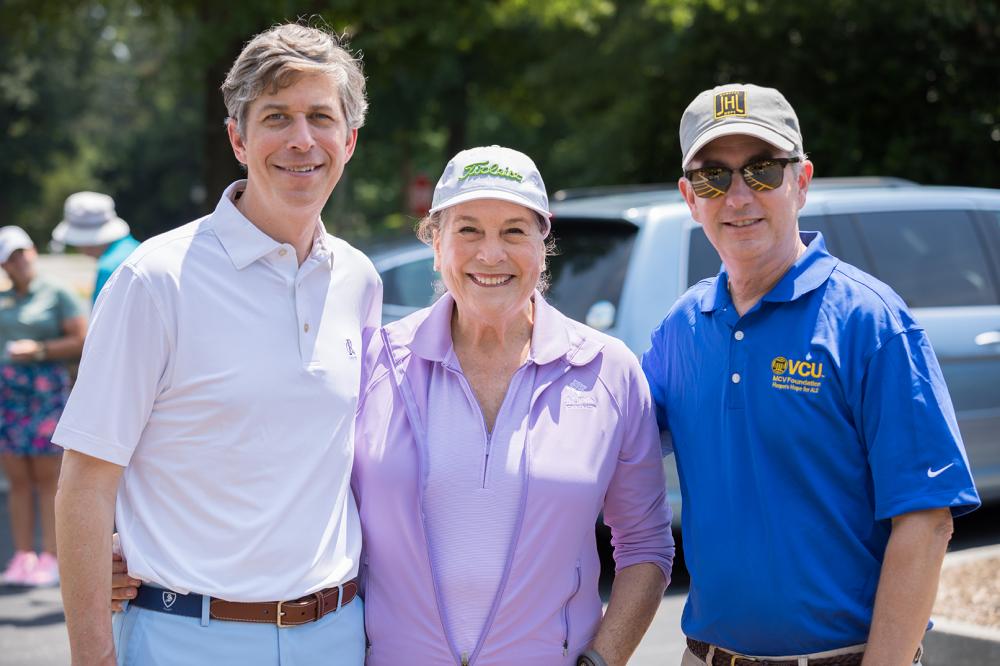 Golf, goodwill and great people all converged on the Country Club of Virginia this June at the fourth annual Harper's Hope Golf Tournament and Auction.
It was the event's most successful year as 72 golfers and more than 160 reception guests raised approximately $45,000 to support the VCU Health ALS Clinic, which provides leading care for ALS patients and their families across Virginia, as well as conducts world-class research.
ALS (amyotrophic lateral sclerosis), often referred to as Lou Gehrig's disease, is a progressive neurodegenerative disease that affects nerve cells in the brain and spinal cord. It progresses to involve muscles that control vital functions such as speech, swallowing and breathing.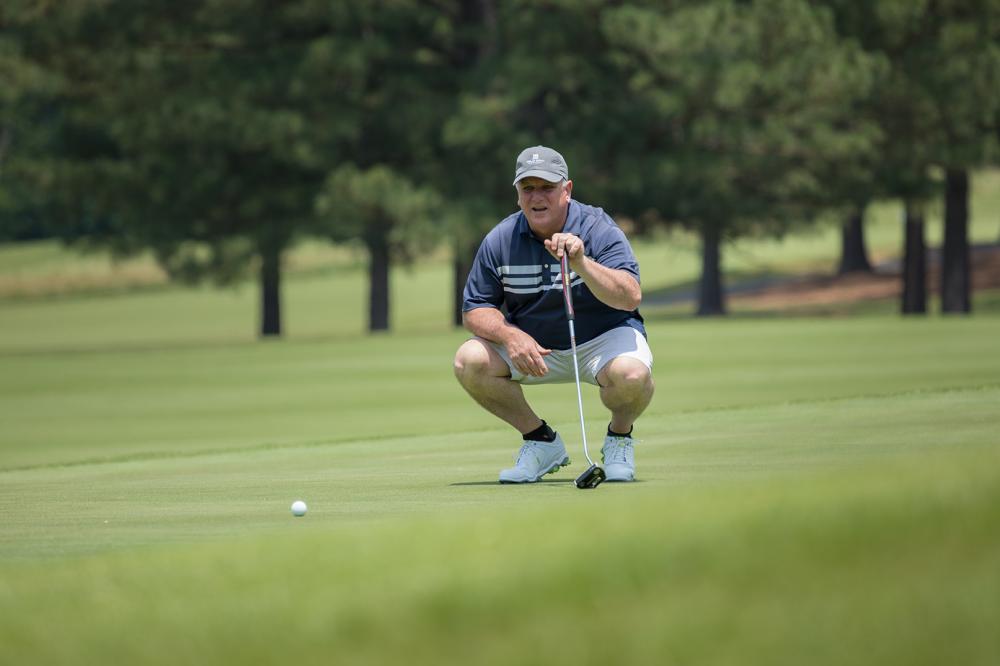 As the late Vic Harper battled this disease in 2014, he and his family established the Harper's Hope Fund through our foundation to help make an impact on future ALS research and care. His doctor at the time was Scott Vota, D.O., director of the Neuromuscular and ALS clinics at VCU Health.
"When my dad was diagnosed with ALS, he took a liking to Dr. Vota's research and what he was doing, not only for people with the disease, but their families," said Landon Harper, Vic's son. "Being able to support that, and seeing the support of the community and families, it's just remarkable."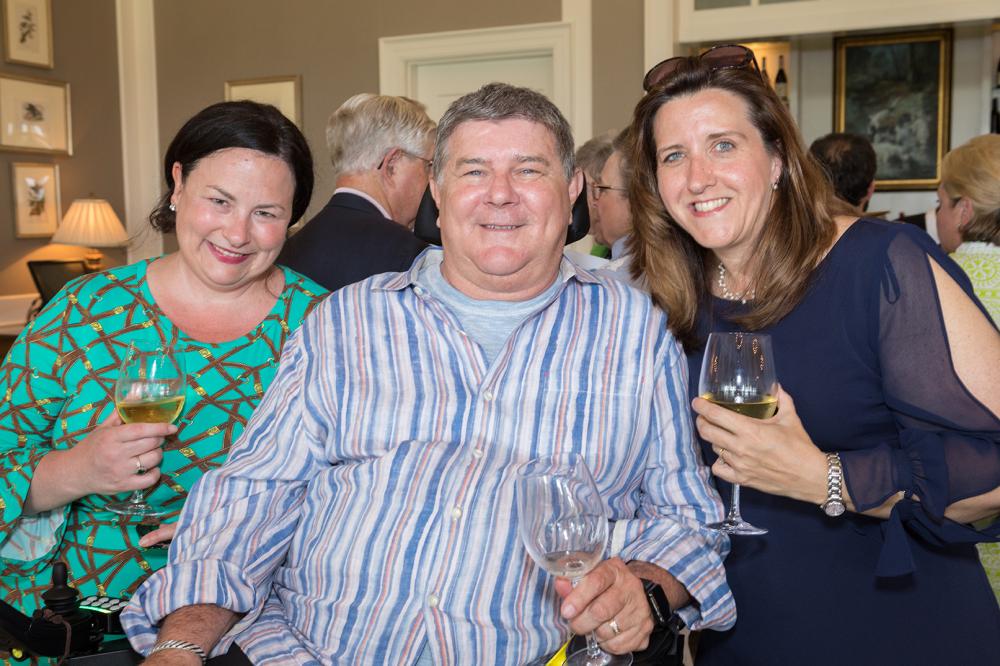 Dr. Vota is a leader in the fight against ALS here in Richmond and across Virginia. Harper's Hope has supported Dr. Vota's team in conducting four clinical trials, identifying and administering new treatments for patients, providing treatment to patients in the comfort of their own homes, and creating an assistance program for patients and their families.
"We have to commend the Harper Family," Dr. Vota said. "They have been the stalwarts that have kept this going. The sad passing of Vic four years ago was just the beginning of their mission to help patients suffer less."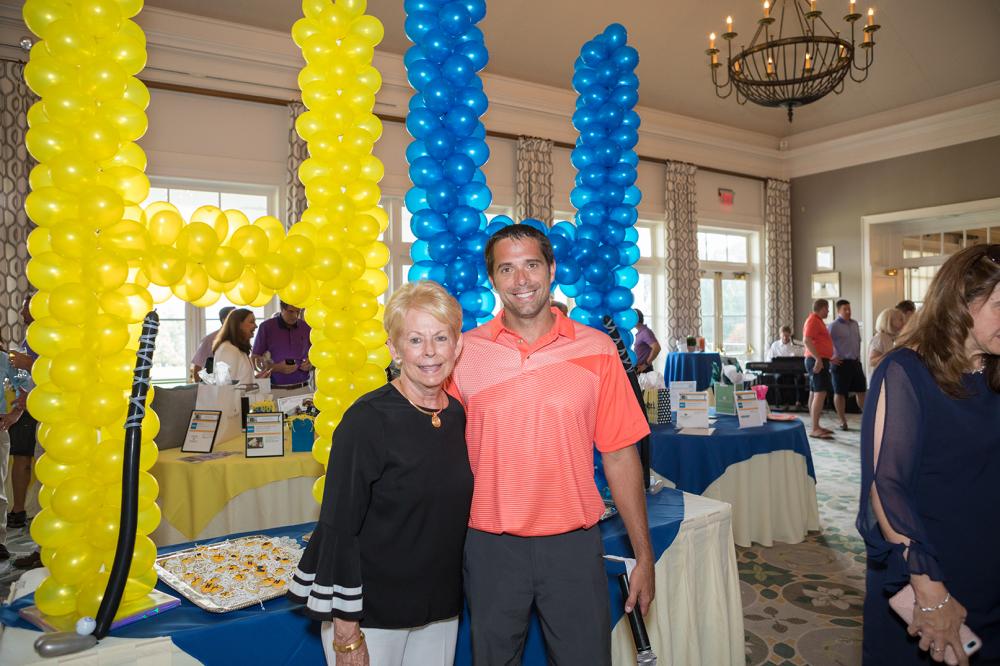 That mission to date — through the annual golf tournament, other fundraising events and individual contributions — has raised more than $400,000 for the Harper's Hope Fund, benefiting the patients and their families who receive care for ALS at VCU Health.
If you're interested in learning about the various ways you can memorialize a loved one through fundraising and supporting the world-class patient care, research and education on the MCV Campus, visit our giving page.
If you're interested in learning more about giving to or partnering with the Harper's Hope Fund specifically, visit our Harper's Hope Fund page.